Canon EOS R5 and R6 have been launched! Are they worth it?

Canon EOS R5 and EOS R6 have been launched today, in an online press conference, along with four new RF lenses: RF 85mm f/2 IS STM, RF 100-500mm f/4-7.1L IS USM, RF 600mm f/11 IS STM and RF 800mm f/11 IS STM . The most awaited cameras of the past years, EOS R5 and EOS R6 are promising boosted performance for the Canon-focused professional photographers who wanted to enter the mirrorless world without changing the brand. The new full-frame mirrorless cameras seem set to replace (or complete?) the EOS 5D and EOS 6D DSLR lines.
In my opinion, the only things missing from Canon's full-frame mirrorless line were dual card slots. I can't imagine shooting an important event without recording the images on two separate cards. I never had a card failure, but only one time would be enough for a disaster. This has been solved with the EOS R5 and R6, but the features of the new cameras are so much better than that, here are the main specifications:
Canon EOS R5 specs:
- 45 Megapixels- RF lens mount (EF and EF-S compatible using Mount Adapter EF-EOS R)
- 12 frames per second using mechanical shutter; 20 frames per second using silent digital shutter
- 100% coverage of electronic viewfinder
- Digic X processor
- 8k RAW video non-cropped at 30fps/ 4k non-cropped at 120fps
- 5 axis In Body sensor movement Image Stabilisation - can be combined with lens image stabilisation
- Dual Pixel Auto Focus
- JPEG, HEIF, RAW (CR3, 14 bit RAW format), C-RAW (Canon original); Movies: ALL-I, IPB, RAW files
- Dual card slots: CFexpress and SD UHS-II
- Built-in WIFI
Canon EOS R6 specs:
- 20 Megapixels
- RF lens mount (EF and EF-S compatible using Mount Adapter EF-EOS R)
- 12 frames per second using mechanical shutter; 20 frames per second using silent digital shutter
- 100% coverage of electronic viewfinder
- 4K non-cropped video at 60fps
- JPEG, HEIF, RAW / C-RAW (CR3), C-RAW (Canon original) ; Movies: ALL-I (Time-lapse video only), IPB, MP4 files
- Dual card slots: SD UHS-II
- Built-in WIFI
IBIS (in-body camera stabilisation) is a first for Canon shooters, but it's been available for a while for most of their competitors. While well received, it's a bit late in Canon's arsenal. Nevertheless, I'm sure it will be highly appreciated, especially for videographers who now have little need for a stabilizer, if they shoot with stabilized lenses as well. I'm sure some of us will be happy to ditch the gimbal from the backpack once in a while (it never fits, does it?).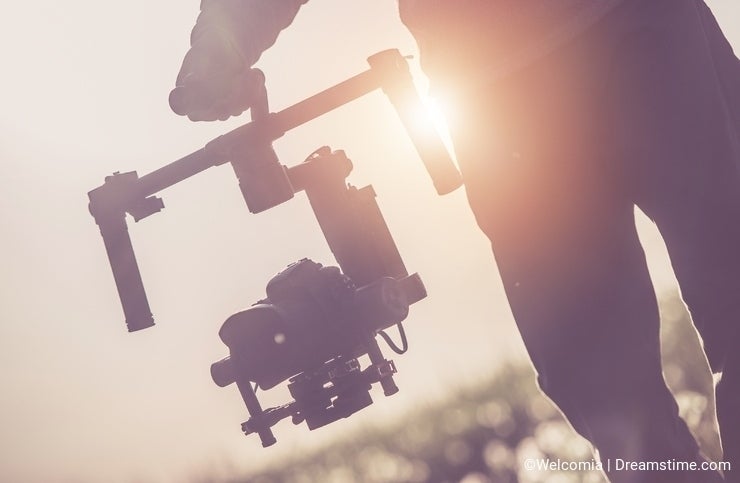 The R5's 8k video capability is pretty much a ticket to the future, even if most displays on the market are still full hd, and 4k are still rare. However, I remember we used to say the same about 4k and now every client is asking for it, so making your work future-proof is definitely something to consider.
Will the EOS R5 or R6 make you a better photographer or videographer? I doubt it. I've seen incredible work shot on the Canon's 10D, launched 17 years ago. It had 6 megapixels and awful noise at iso 400, but great photographers knew how to use it to create real masterpieces. I've also seen crappy shots taken with Canon's top of the line model, 1Dx mark III. Usually, you can expect to see amazing photos from very expensive cameras, because professional photographers will invest more in their equipment than the amateur photographers. This doesn't mean that professional photographers are shooting better photos because they have more expensive cameras, in fact it's the other way around: they have more expensive cameras because they're shooting better photos, they're making money with those images, so they can easily afford more expensive equipment in order to improve their workflow. This state of affairs is broken more and more often by rich amateurs who are spending a lot on new tools, hoping that this will improve their photography. Nothing wrong with that, but it rarely happens.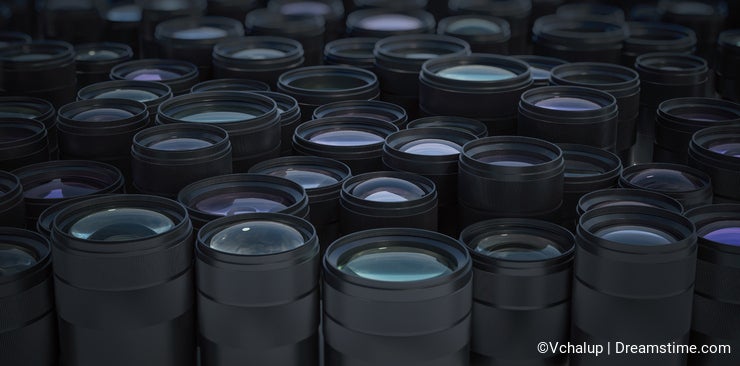 When it comes to the message, emotion, overall feeling and artistry of the image, no camera will be able to work on your behalf. What a camera can offer you is reduced noise, improved speed, maybe better handling and other tiny details that in the end, have little to nothing to do with the results. You still have to wake up early if you want to shoot that magical sunrise. You still have to go out there, walk the streets, follow the action or climb the mountains. You still have to be there at the right moment and set up the camera with the right settings. The final image is on you.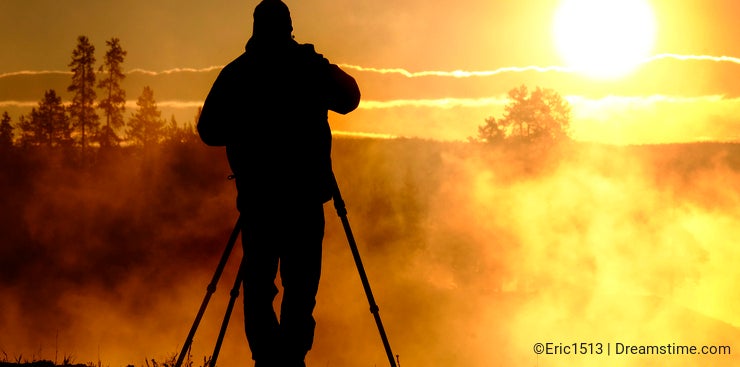 Remember, the photographer is you, not your camera. If you're tired of your non-photographer friends continuously asking you "nice photo, what camera are you using?", then maybe it's time to stop focusing on getting better equipment and start getting more knowledge. You have to do it on your own, consume photography more than you watch your Netflix series, educate yourself with relevant books, take classes, learn from the masters and practice a lot.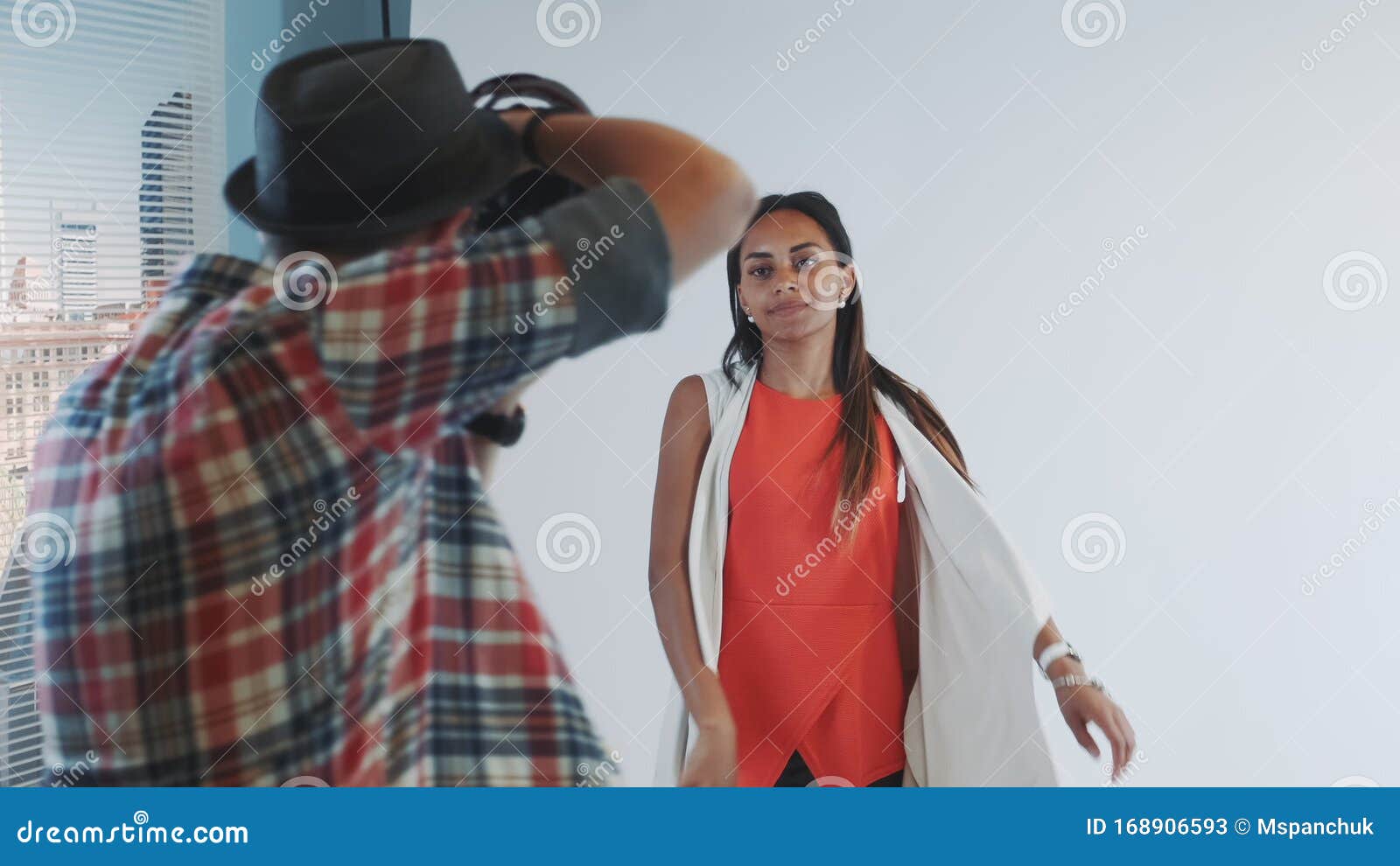 Backside view of photographer taking photo of beautiful multiracial model in studio
Yet, if you're already on the right track with your photography (or videography), some shiny new equipment every now and then can't hurt, and being able to improve or simplify the workflow is always welcomed.
I wasn't impressed with the previous EOS R models, I don't know if they've been a success or not, but the new EOS R5 seems like a big hit, I think I'll get mine as soon as it hits the shelves.
Photo credits: Lane Erickson, Scyther5, Vchalup, Welcomia.
Video credits: Mspanchuk.