Captivating world of Dreamstime
Hi Friends,
As my journey with Dreamstime progresses, I feel motivated seeing the astonishing images that my peers have uploaded. I now appreciate the effort put into each uploaded image. Here are few latest images for which I seek your comments.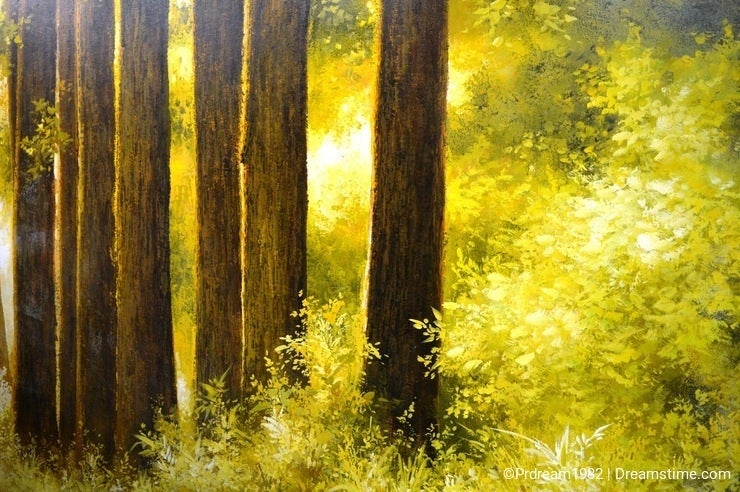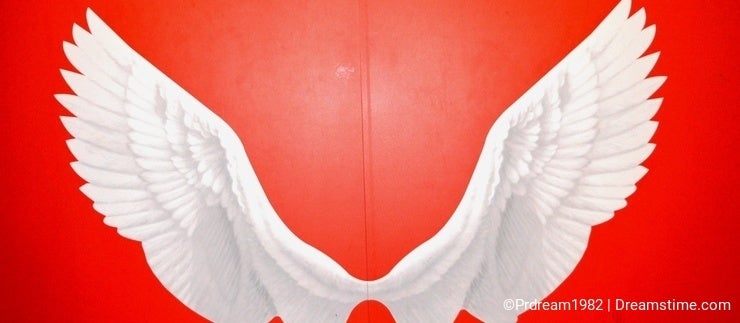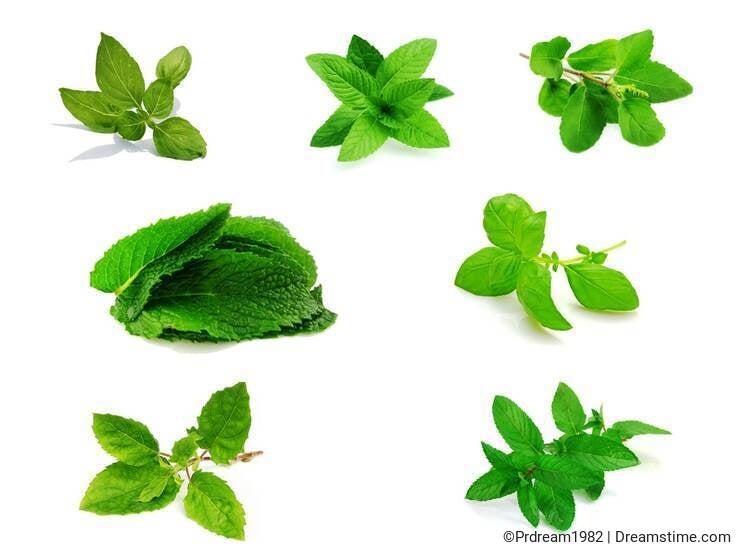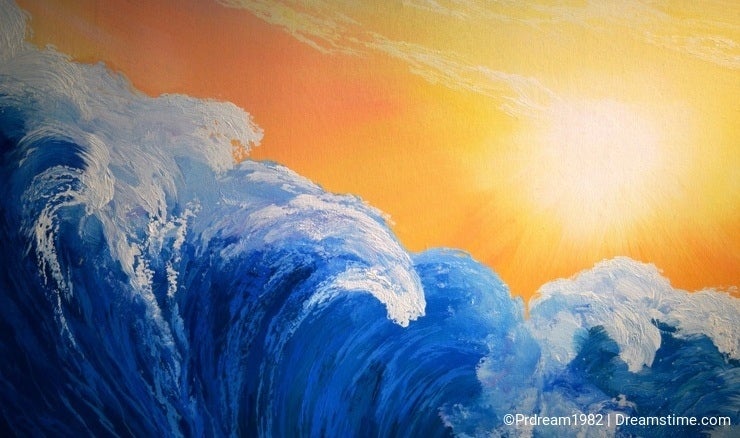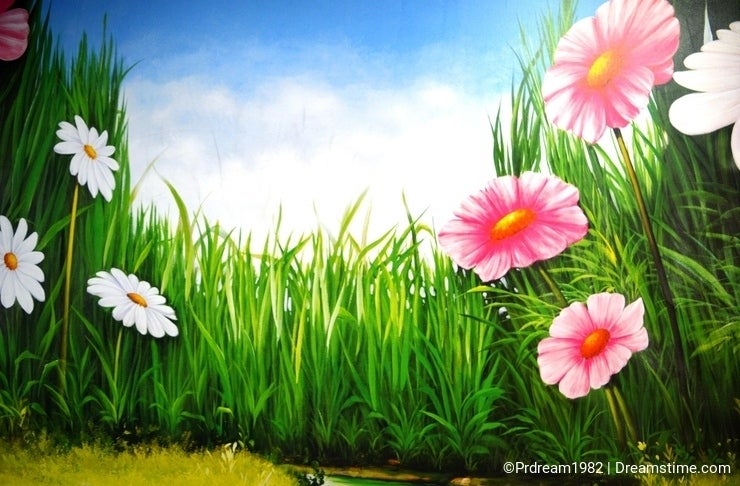 Photo credits: Prdream1982.
To provide you with additional information about how we collect and use your personal data, we've recently updated our
Privacy Policy
and
Terms of Service
. Please review these pages now, as they apply to your continued use of our website.