Capturing the Mighty Horse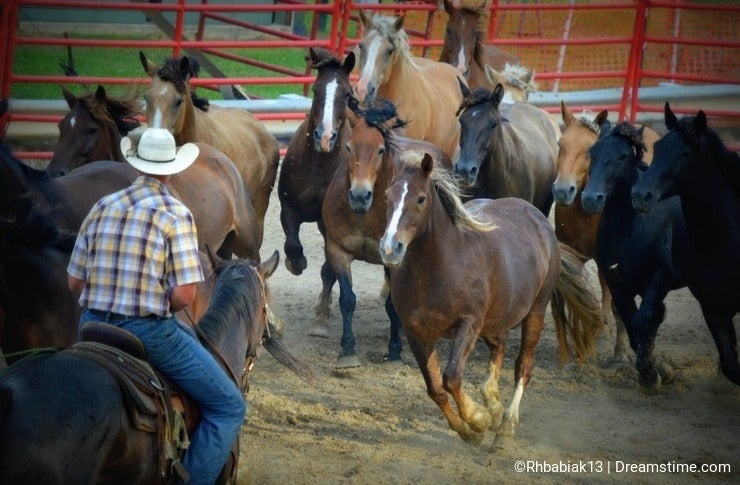 Horses are one of my favorite animals to photograph. These majestic animals remind us times gone by before planes, trains and automobiles. They take us back to the early days of farming, rodeos, cowboys, etc. It is hard for me to pass by a horse and not try to capture it's unique characteristics.
Rodeo's are a favorite place for some to watch horses and see their more playful side.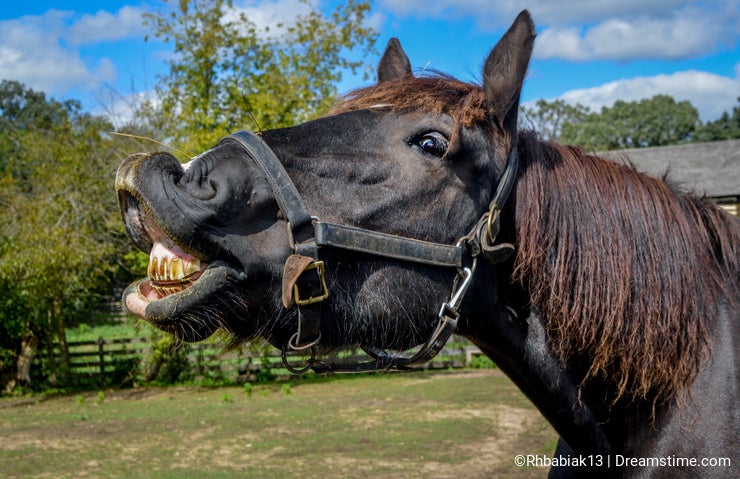 Sometimes they are plenty happy to pose, smile and show you all their teeth. I think this guy needs some dental care.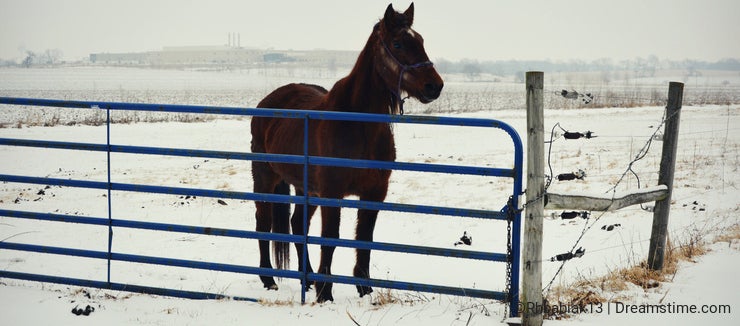 I love when I can get a dark horse against a snowy background. It really makes those darker horses pop.

Seeing people still use horses to plow fields the old fashioned way reminds me of a simpler time when work was harder, but cleaner, with less pollution.

Attending reenactments of past wars always reminds us of the many horses that were used in battle. Many died along with the soldiers defending our great country. So many brave horses carried some of our bravest of men in days of old.
Passing a farm with the sun rising on the horses makes my heart feel peaceful. Capturing this great animal with the right kind of light and the right setting always makes me feel accomplished.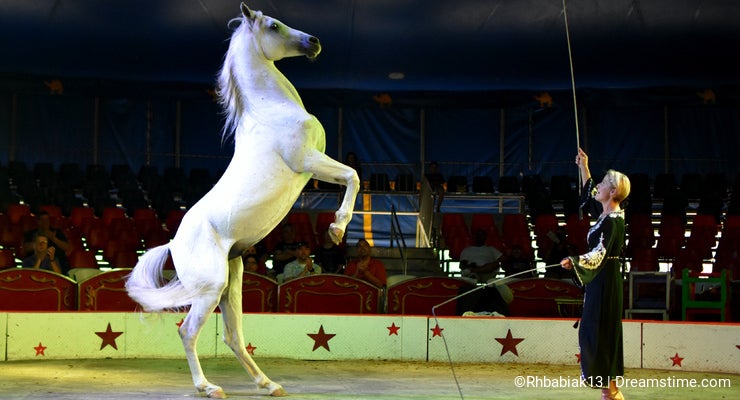 Another fun way to capture horses is to see them perform in a circus type of setting. They can be trained to do amazing tricks.
I hope this post inspires you to take a closer look at this beautiful animal and think of all the ways we have been blessed by the great horse.
Photo credits: Rhbabiak13.