Carnival Time in Belgium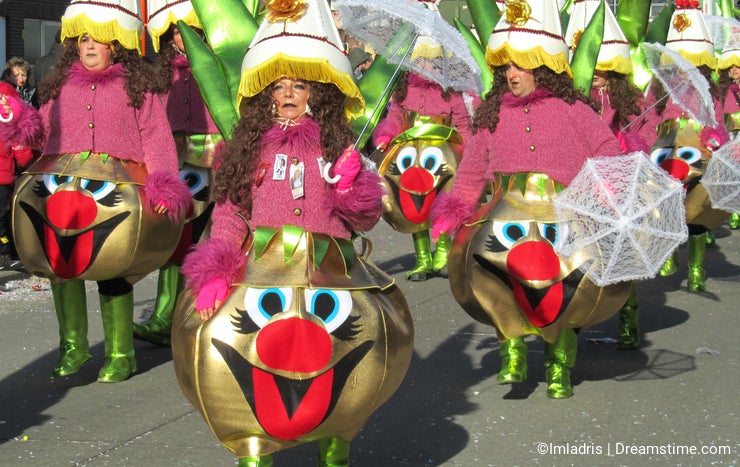 We have all heard of Carnival in Rio and in Venice but these are not the only cities who celebrate at this time of year. Many other towns and cities across the world go a little crazy during the carnival season too. Many have colorful parades with fantastic costumes and elaborately decorated floats and wagons. During the dark days of winter it is a great opportunity for people to literally let their hair down and join in the festivities.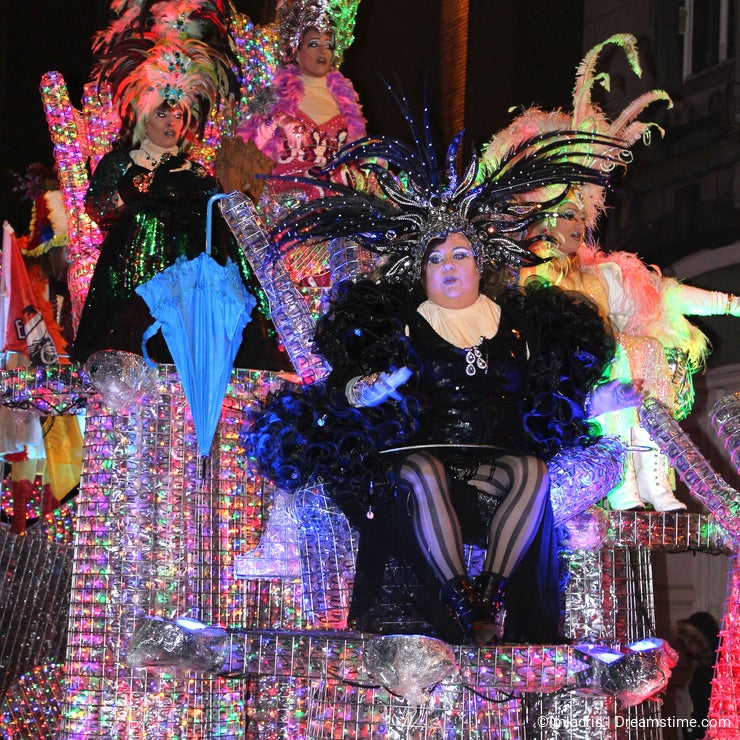 Carnival is celebrated each year in Belgium too, and one of the biggest and best in the whole country takes place in the town of Aalst in East Flanders. Each year a huge parade winds it's way through the streets of the town to the delight of the thousands of spectators, who turn up to watch each year regardless of the weather!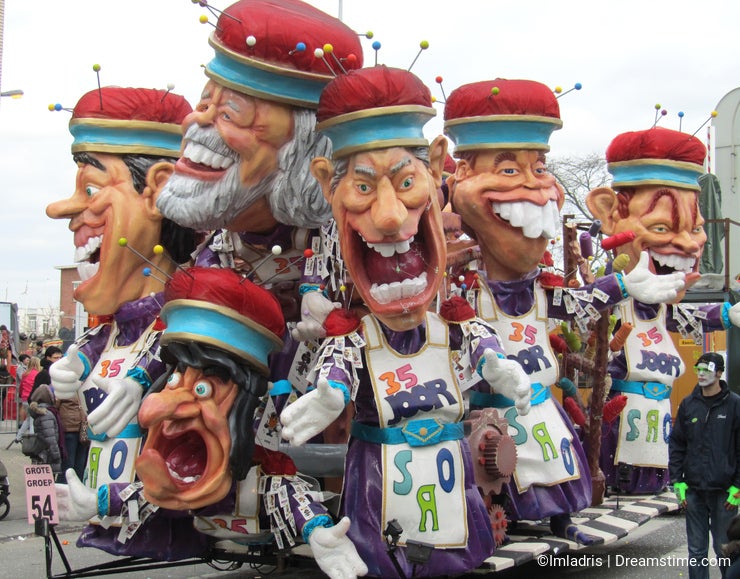 The parade begins in the afternoon, but the last groups are still moving after dark so they have the added attraction of using light to great effect on their floats and costumes.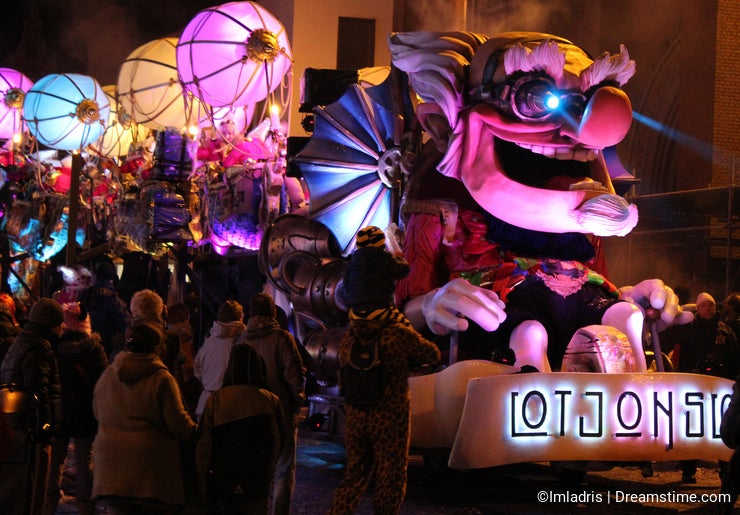 Many people have heard of the Gilles from Binche, but Aalst has its own 'Gilles' too, decked out in their distinctive ostrich feather head dress.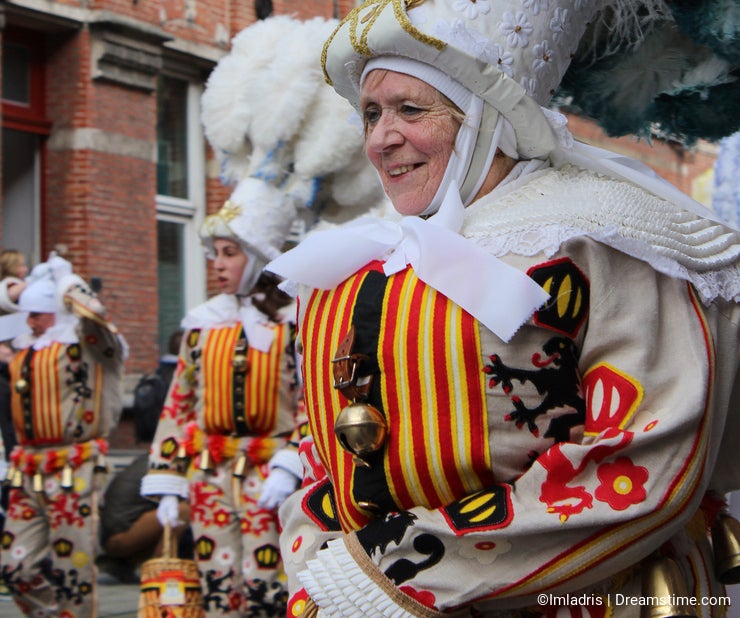 It is certainly a unique spectacle in Flanders and one which provides a number of photographic opportunities for amateurs and pros alike. As I already stated carnival happens in many different parts of the world just before the beginning of 'Lent'. Now is the time to see if there is a parade or festivities local to you, in your part of the world.
This year (2017) Aalst carnival (which is a UNESCO recognized event of Intangible Cultural Heritage) takes place from Sunday 26th February, with 3 days of madness and mayhem. Fingers crossed for dry weather and plenty of new photo opportunities.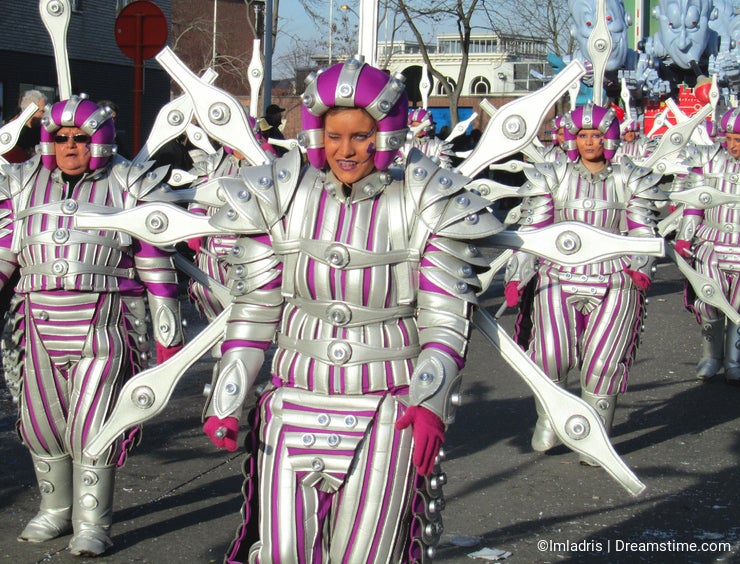 Photo credits: Imladris.