Some time ago I wrote a blog ( here) about always carrying a camera with you, just so you don't miss any great photo opportunities .
Everything I said then is true today. Maybe more so. There are over 25,000,000 stock images on Dreamstime as I write this. That staggering number could easily deflate any contributor from shooting or uploading anything new. However, I'm convinced that for those who are prepared, and who carry a camera with them always, there are an abundance, even an infinite variety of great stock shots that can be captured that are unique and that sell.
I always carry either a Canon S110 or a Nikon D5100 with me at all times. They are compact, have full manual control and can capture great quality images. However, no matter how much I plead, they do not go out on their own and shoot great photos. I have to do it myself.
Here are some images that I've captured recently with these two cameras that are doing well: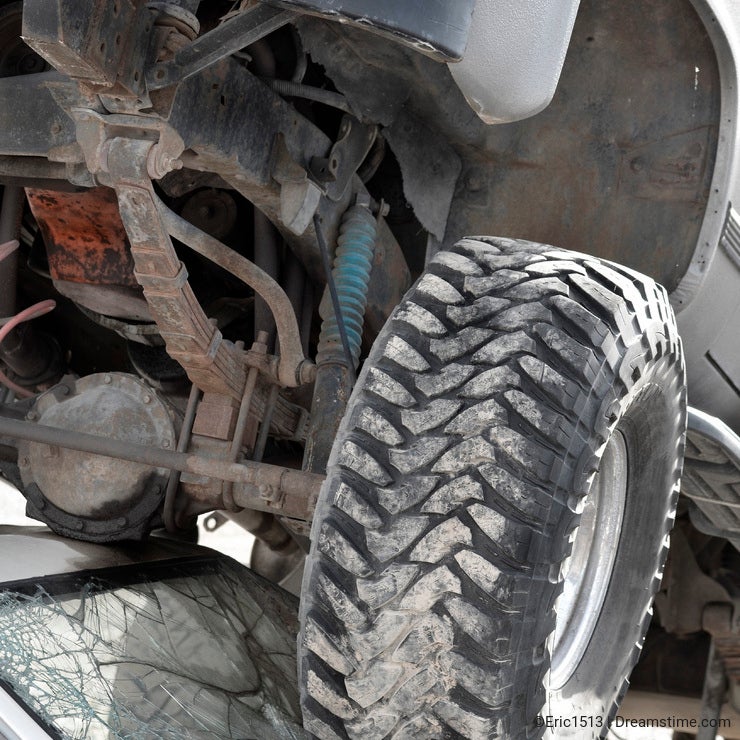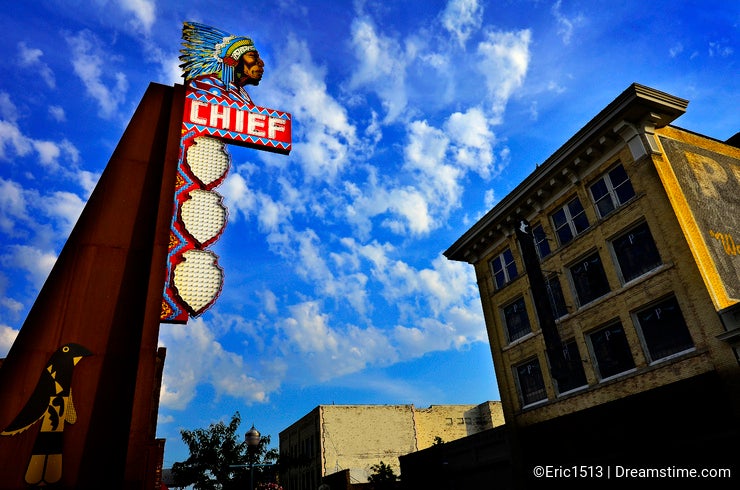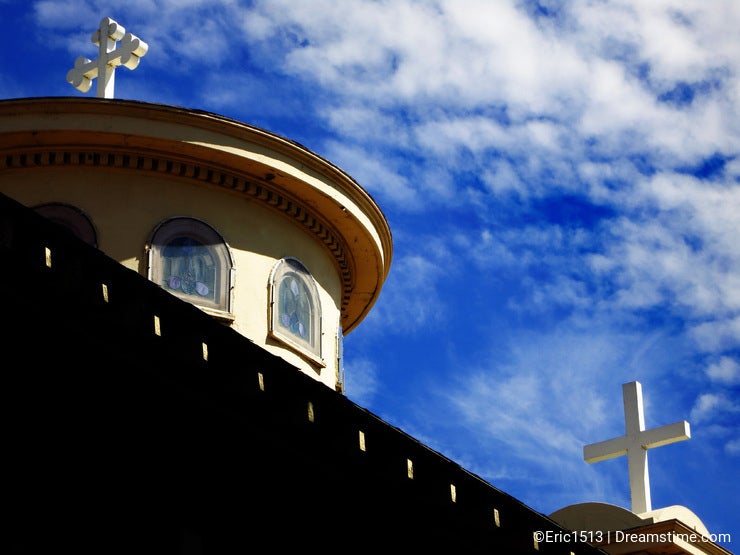 Opportunity abounds for those who are prepared and are willing to go for it! Fashions change, technologies evolve, and there are an infinite variety of people, places and things out there!! Carry a camera with you and enjoy exploring this world of abundance.
Good luck shooting!