Cat Maya
From book: Rosel, Alex - Cute Cats From Around The World
(Kindle Locations 632-637). Kindle Edition
Maya from Southern Kosovo owner and photographs by Admir Idrizi
Admir Idrizi Aljabak lives in a small village in Southern Kosovo where many feral cats live in the surrounding area. Most of these semi-tame cats depend on the local people during the colder winter months for food and shelter.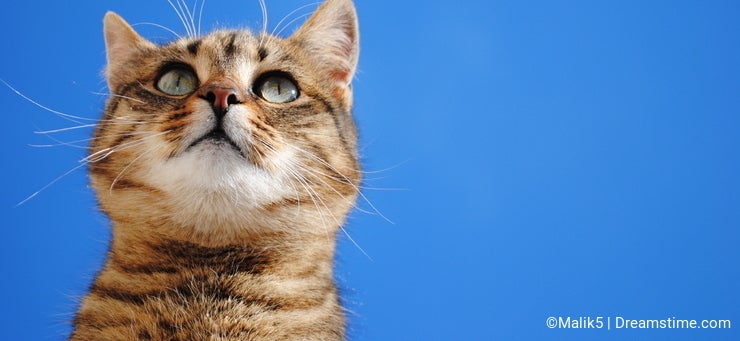 During the winter, five years ago, Admir noticed that a young kitten had taken up lodgings in his stable. The cattle that also resided in the stable appeared to have accepted their small companion without any concern and so Admir's natural inclination was to allow the kitten to stay. This kitten, which was just a few weeks old, was obviously the offspring of one of the local feral cats and, without the support and protection of its mother, was surely in a precarious position. Thus, Admir started feeding the kitten and named her Maya. By the time spring had arrived, Maya had not only grown into a healthy young cat, but had also become so used to people that she was now fully domesticated. Thus, Maya had found herself a loving home. If it was Admir who adopted Maya, or if it was Maya who decided to allow Admir to become her friend, who can tell? As so often with cats, their spirit of independence and aloofness makes it hard to determine who actually makes the decisions.
Maya is now five years old and very much part of Admir's family.
In 2012, Maya produced a litter of four healthy kittens. Admir decided to keep a male kitten himself and give away the three other kittens to friends who wanted a cat.
Then, just recently (toward the end of 2013), Maya produced another litter.
This time there were five kittens. As they are still young and dependent upon their mother, Admir is currently providing a caring home for mother and kittens. However, when they are old enough, all the kittens from the latest litter will be re-homed into loving families.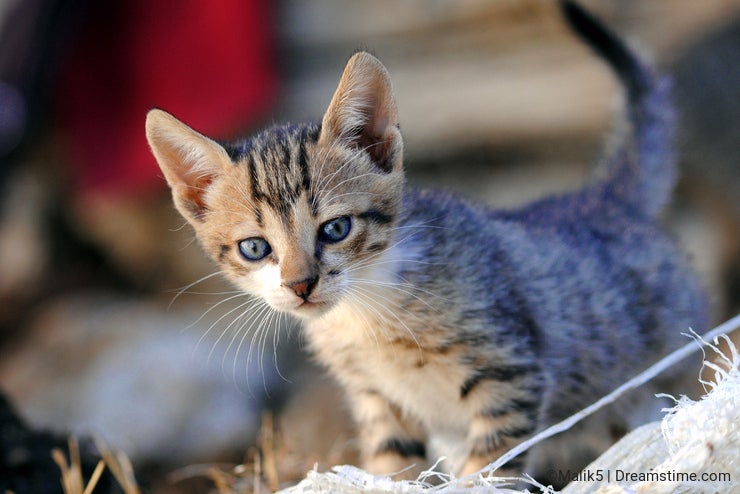 The male kitten from Maya's first litter that still lives with Admir has nice white neck collar markings on his coat and is the right hand kitten shown in the photo above. Maya seems to be a rather broad minded lady when it comes to choosing a tom to mate with as her current litter of five consists of kittens with entirely different markings to those of her first litter. The newly born being predominately black in color.
Maya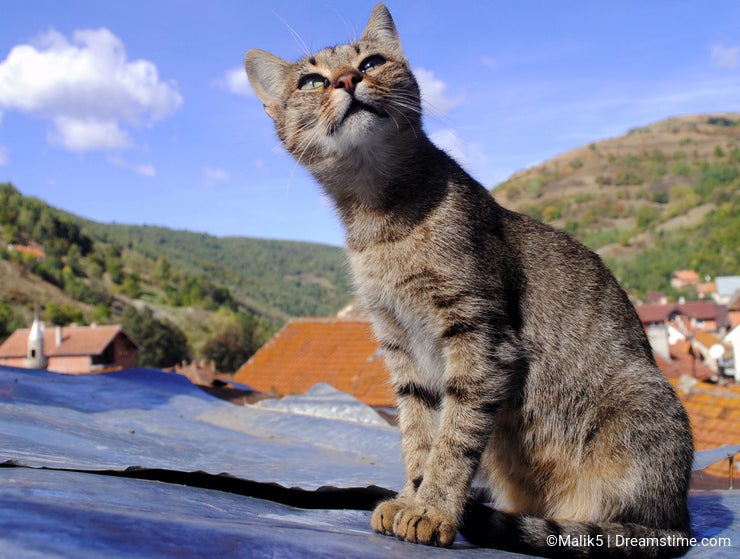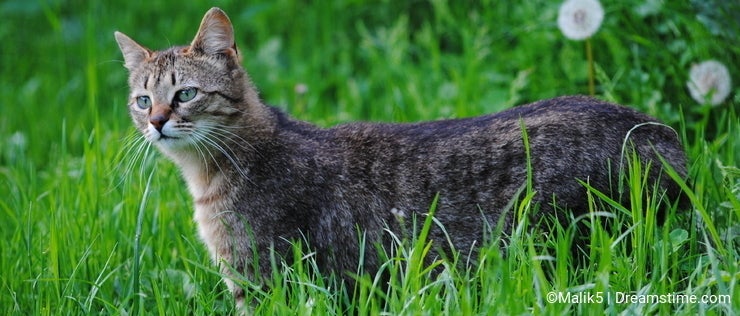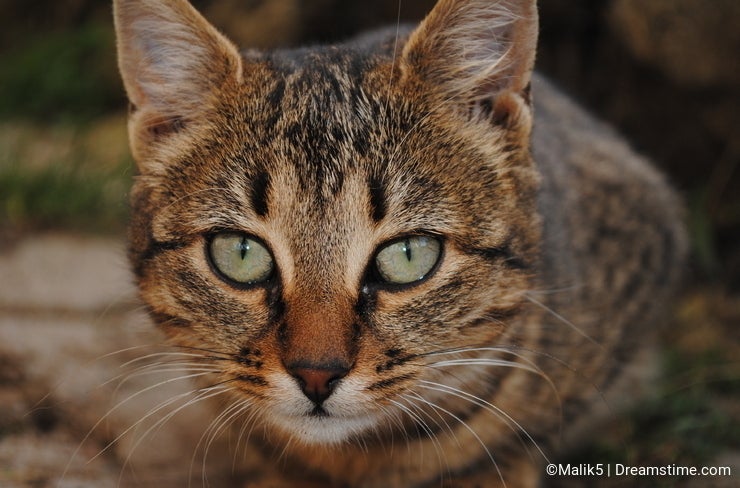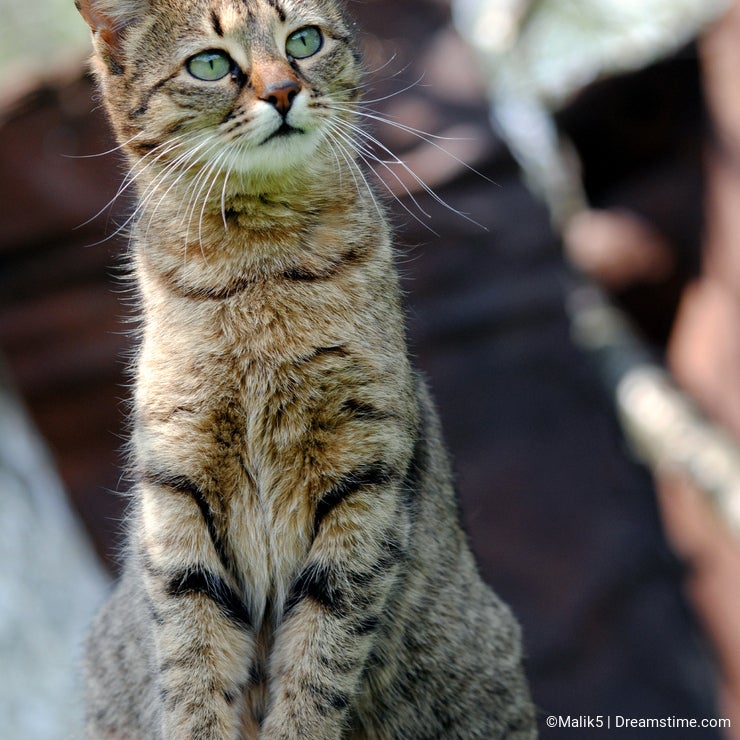 Photo credits: Malik5.
To provide you with additional information about how we collect and use your personal data, we've recently updated our
Privacy Policy
and
Terms of Service
. Please review these pages now, as they apply to your continued use of our website.