Cat Rescue Photography: Christmas Kittens! - Dreamstime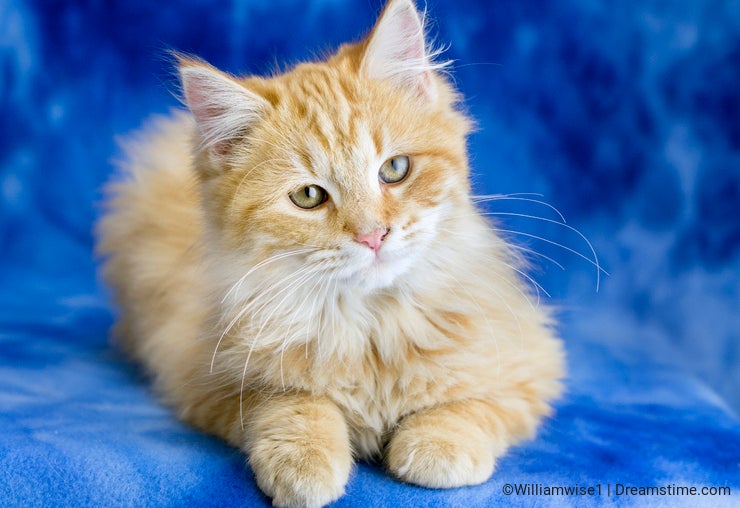 Although " kitten season" usually wraps up in October, the animal shelter received a litter of five very cute, fluffy orange Christmas kittens on December 13, 2019. Since there were several dogs and cats to photograph that day, I only had time two take two of the adorable fluff-balls into my "kitty studio" in the animal shelter. The other three got quick photos in their cages.
I have a small room in the shelter that I set up with a tall table, fleece blankets as backdrops (to save money) and some studio lights purchased with donations from local cat lovers. I typically use my 40mm macro lens so I can stay within arm's length of the table in case a kitty tries to make a dive off the table!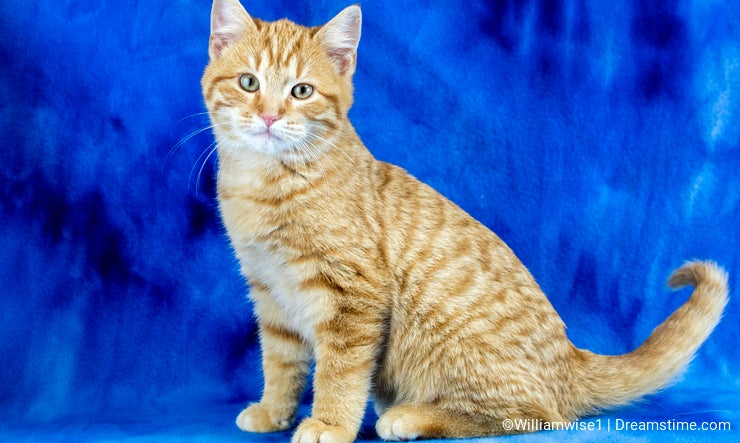 It was no surprise that after posting them on the shelter's cat adoption website, almost immediately the long-haired male got an adoption application and was soon on his way to a new home for Christmas. Later that afternoon, the other male and a female were adopted by another family.
Three kitties were safe, but two girls with the photos in their cages were still there. I was upset that I didn't have time to get "glamour photos" of the three girls, but it turns out it didn't matter. When the adopter of the first kitten brought hers home, the neighbor saw him and fell in love. It wasn't long before they came to the shelter and adopted the last two girls. All five got new homes just in time for Christmas!
Photo credits: William Wise.