Photos of models sleeping or relaxing have a multitude of uses. How can you ensure that you include the major concepts associated with sleep in your images? Consider how the photos will be used: for vacation promos, stress-relieving activities, sleep clinics and pharmaceutical promotions. The major concepts are: peace, relaxation, security and trust.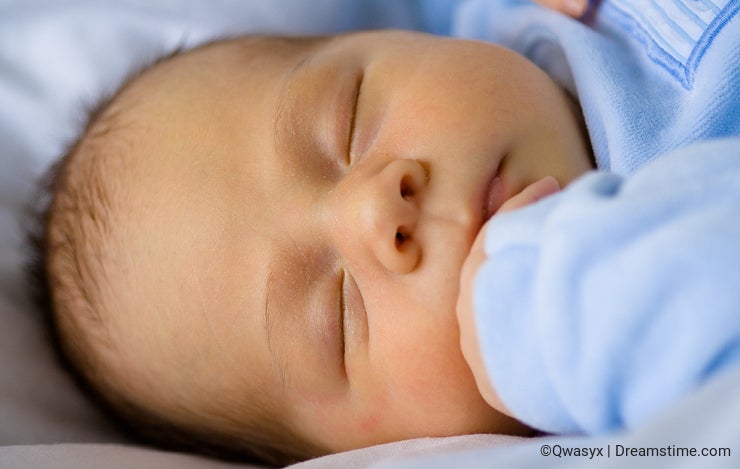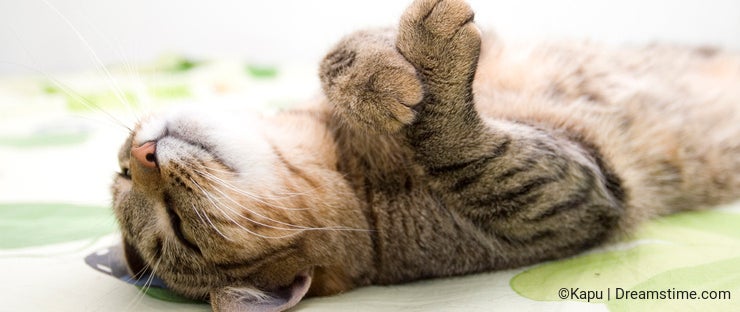 Sleeping babies are often featured in insurance company products to suggest that the baby is safe from the effects of financial disaster or danger. More and more vacations are as much to recharge and rest, as they are to sightsee. Nothing says restful holidays better than an image of a refreshing nap in a hammock. Even sleeping animals say a lot about the restorative nature of sleep. Sleep clinics are gaining in popularity. Best selling over the counter and prescription drugs all address one of the 21st century's most pervasive disorders: insomnia.
There is a subtle difference between an image of a sleeping person that looks authentic and one that is staged. Check out your model's hands and feet to ensure that they appear relaxed, as they would be in sleep. Use caution so that the models don't look more like they are in a coma or dead. A very, very subtle smile or slightly parted lips on the sleeping model helps to avoid that unfortunate interpretation. Slack jaws also can contribute to the 'is she alive or dead' message that some photos send.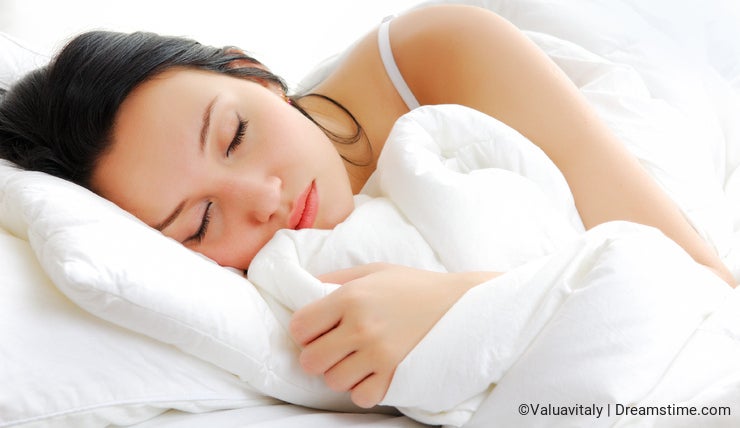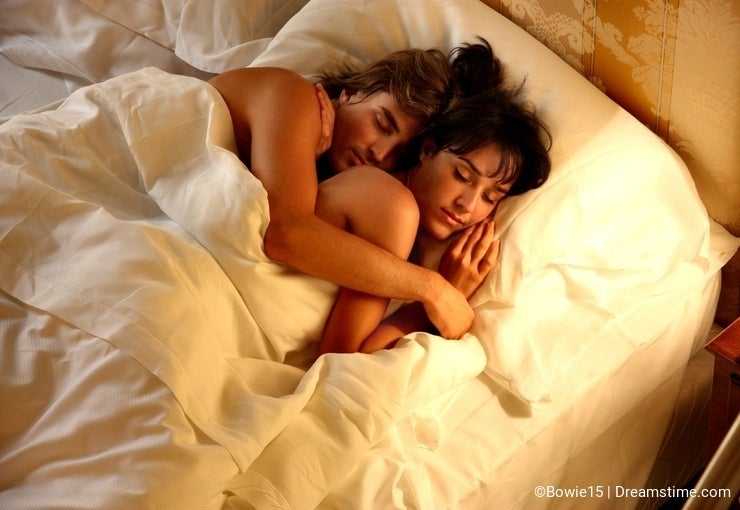 The judicious use of light adds authenticity to shots of 'sleeping' models. The images where the room appears dark with light only on the model are more dramatic than a bright room for obvious reasons, especially if the image is targeted to nighttime sleep issues. Most models seem to be sleeping in the daytime. Avoid patterned or brightly colored sheets, as they are distracting. To illustrate insomnia, show the bedclothes in a jangled mess.
Anyone who has had a newborn around the house understands that the image of a peacefully sleeping baby represents pure joy to new parents. Consequently photos of napping babies are wildly popular. I find that when the image of a baby or young child is shown in the crib, the image is heart warming while photos of isolated sleeping newborns can look perilous. And who hasn't faced a child determined NOT to go to bed. That is a parenting issue that you can illustrate.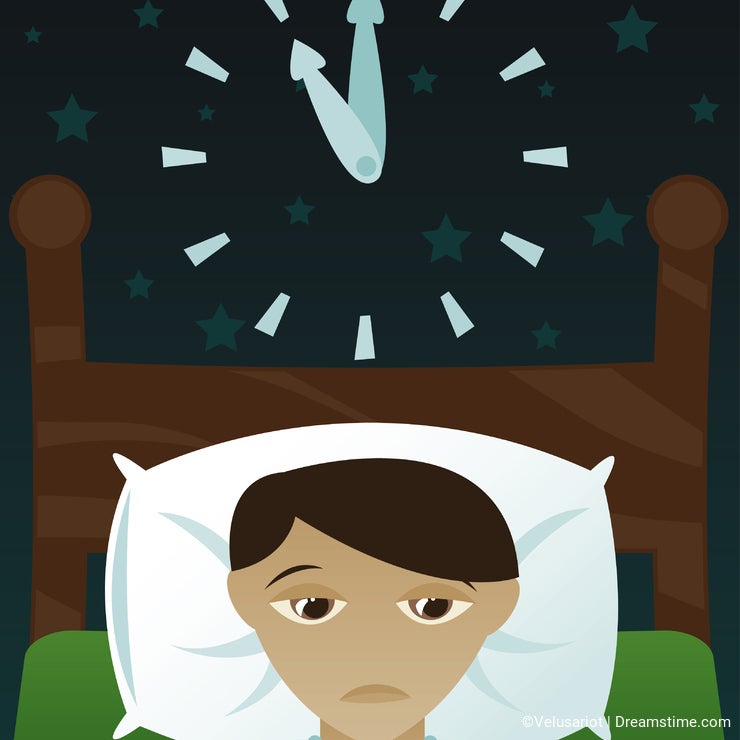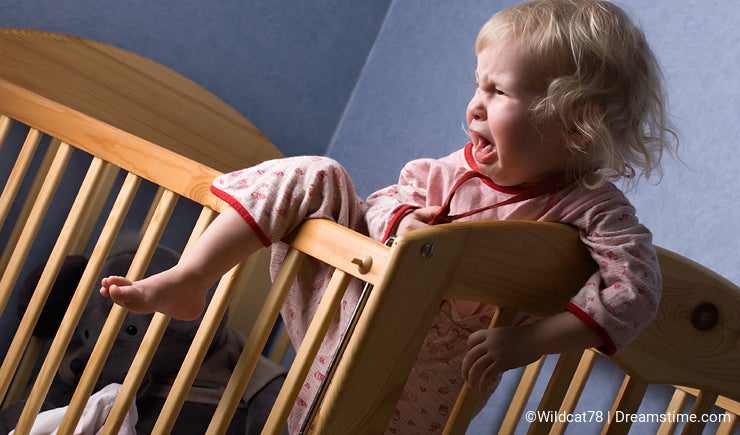 Sleep-overs and slumber parties are popular with girls from pre-teen to adult women on girls-only vacations. Pizza, pedicures, giggles and gossip are the mainstays to show. Resting or sleeping models posed in settings that could be resorts are added to travel websites and vacation tour brochures. Key point: make certain they look great in bathing suits and that there are some elements in the image that trigger the idea of travel such as a beach or palm trees. Alternatively a sleeping man or women in a backyard hammock is a must for stay-at-home vacation shoots.
Exhaustion is a fact of life these days. Schools express concern over inattentive students who have been allowed to stay up playing video games or whose home environment isn't conducive to sleep. Children put their heads down on the desk while older students doze off in class while they slouch in their seats. Some are demanding that the sleep deprevation demanded of medical interns and residents be abolished as it can contribute to medical errors.
As for me? I think I'll take a nap.
Keyword mistakes:
Happily reading in bed is not insomnia
A field of sheep doesn't illustrate insomnia-unless the sheep can't sleep!
A photo of a cup of coffee shouldn't carry the keyword 'insomnia'-it may cause sleeplessness but the keyword is too a far reach for coffee or coffee beans
A few to shoot:
College Student with head down on chest during class
Exhausted medical professional
More images that illustrate insomnia with sleepless individual on edge of bed looking at clock. Sheets in a jumble.
Sleepy elementary school child at desk
Nursery school children during nap time