Cats
Hello everyone,
Today I want to talking about the cats. Yes, the cats! Cats is everywhere, on the town, village, bay (and sometimes where we don't expect like forests, plateau and others). In a word, it is on almost everywhere with oxygen, is it true?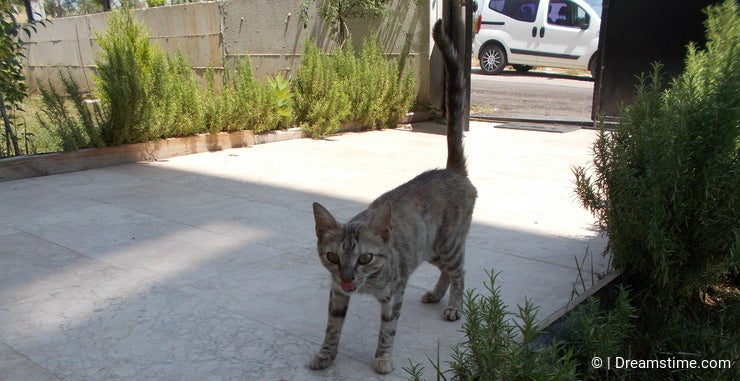 Cats are nearly everybody's favorite animal. Maybe it's not a pet for a family but cats are loved afar, from outside home. Yes, might many people don't like cats because it is the cause of allergic, it is the cause of clutter, it is the cause of confusion! It's not wrong.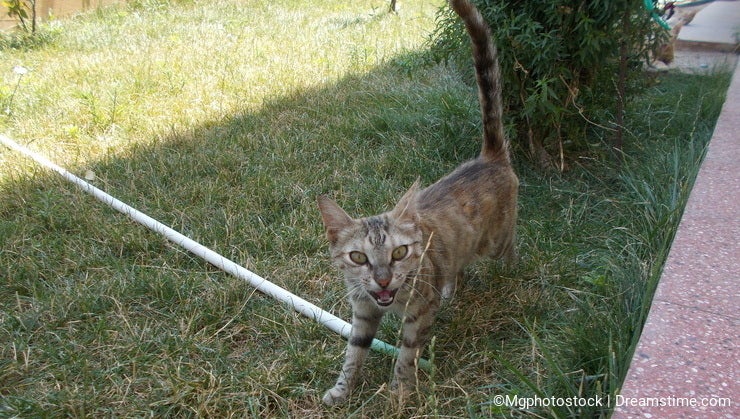 Ah pussies! With the meows, they wander the world. You go to Sydney, you saw a cat. You go to Johannesburg, you saw a cat. You go to Istanbul, you saw a cat. Even (if you didn't hear yet, continue reading) there's a "Kedi" (Cat - A Turkish made) documentary has been premiered on a United States festival and 9 more festivals around the world! You can search on it.
In a word, cats are charming animal. Very sweet and sometimes making little issues but it's worth for it.
Thanks for reading and don't forget to leaving a comment (your opinions about the cats) and mark this article as "Useful".
Thanks again and best regards,
-Muhlis Gürsoy-
Photo credits: , Mgphotostock.
To provide you with additional information about how we collect and use your personal data, we've recently updated our
Privacy Policy
and
Terms of Service
. Please review these pages now, as they apply to your continued use of our website.