Caucasus Nature Reserve
Caucasus Nature Reserve having been created in Russia in 1924 and in 1999 included in a UNESCO World Heritage Site. The Caucasus Reserve is bounded on the south by Sochi National Park and the ridge of Caucasus Mountains, between Black Sea and Caspian Sea. The climate of Caucasus is subtropical, with hot summer and cool winter.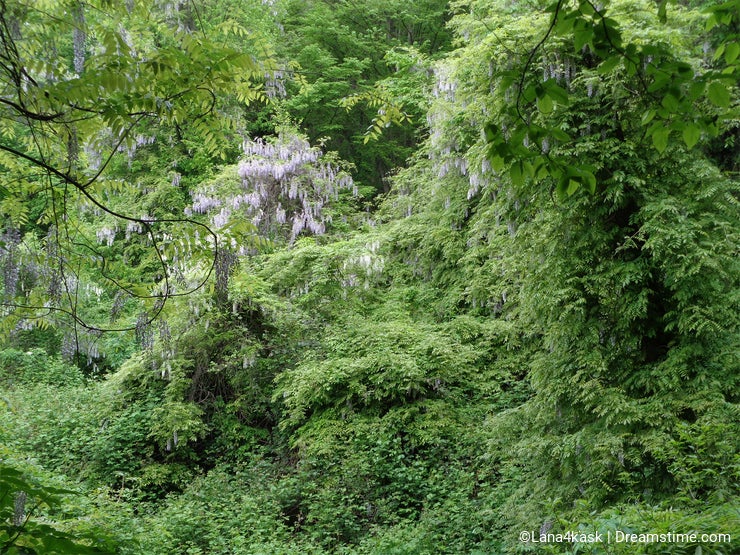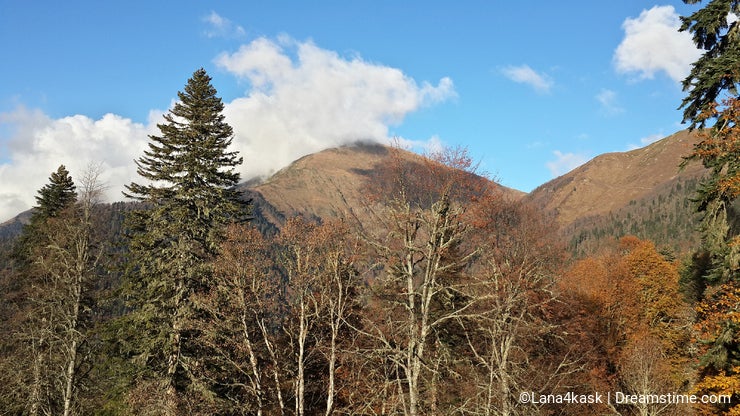 The reserve has recorded about 1,500 species of various plants and flowers, include about 700 mushrooms. The coniferous yew trees in Khosta sector can reach age of over 2,000 years.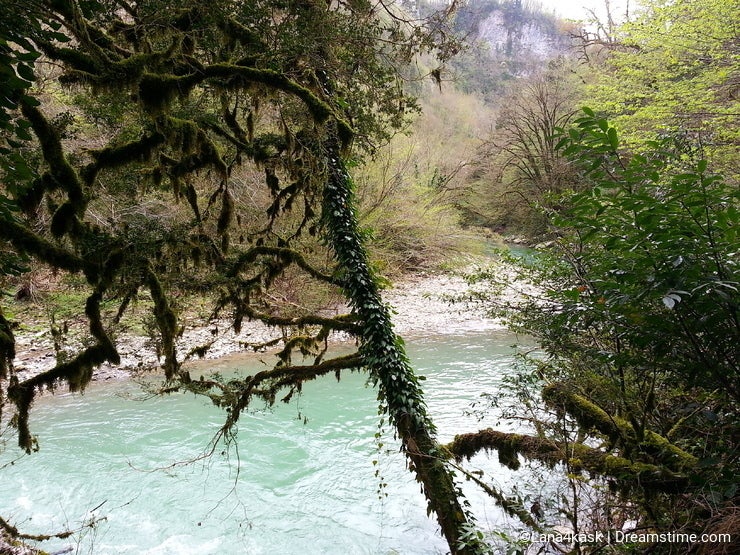 Another attraction of this region is the ancient dolmen, the Circassian stone, located in the forest. Nearby is very old sacred tree, poplar, a place of worship according to the legends.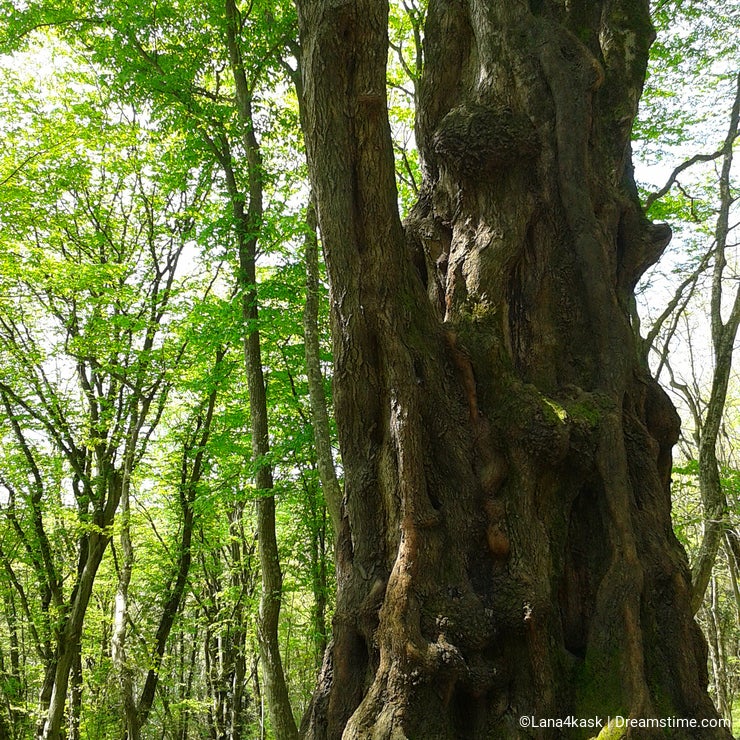 Scientists of the reserve have recorded a lot of animals, about 90 species of mammals, 250 species of birds, 15 species of reptiles and more than 10,000 species of insects.

Closer to the coast are mixed forests, which are very beautiful in the autumn.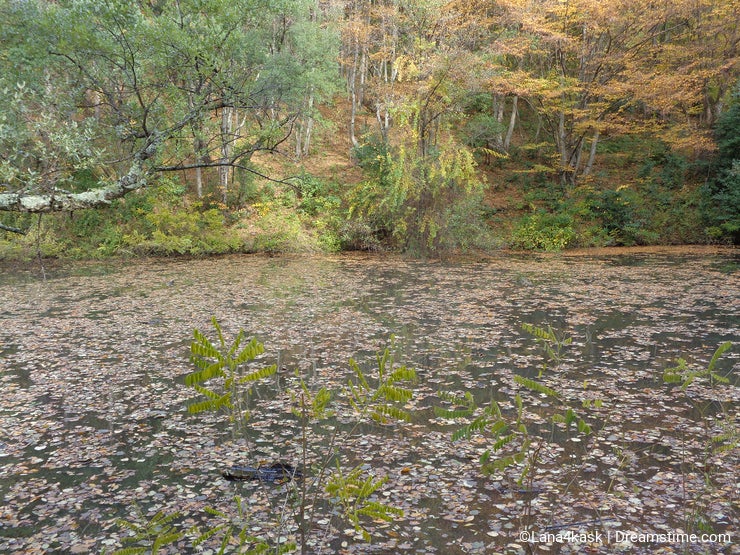 In the highlands are alpine meadows and coniferous forest, here is located Mountain resort Krasnaya Polyana.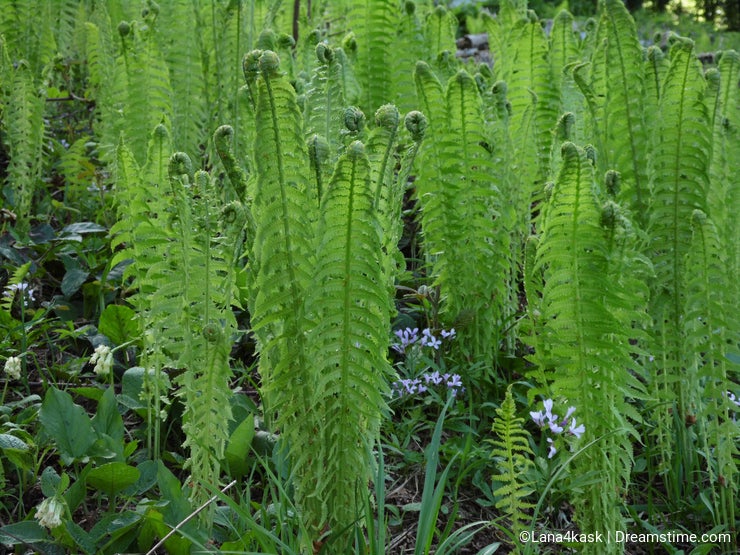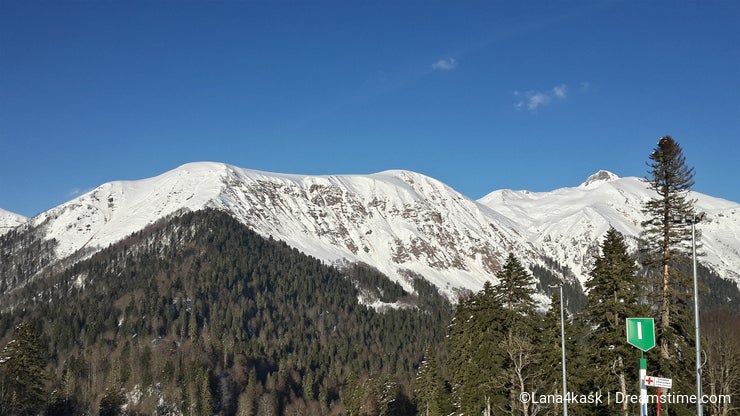 Photo credits: Svetlana Kravchenko.