Celebrating 300 photos in my portfolio!
It hasn't been quite three months yet of me being a part of Dreamstime, but I have now crossed the 300 mark in my portfolio. I have learned so much about my photography in those three months. Here's a few o my newest photos that helped to get me to the 300 mark.
Here's a photo of a Texas Longhorn that I captured not too far from my home. He was just staring at me and made for some good shots.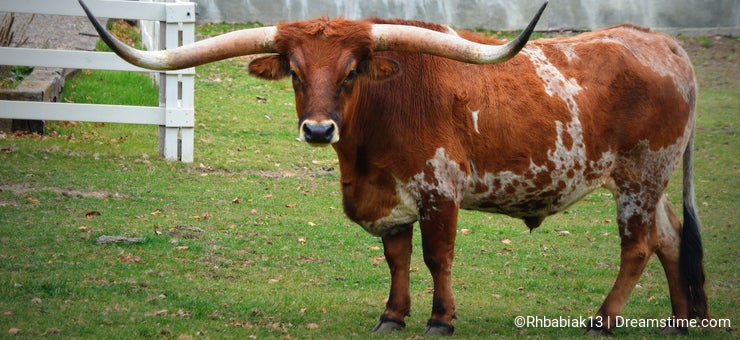 I'm learning to think more creatively and get some abstract photos in my portfolio.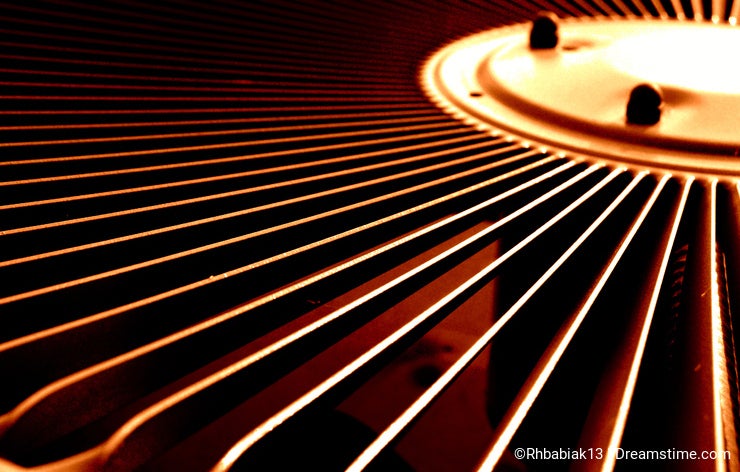 Learning to put better use to my tri-pod when trying to get shots of nature. Captured these Starlings as they were migrating and stopped in this berry tree for a snack on the way to their new location.

My son cooked some pumpkin soup with ginger braised chicken and leeks and I snapped a few shots before eating it. That is learning self control. When you're hungry and you just want to eat, stopping to take some good photos is a test in patience.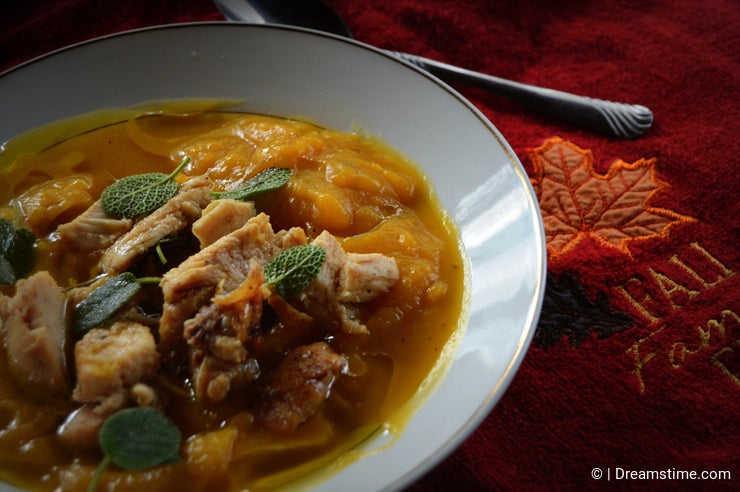 Finally, I have learned to keep my eyes open for things that might be happening around me, that normally I overlooked, but make for good commercial images.

Can't wait to see what new things I'll learn on my way to 400. Thank you to Dreamstime for opening these doors for me.
Photo credits: Rhbabiak13.
To provide you with additional information about how we collect and use your personal data, we've recently updated our
Privacy Policy
and
Terms of Service
. Please review these pages now, as they apply to your continued use of our website.