Celebrating 300 sales
I'd like to share with you my new milestone of 300 sales
I'm parto of this community since 9th may 2014 and I'm exclusive contributor
Sales came day by day, slowly with ups and downs, but now the balance
is very positive because most sales are now from credits than from subscription, getting higher revenues.
Here some images with higher revenues: from 8 to 16 dollars:
Some cars, famous landscapes like Grand Canyon, Australia and Alaska, animals and textures.
I hope to continue on this trend and I will continue to improve quality and the quantity of my portfolio,
Thanks to Dreamstime for the exclusive opportunity granted to me accepting my pictures.
Woman face in matrix background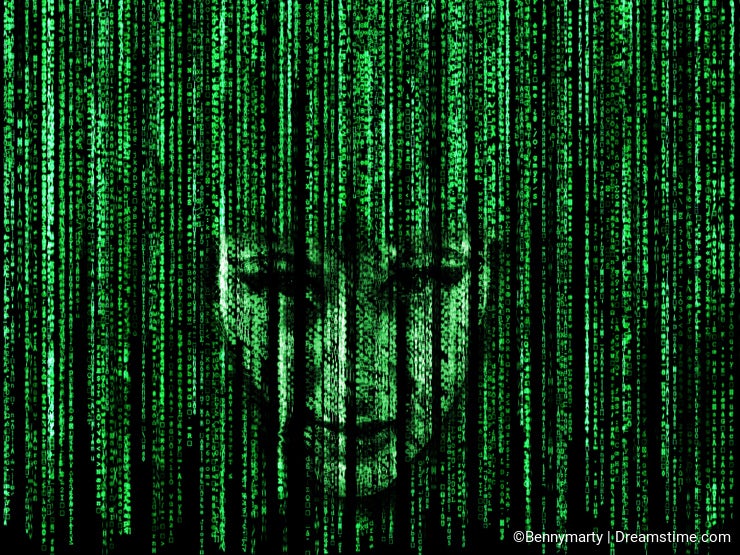 Grand Canyon at Lake Powell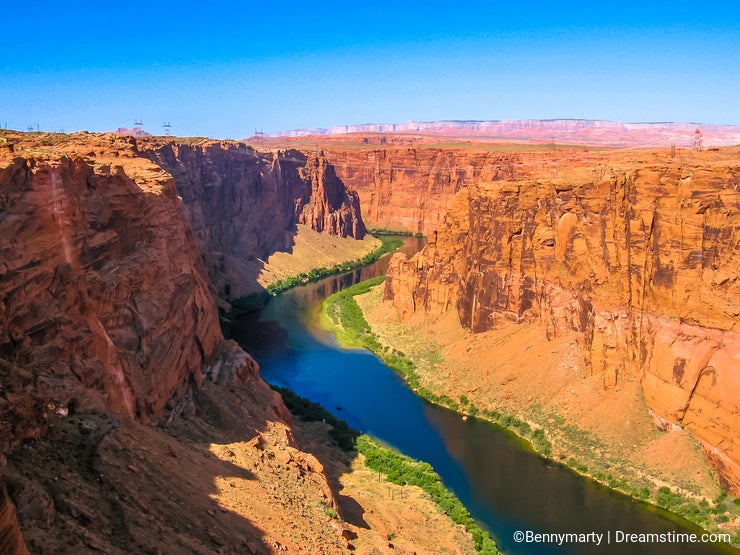 Tanana Valley State Forest Alaska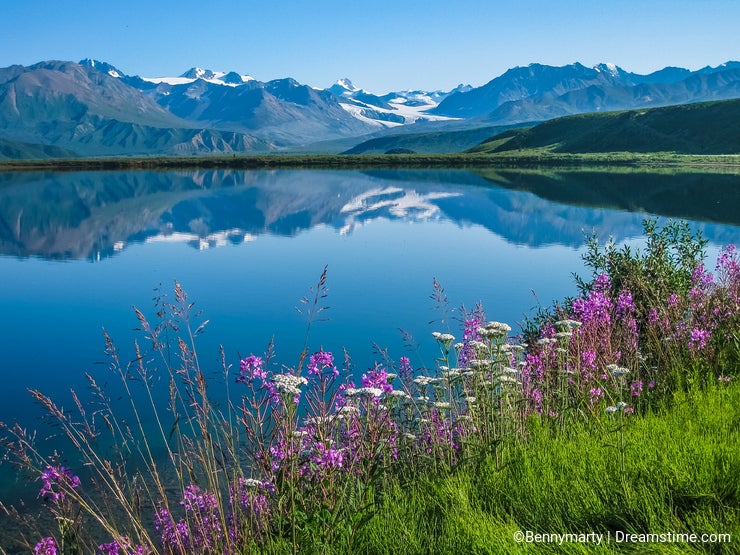 Lamborghini Aventador sports car

Glacier Bay National Park, Alaska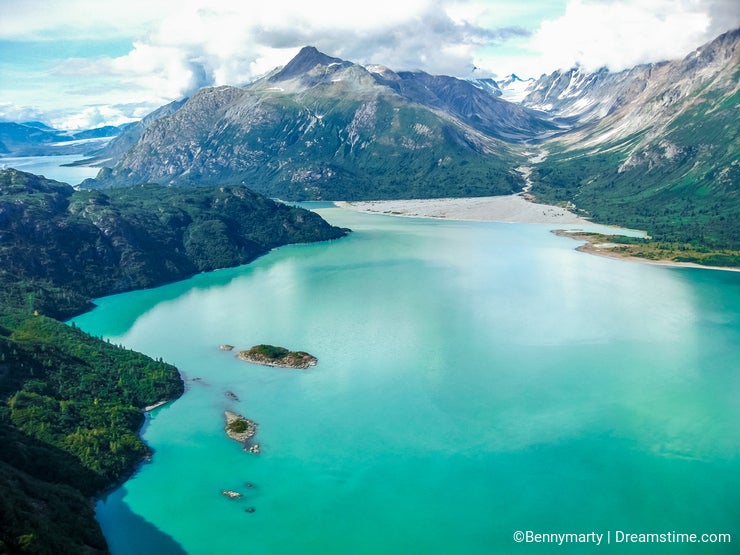 Shelby Cobra 427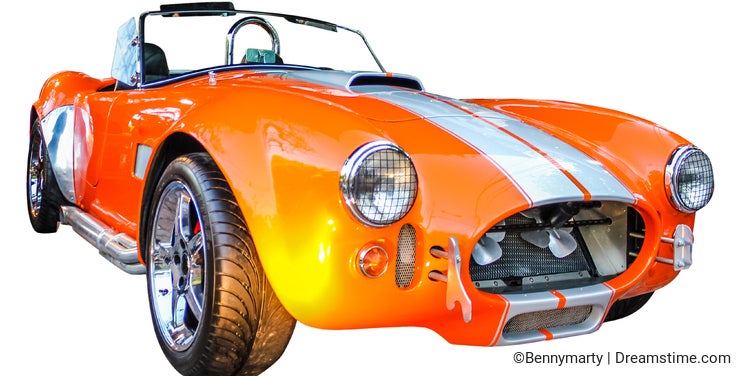 Heroin addiction

Green Vineyard Landscape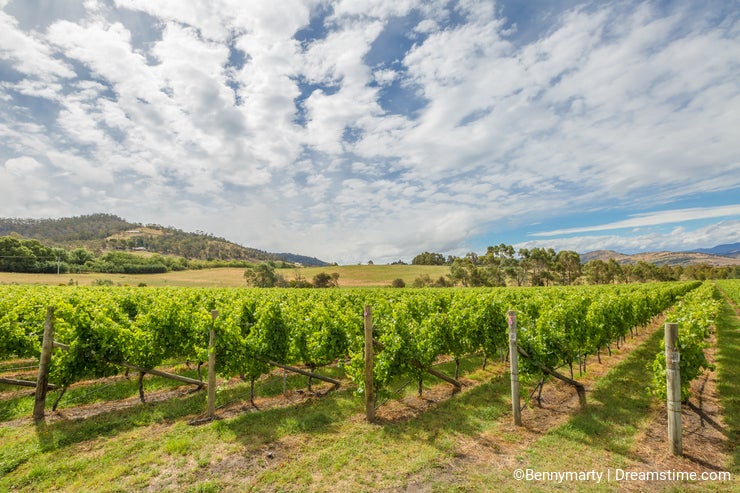 BMW i8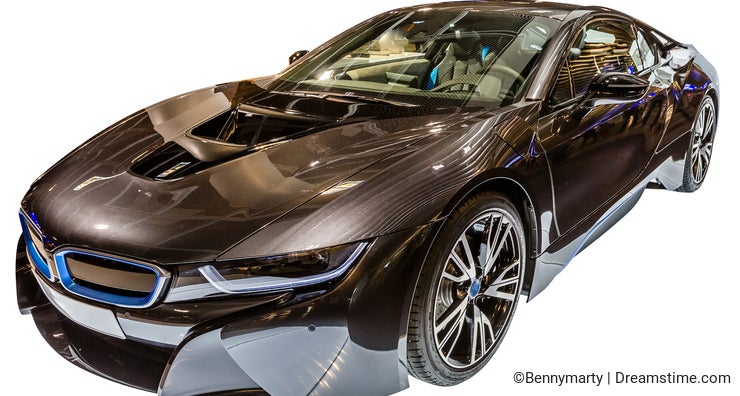 Cat selfie
Photo credits: Bennymarty.
To provide you with additional information about how we collect and use your personal data, we've recently updated our
Privacy Policy
and
Terms of Service
. Please review these pages now, as they apply to your continued use of our website.