Celebrating 500 sales
After 1 year and 9 month i have my 500 sale today so something small to celebrate:)
Below picture is a milestone sale. Window blinds with sunshine must be a sign for good sales in the future hehe!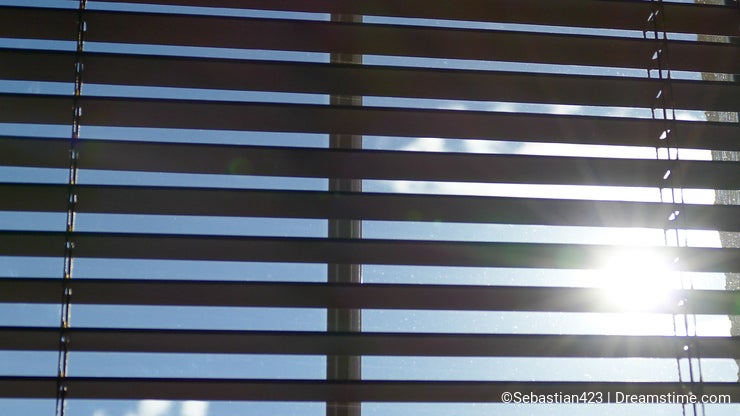 Thanks to all buyers !
Photo credits: Sebastian423.
To provide you with additional information about how we collect and use your personal data, we've recently updated our
Privacy Policy
and
Terms of Service
. Please review these pages now, as they apply to your continued use of our website.