Celebrating Carnival at Rhineland in Germany
Most of the regions in Germany have their own tradition to celebrate carnival. But the craziest fans of "Karneval" live in the Rhineland around the Cities of Cologne and Dusseldorf. (You have to know that the inhabitants of this cities are big enemies at this time because they be in competition about the best musicians, the biggest carnival procession, the prettiest princess and so on). But beyond the official sessions the people dress up with a costume and go out in the streets, have fun and celebrate themselves.
They are very creative to design the costumes.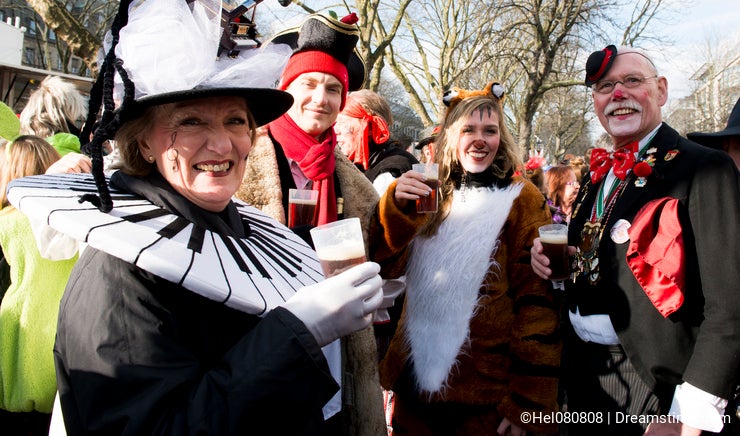 Some perform handicraft work to create comic characters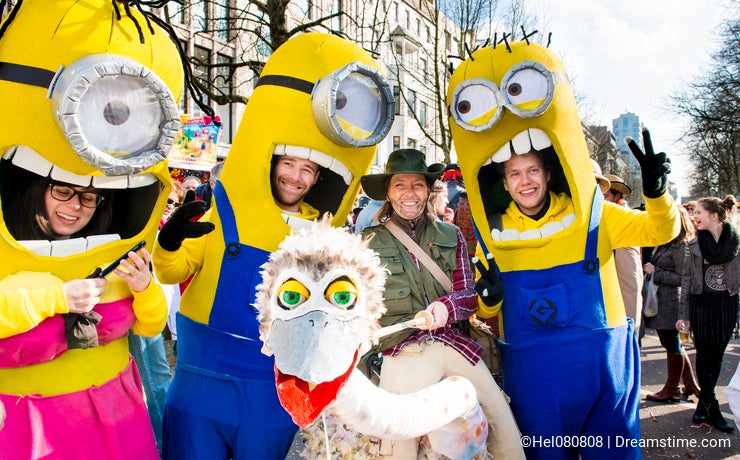 Some show courage to be ugly but very humorously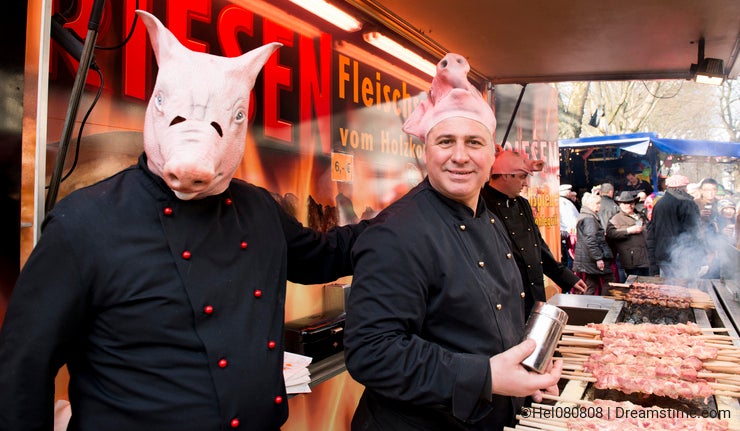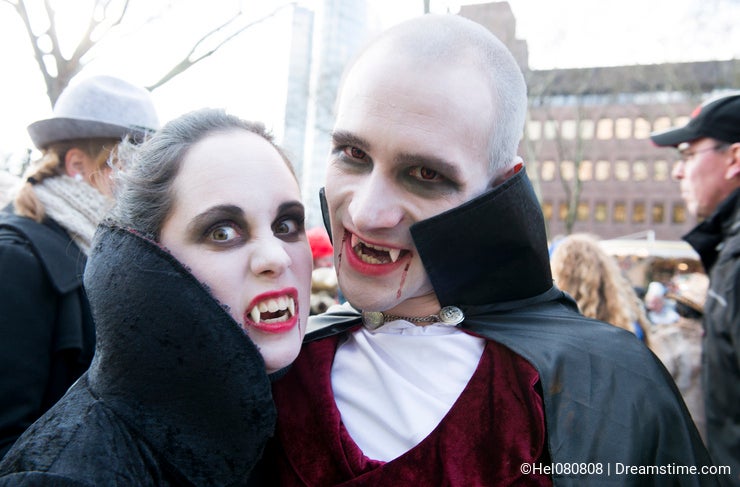 Some families ore friends masquerade themselves with the same thematic.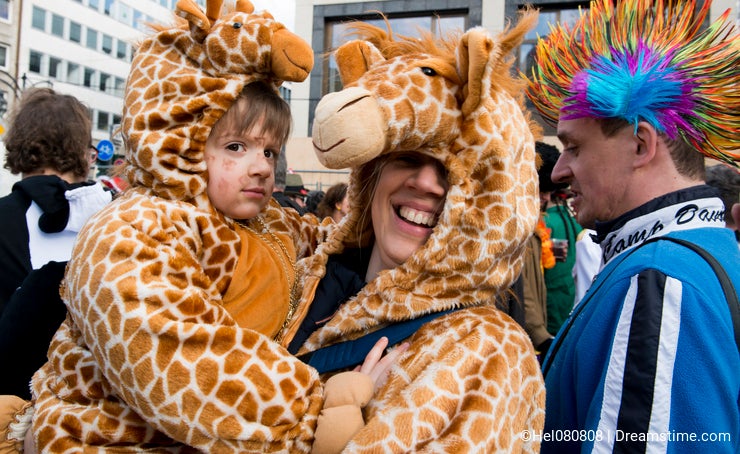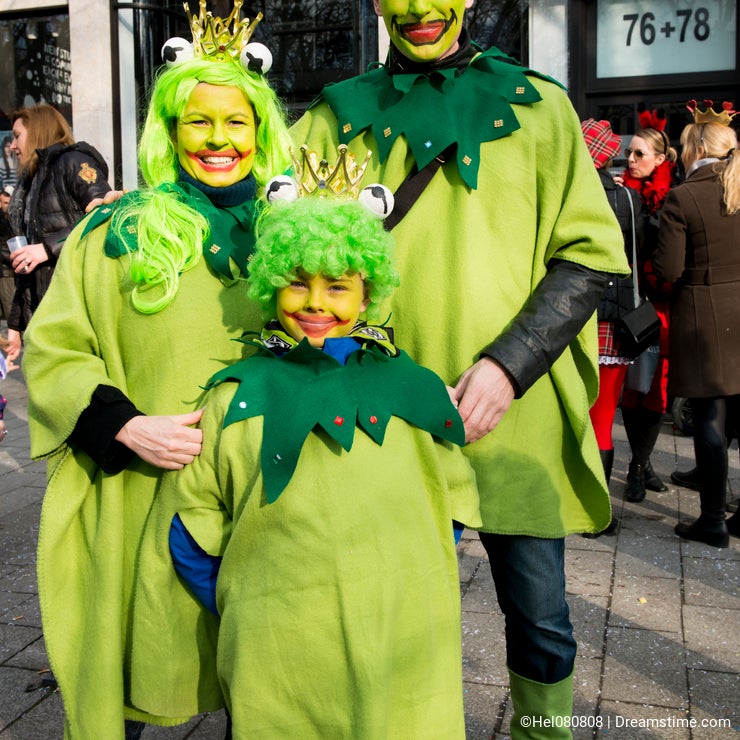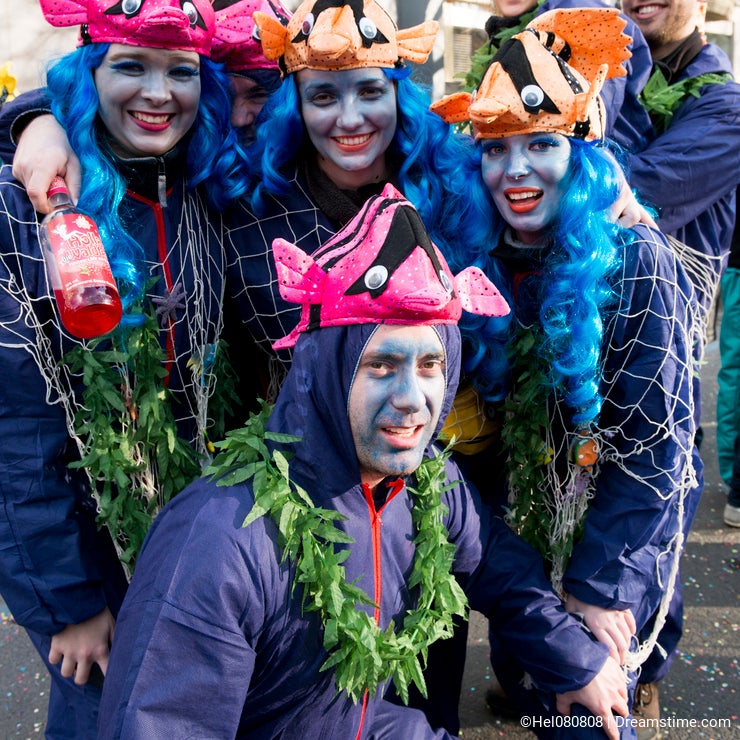 I nearly like all disguised people but these young men are very especially cause they caricature a well-known German public person. Hope you like it too 😍

Photo credits: Hel080808.