Hello DT
I woke up this morning to find out I've sold my first photo and I was very happy because it was my first DT uploaded photo at the same time! How nice is that?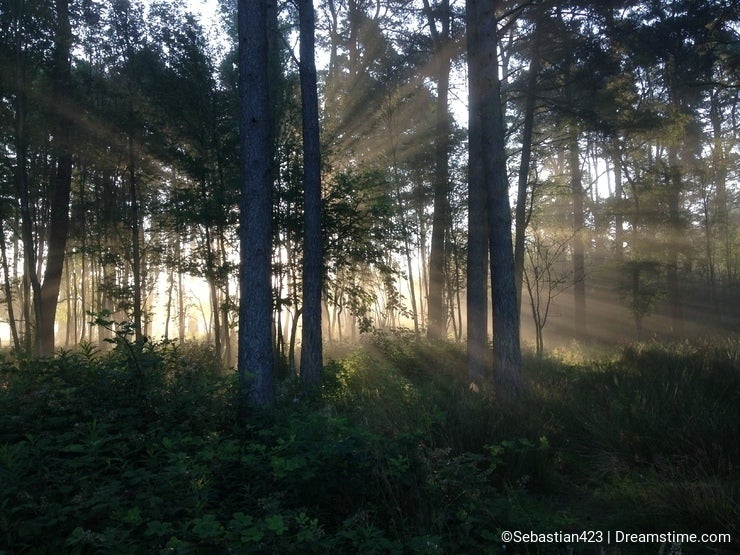 And then I was surprised even more because there was another sale so really I am celebrating first and second sale at the same time haha!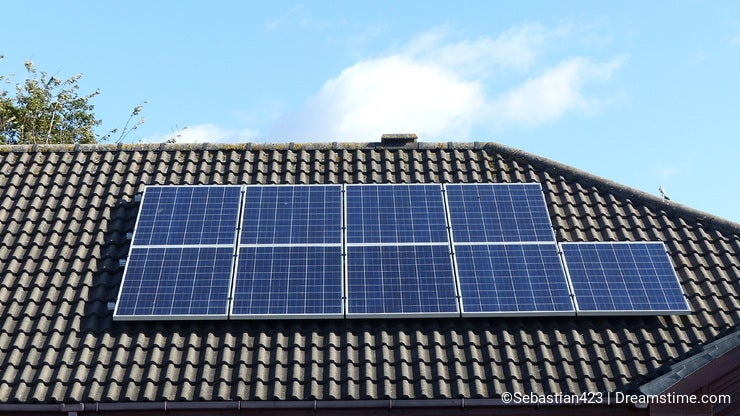 Just wanted to say thank you dear buyer and thank you DT for your support.
Learning every day how to diversify and improve my portfolio :)
Hope everyone will have a great day!
Until next time
Sebastian423