Celebrating my first 500 sales in 1 just year contributing
Hello
I'm glad to share with you my new milestone in less than 1 year contributing.
My first year dreamstime birthday will be on 9th may 2015 :)
the beautiful day when I took the courage to make my first account in microstock photography and meet a professional judgment for my imaging works.
Up to now I get 507 sales and I want to thank you all for support and all the Dreamstime staff for the good web-marketing and google partnership that they made to increase our sales ! :)
This is my last picture sold today:
Best selling pictures for me: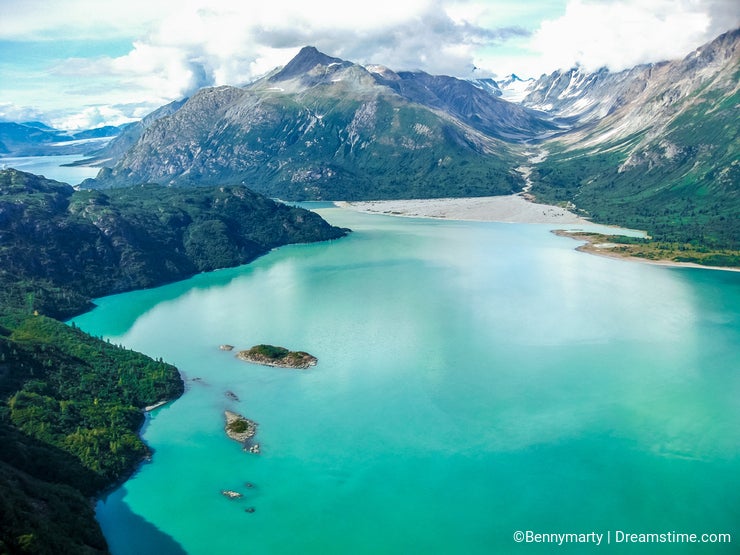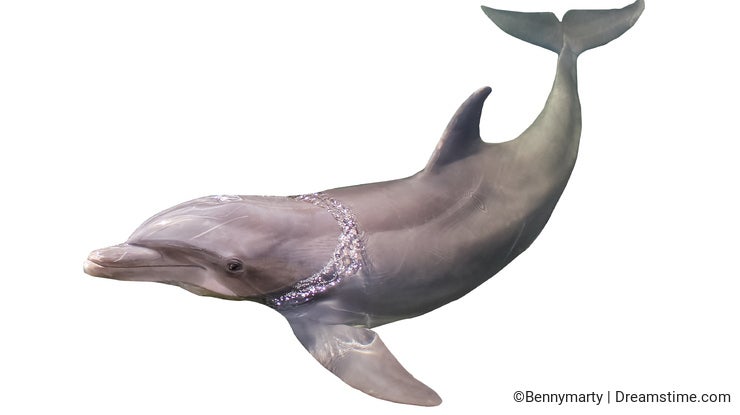 More best selling pictures from my portfolio, animals and landscapes: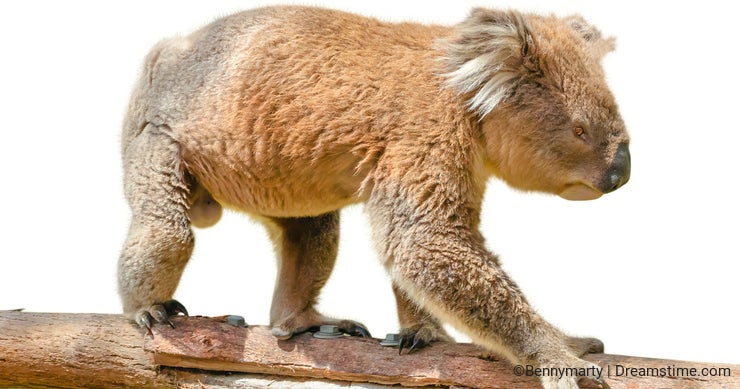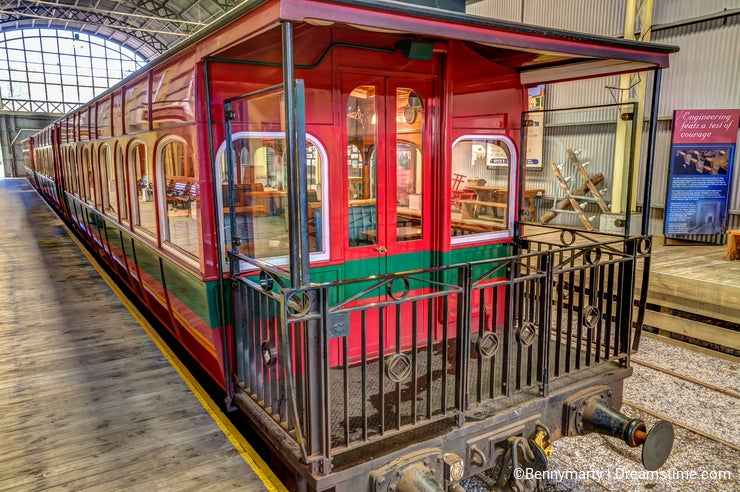 Photo credits: Bennymarty.
To provide you with additional information about how we collect and use your personal data, we've recently updated our
Privacy Policy
and
Terms of Service
. Please review these pages now, as they apply to your continued use of our website.