Celebrating the International Year of Light
From a sparkle of fire to breakthrough technologies, light is the essence of our lives; in our rush hours, we forget about it and pass it by. But we really need to understand and appreciate what the universe offered us so that we can evolve. We need light in order to grow, to be healthy, to educate ourselves, to communicate, to see the most beautiful things that nature creates for our eyes to be enchanted with. Light means tomorrow and we should have acknowledged it by now as one of the highest value of humankind, a value that must be preserved and consumed responsibly.
This is the reason we praise and support UNESCO International Year of Light, a global initiative meant to raise awareness on the importance of light and light-based technologies in our daily lives and future.
What crosses your mind when thinking what light means to you?
Light is the beautiful colored rainbow after the rain. Do you know what takes for a rainbow to form itself? The drops of rain and the sun light form it after they bond generating the separation of colors, thus, giving birth to this nature's work of art.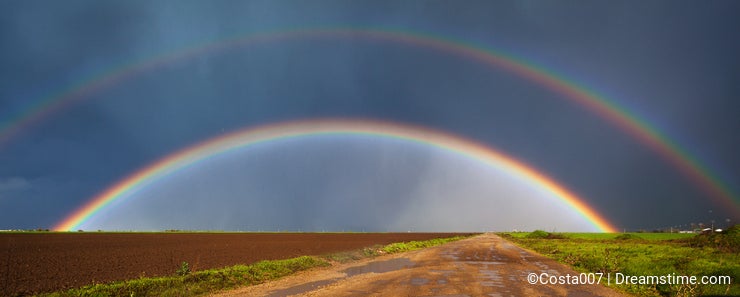 Light is the sun. A ball of fire that reigns over the skies offering us warmth and so many beautiful sunsets and sunrises that we can never stop from adoring.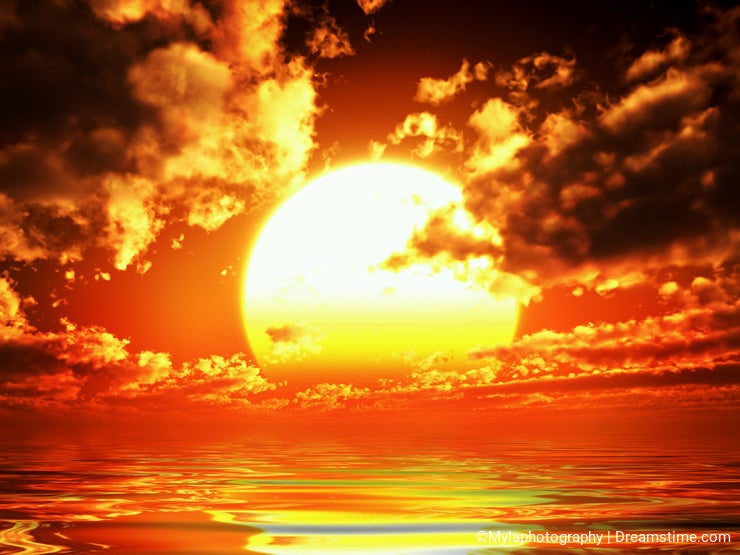 Light is that happy moment at the beach when you let yourself caressed by the waves and by the sunbeams.
You think space is a deep black hole? It is not, sun is always there, thousands years apart from us, and yet so close.
We are so entitled to envy the astronauts that go in missions to discover the Universe. Light is what guides their eyes through the darkness of deep space. They navigate through all the stars and clouds that all of us, humans of the earth, only see from behind our windows at night.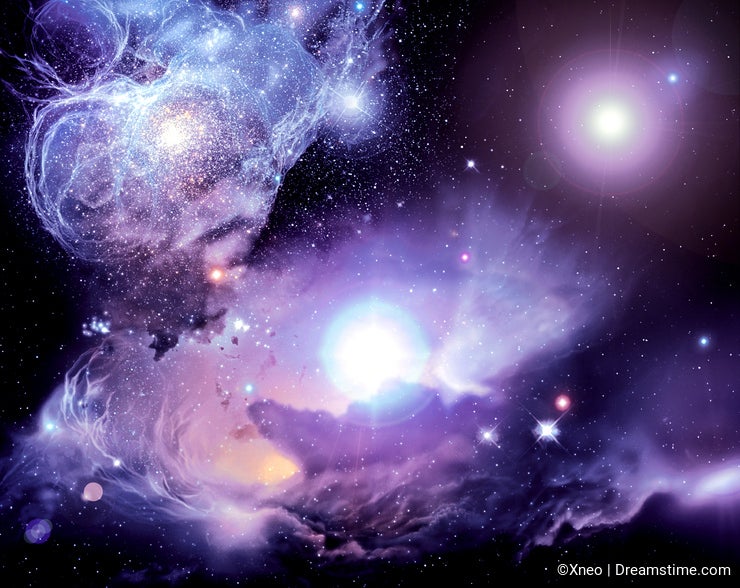 Aurora Borealis, the Northern Lights, the magic in the sky. An effect of solar winds injecting solar particles into the atmosphere and ionization of the latter.
Light is entertainment and color. It's what makes us search for the places, activities and things that raise our adrenaline. Get inside a hot air balloon lifting you up in the sky. This couldn't have been possible without the light.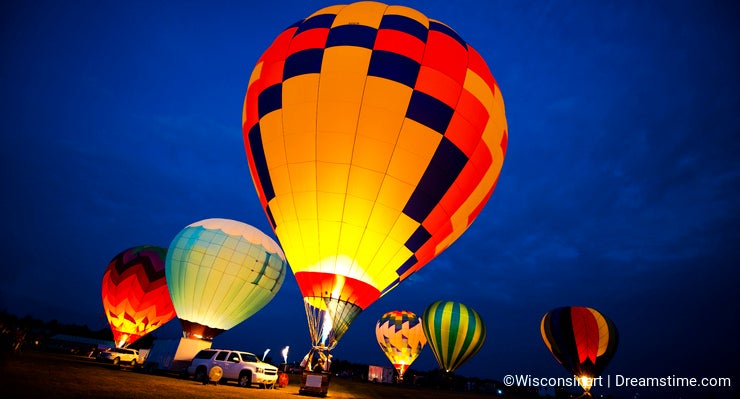 We are renewable energy's heavy supporters. This year's highlight will be the developing of alternative sources of energy in order to preserve it, and, as much as possible, not waste it.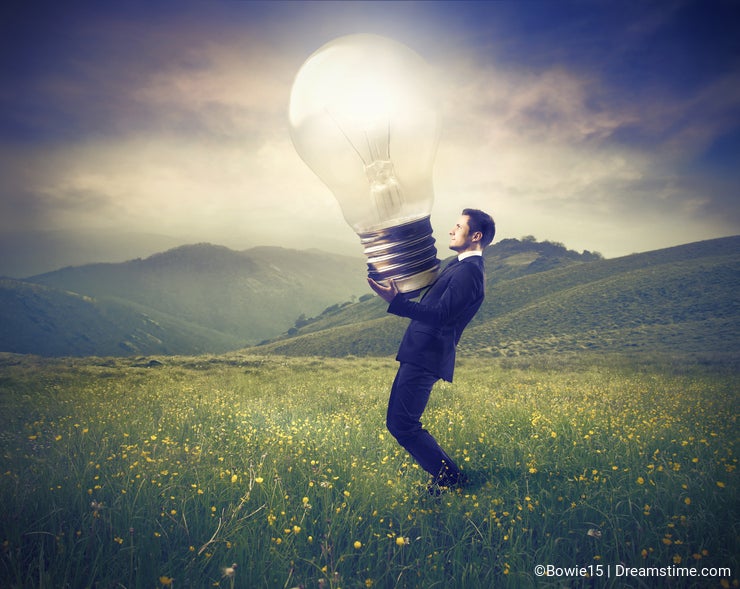 Light is what makes New York and other dynamic cities in the world the most visited ones. Go to New York and you'll see all the big screen advertisements lighting the city at nighttime. Energize yourself!

London should be on everyone's bucket list. More than being an impressive city through its buildings and lifestyle, the night offers a different perspective of it. Catch its atmosphere with speed motion, but make sure you have the best light for a surrealistic image.

Paris and dim lights. Did you know that Paris cannot be Paris without the lights that so beautifully illuminates the Eiffel Tower?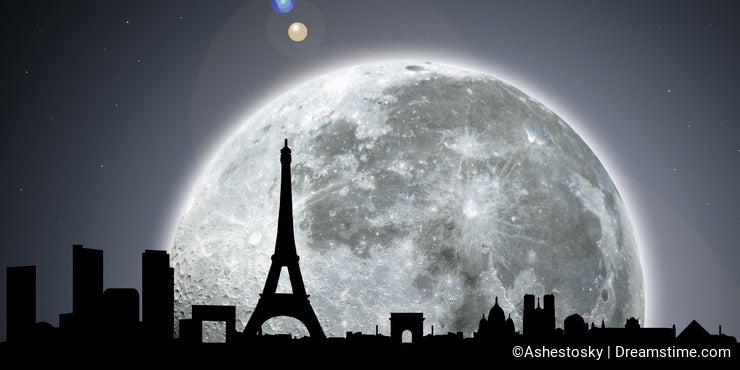 Admire the Singapore Gardens' architecture by night. They are amazing at daytime, but to see them at nighttime is simple a miracle made real by the light.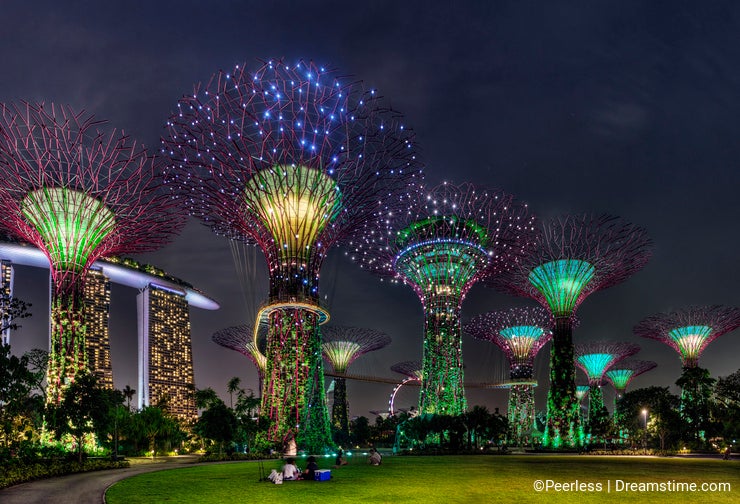 Appreciate and think of all the amazing things that light offers us so we can discover the future.
Related image searches
Light related image searches
Photo credits: Corepics Vof, Ashestosky, Bowie15, Constantin Opris, Idreamphotos, Mb2006, Mylaphotography, Soon Wee Meng, Laurence Romaric, Slidezero, Wisconsinart, Xneo.