Change is in the air
Leaves are turning brilliant colors here in Michigan in the USA, and the smell of concord grapes from the wineries fill the air. apples hang heavy on the trees and happy orange pumpkins dress every stoop around. Change is in the air, for soon we will have dropped leaves and white ground-in some areas they have had snow already!
Here, change has really come for me, but I hope it is only a temporary change, like the seasons. One of my favorite quotes is: The nicest thing about the promise of spring is that sooner or later she'll have to keep it.
Change for me meant I have had to leave my beloved Michigan to move home to Indiana and help care for two grandsons ages 2 weeks and 15 months. I had to quit two jobs I loved and be temporarily unemployed to care for the kids, and also help aging parents in the same home.
On the bright side; I will have captive models and a preemie infant just 5 pounds to capture on film, and more time to devote to stock. (ok, I might be pushing that one.. but they have to sleep sometime)
Already I met my goal for the year today to reach 2000 uploads on dreamstime. yay !! actually hit 2006 this morning.
also time for a new collection: fall fun. I need pumpkins,
Halloween images, and photos that remind us to enjoy this colorful time of year.
So here is to change: whether permanent or temporary. No matter what, make the best of it and enjoy what you can, and take photos!!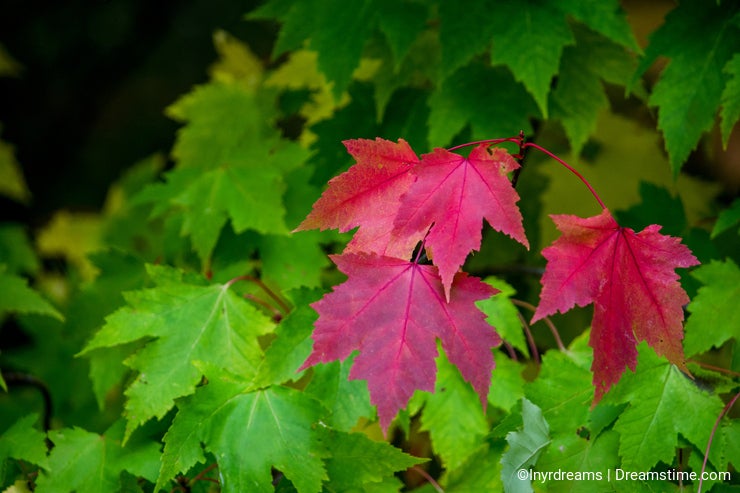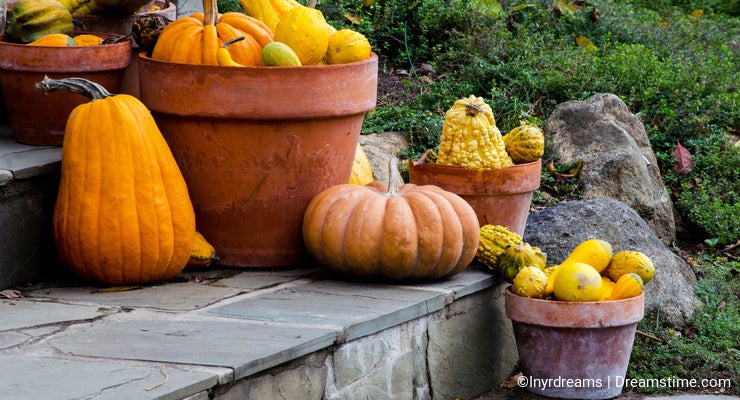 Photo credits: Susan Sheldon.
Pumpkins related image searches
To provide you with additional information about how we collect and use your personal data, we've recently updated our
Privacy Policy
and
Terms of Service
. Please review these pages now, as they apply to your continued use of our website.