These are fairly basic ideas, but as photographers and designers we tend to get so excited about the location of the shoot that we forget that we don't actually have to stay in the immediate area. This applies mostly to city travel. We try to choose cities that have good inexpensive public transportation.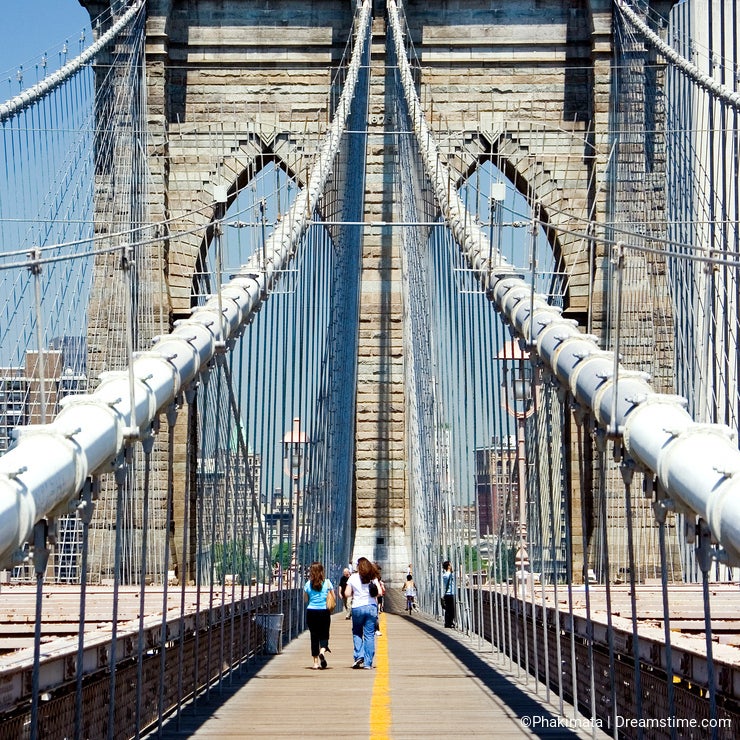 Recently, on a trip to New York to visit our daughter, we stayed in Brooklyn and had a delightful stay. She found us a fairly new budget motel in a block of all night tire shops. It turned out to be one of our most interesting trips. The block was funky but safe. We were within walking distance of the Brooklyn Bridge and Promenade. The leafy streets of Brooklyn Heights and Prospect Park were close, too. The cost of our room, which was immaculate, was half what we would have paid in Manhattan. Most of the other guests were Europeans, so that was interesting, too. The only problem we had was the first night we got a smoking room when we had asked for non-smoking. This was pleasantly corrected by the staff the next morning.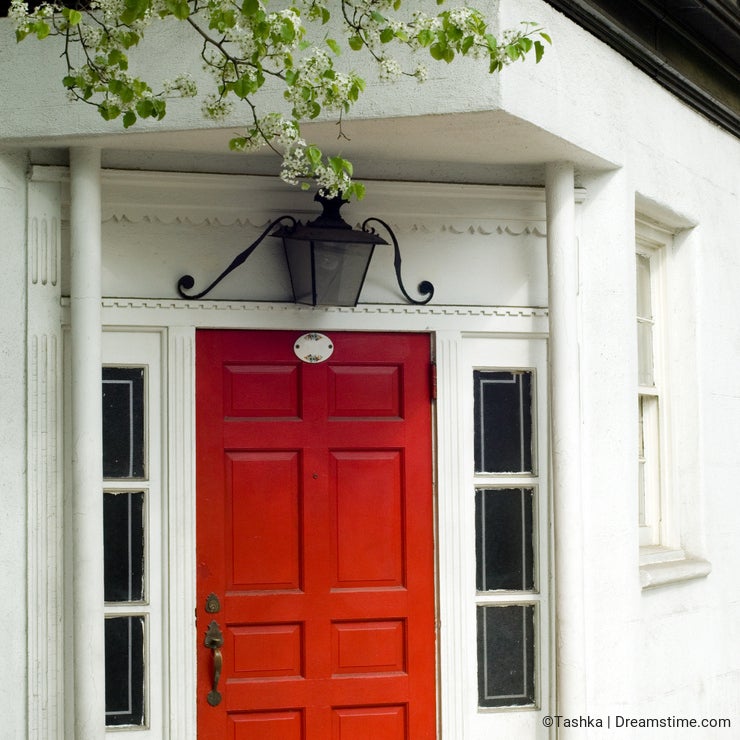 We were a two block walk from wonderful restaurants. Those were also much cheaper than eating in Manhattan. A five block walk and we were on the subway line into Manhattan. Although, we didn't really feel the need to spend much time in Manhattan on this trip. I went prowling Brooklyn for unusual shots. I tried to find places that hadn't been done before. You can be in Penn Station in 20 or 30 minutes from Atlantic Avenue in Brooklyn if you need a classic New York fix. We also took the train out to Coney Island for opening weekend.
We haven't tried this in other cities yet, but I think this could easily be done in Washington, Chicago, Boston, or Atlanta, too. We've used the public transportation in all of those cities and enjoyed it. San Francisco has busses, Bart, and the trolleys.
In these days of high fuel and food prices, we may have to travel less. What we're working on is traveling smarter and not being afraid to explore new parts of familiar cities that may save us hundreds of dollars in hotel costs and meals,
Pat Ballard