Cheats for photo shoot
"Photography is like fishing. You go in the morning and have no idea what awaits you."
Everyone has pretty much home photos that mark different stages of life. When exceeding a certain period of life is very important to stick with the memories of every moment irreversible. And how we could create memories if the photo?
Photos are the most important and the best ways we can mark each stage of life with a memory.
Graduation Photos are traditions that started in America and had from the beginning designed to capture all youth on the threshold of adulthood, young people preparing for other lives and other media, such as college, military service or employment.
A portrait is so welcome to the home of every person especially for parents who want to certify memories always do and to remind them of their youth and children.
In such times it is really important to choose a professional photographer who knows exactly how to be valued moments. You also need to make sure that every detail that you you be available to point out the fact that you need a photographer as good.
For this reason, I want to remind or suggest which are the things you must be very careful when you are going to do a photo shoot.
Details pertaining to you are:
• Clothing that need to be studied carefully so that photographers will be one that will last your entire life and even after her. For this reason you need to do so to be a proper dress event attended. You also need to choose simple clothes and T-shirts to avoid the kinds of elements or drawings that probably will not be wearing more than 10 years.
• Choose solid colors rather neutral tones. Solid colors are coming out best in photos and will put in value. You can also have apurtati dark colors because they give the impression of weakness while stripes or squares will only to look to be full.
• Makeup should be done by a make-up artist because he knows very well the tricks that apply to makeup for a photo shoot. It is important to have a flawless skin and not be excessive makeup. This can damage the photo if it is not done in a proper way.
Things related to the photographer:
• As I said above, more important than your physical appearance is the photographer. He must be a professional and as experienced. Surely you see the difference between an amateur and a professional photographer since the latter will make the difference between photos. A photographer must know how to exploit every feature and benefit of the person photographed.
• Before choosing a photographer should ask him because apparatus and it must be one as performance and quality.
• The photographer is the one who will give you all the advice you need and will help you make the best choices for a photo shoot very successful and beautiful.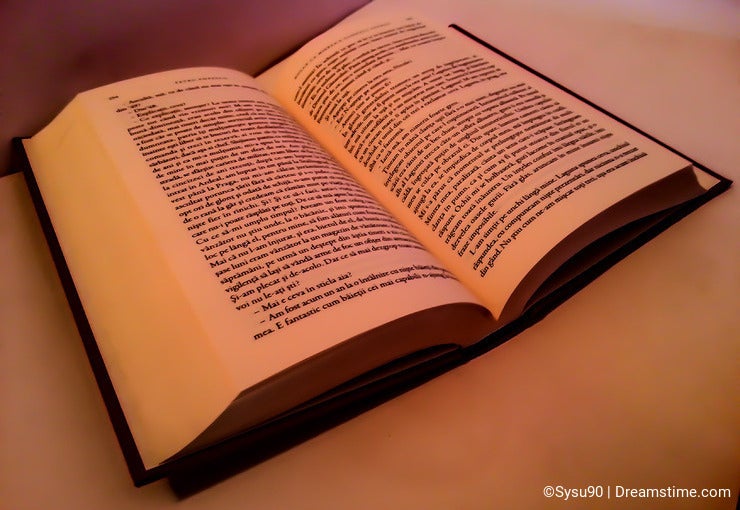 Photo credits: Sysu90.
To provide you with additional information about how we collect and use your personal data, we've recently updated our
Privacy Policy
and
Terms of Service
. Please review these pages now, as they apply to your continued use of our website.