Checkered patterns and backgrounds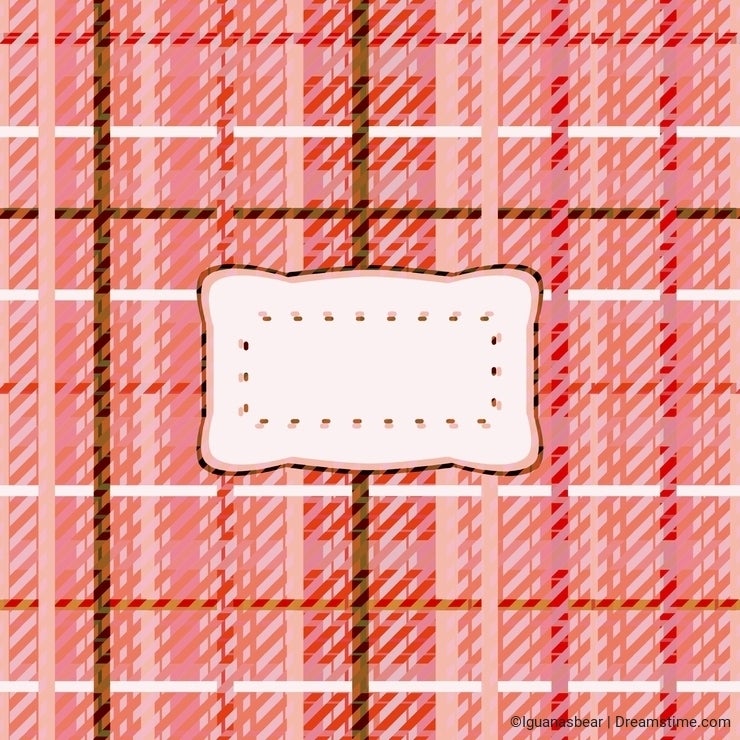 Plaid patterns are still trendy and I know who is buying them.
Buy in Scotland, which is incomprehensible to me, because they do have their own traditional and genuine. So what do the Scottish tartan patterns originating from a generator?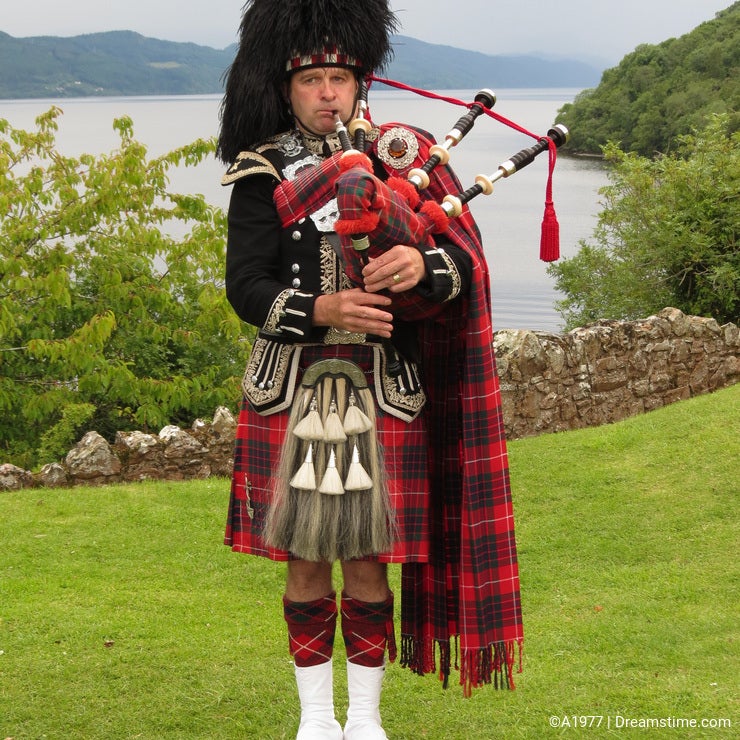 It's a great vogue in Japan, and even in Asia. Can someone explain why Japanese schoolchildren wearing a plaid school uniform? I just do not understand.
Around here where I live, it is customary to use a checkered tablecloths and curtains in the kitchen. When I see a pattern with tiny cubes, immediately comes to my mind, be careful, there will be served pastry!
Well, here is a selection of different patterns and backgrounds - plaid are there too.