Checklist of Features for an Effective E-Commerce Website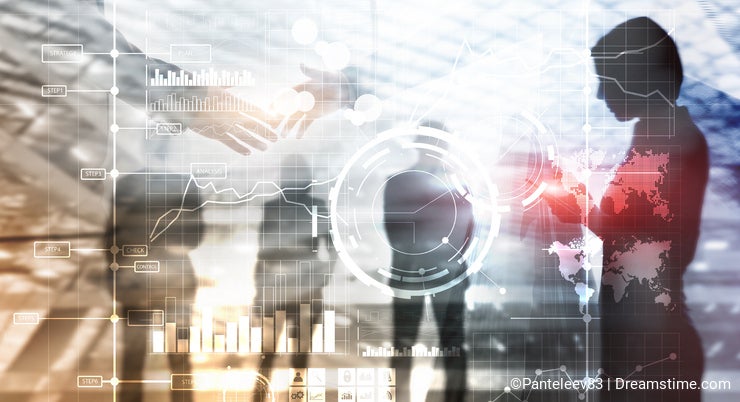 Now more than ever, having an effective e-Commerce site for your business can mean the difference of surviving the current COVID-19 pandemic or not. With the new norms of social distancing and rolling shutdowns, providing your customers with a seamless, integrated browsing and buying interface will give your site the staying power it needs regardless of what the future holds for us all.
If you are looking to integrate e-business into your existing business structure, are just trying to improve your existing e-business, or hoping to move to a web-based only model, knowing the features to look for in your online platform can make building an effective site simple and manageable.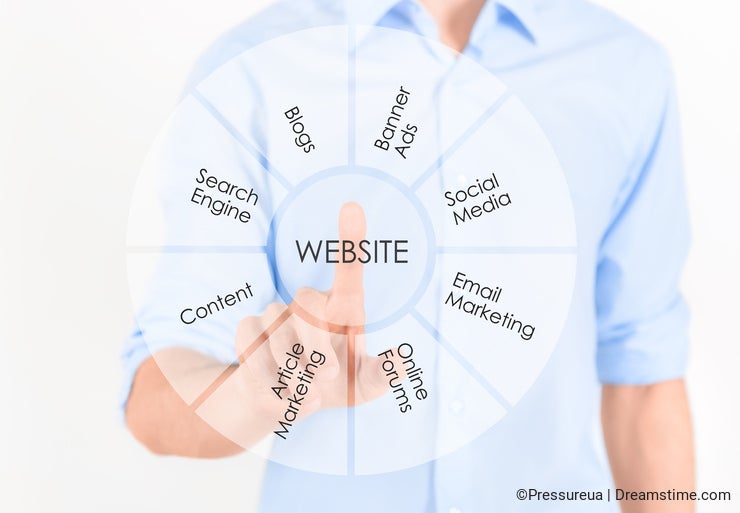 Marketing
Attracting new prospects to your online presence and managing their interaction with you site is the key to successful e-Commerce websites. Having integrated marketing functionality is essential to this effort.
Look for the ability to apply templates across your site to maintain a consistent look and feel to help maintain your business brand. Colors, text fonts, graphics and logos need to be the same on every customer-facing page. Having a template that allows you to modify once and propagate across all content can help save countless hours of effort down the road.
Moving prospects through the buying cycle needs robust tools. Integrated E-mail marketing tools that include functionality to support response opt-ins, tracking and follow up for customers and prospects at all stages of engagement, provides the ability to offer a loyalty program, and includes call-to-action freebies for downloads are essential to the process. Additional support to offer promotion and discount code in your e-marketing efforts can further help grow the business.
It is always a challenge gaining and maintaining a users trust online. Having a site that supports customer testimonials and links to social media sites with user feedback can go a long way in building consumer confidence.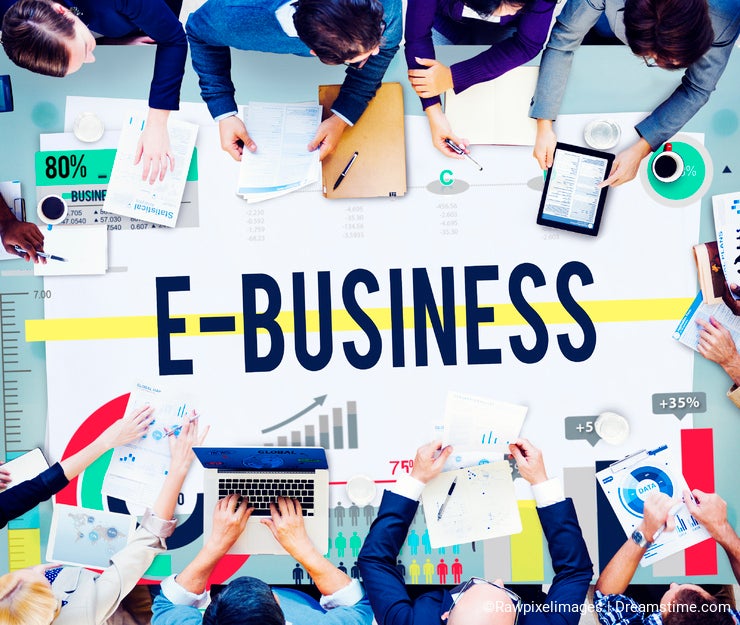 Commercial
Once you have attracted and converted a prospect into a customer, it is important that your website will make the overall buying process simple. At a minimum, a robust e-commerce site should have support to build a shopping cart, save items to a wish list, have search bar functionality for easy browsing, and provide an easy-to-use and secure checkout process.
Providing support for multiple payment options like Credit cards or popular payment sites like PayPal adds additional assurance and convenience to your customer. Make sure to include your business contact information and customer service links predominantly in the buying process as well. Maintaining a Frequently Asked Questions page can help your customers while easing the burden of your support staff - or yourself!
Having an order fulfillment backend integrated with your site can help with speed and efficacy of getting your products into your customers hands especially as your business grows – so while this may not be a must-have feature now, ensuring your platform can incorporate it later is a big plus.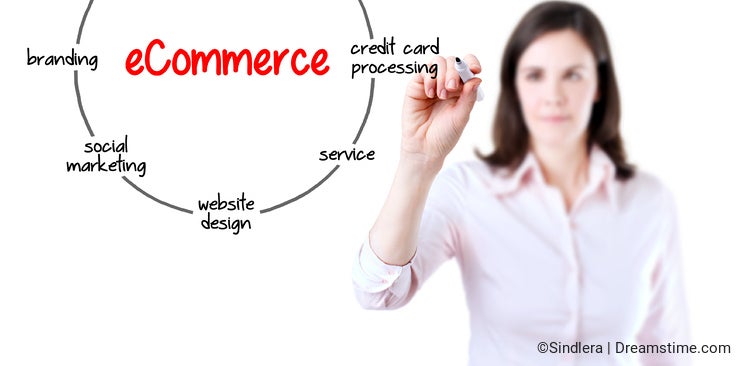 Performance
Look for a website that provides easy uploading and editing capability to add products, descriptions and all associated multi-media. Having the ability to integrate a blog or articles section to draw customers in and keep them engaged with your can help transform prospects into customers at a graduated and predictive pace.
Make sure your platform has the ability to scale to meet growing demands to prevent potential frustration and failure down the road. Ensure your site supports easy navigation features, especially on mobile friendly devices as a growing number of consumers are using their phones to shop online.
On the back-end, robust support for integrated analytic analysis of users and interactions can help you evaluate and tweak your sites performance. And while you may not be a code geek, make sure that your platform is tuned for search engine optimized code and layout for faster response times and better overall user experiences.
Look for these features when evaluating an e-Commerce site for your new or existing business to attract and retain those valuable online customers.
Photo credits: Funtap P, Pressureua, Rawpixelimages, Sindlera.