Have you ever seen a cheque from DreamsTime?
Here's mine:
I took a photo of it as a souvenir, as DreamsTime is the first stock photo agency I joined.
In case you can not see the image from the link above:
I have to insert a photo here, so let me show you some Chinese money!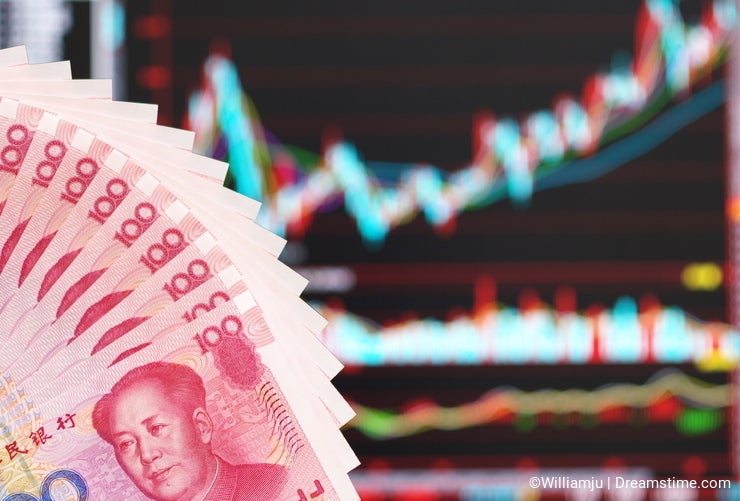 And share with you a piece of information -- 500G free space: