The Chiffchaff
The Chiffchaff (Phylloscopus collybita) is one of our most well-known warblers and it belongs to the Leaf warbler group. According to the Wikipedia distribution map, in the Iberian Peninsula it only occurs during wintertime but I can't confirm this point as I have made photos of them during the whole year, having said this it is also true that we have the Iberian Chiffchaff which can easily be confused with the Common one, only the song is clearly different.
Together with the following pic of a bathing Chiffchaff which was sold a few days ago, I present some other of my Chiffchaff images.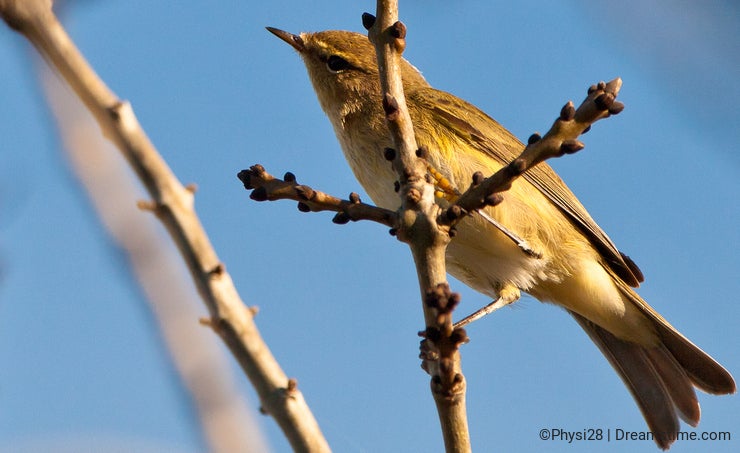 Photo credits: Joan Egert.