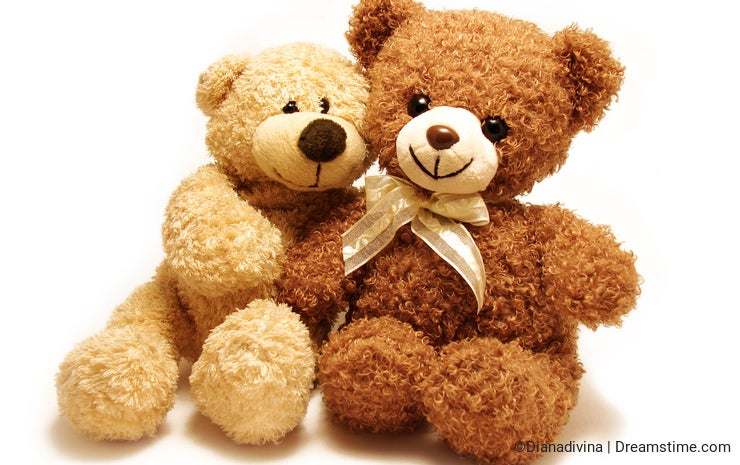 I loved all those funny, childish accessories, objects, like green rubber ducks for play in bath, some teddy bears and other sweet things toys for fun and play.
The old ones looks more like retro, precious decorations and new ones colorful, plastic blocks to develop child's space creativity, colorful, funny sometimes even scary plastic or wooden toys like soldiers, dragons and other creatures good for develop the imagination.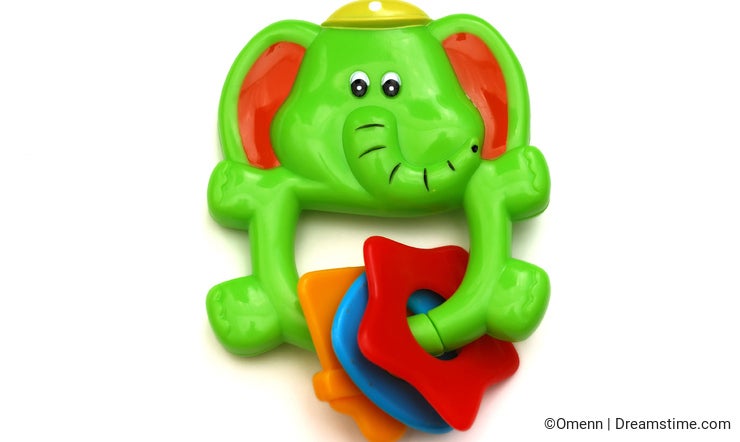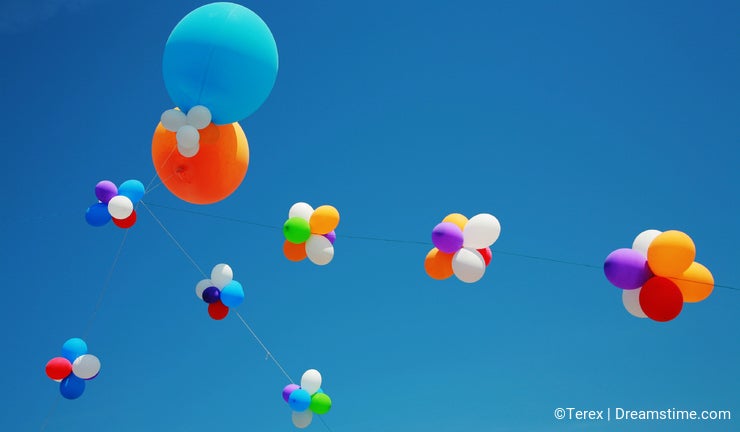 All those things a building our first own world and have their own way to build our future live, they affect on that who we are, and what we do in adult live time.
Maybe our father or mother gives us some photo camera when we were babies and that is way now we loved it so much. Maybe some big box of crayons was are first precious tool, and all around us was a big piece of cardboard sheet.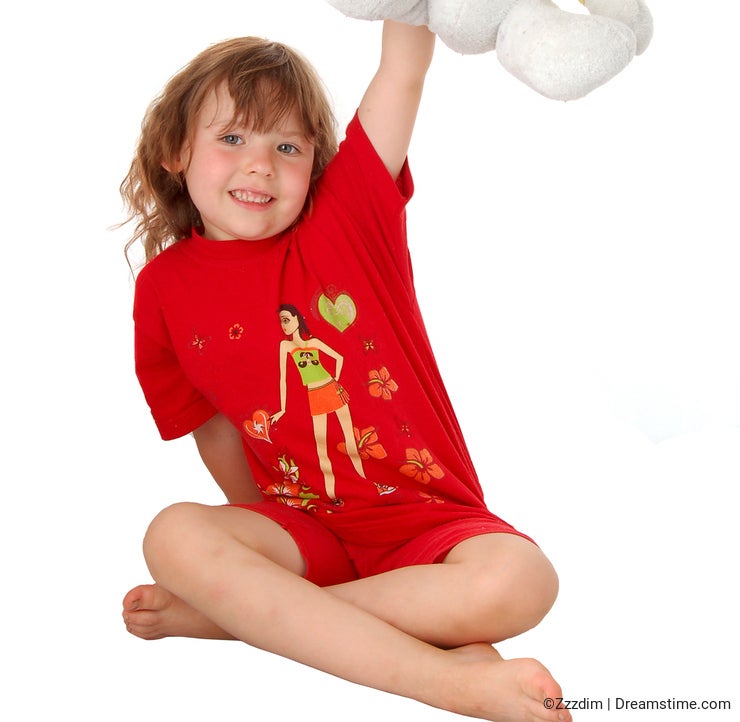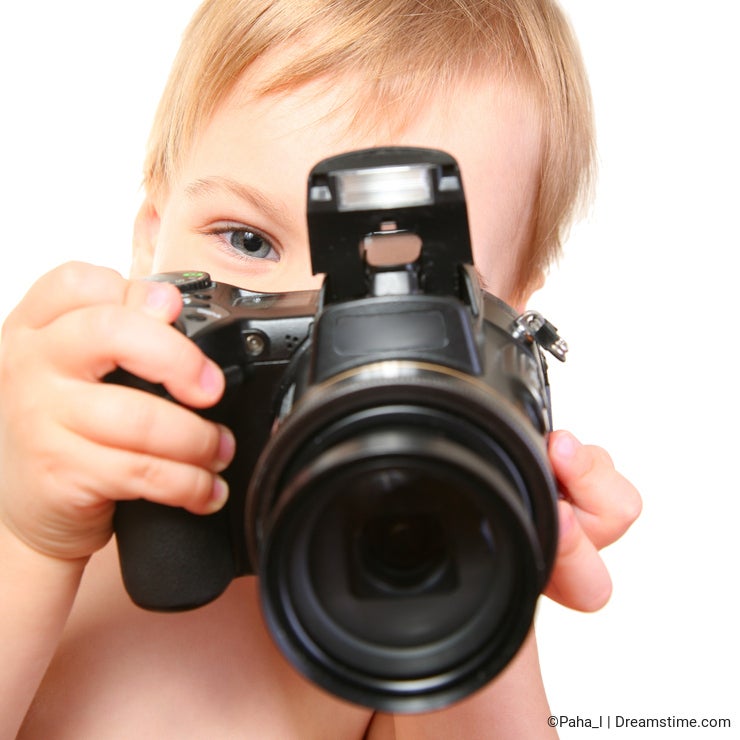 My mother sometimes related me that when I was a little baby my favorite crayon was her best lipstick and paper was a wall in parent's bedroom. I destroy it several times and nothing my mom says to me could stop me.
That is why my dad bought me big wall covered with some washable paint, so I cloud damaged it when ever I want.