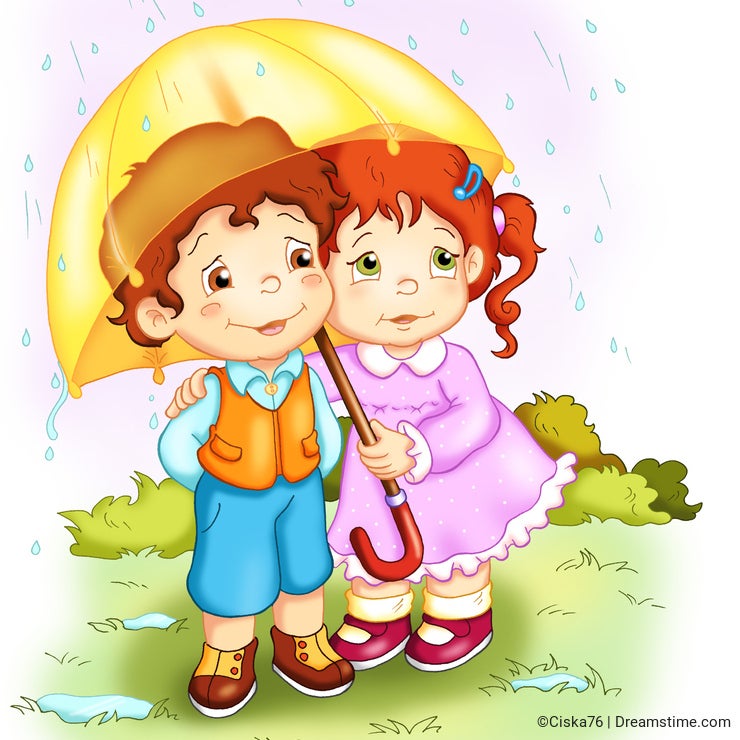 Children are a true source of inspiration for the illustrations.
They plays, they study, they pretend to be great and in this way they inspire us amusing scenes making us desire to return children.

I love studying their movements, their activities, their smiles that cheer the days. For them every thing is a game and don't exist problems and difficulty.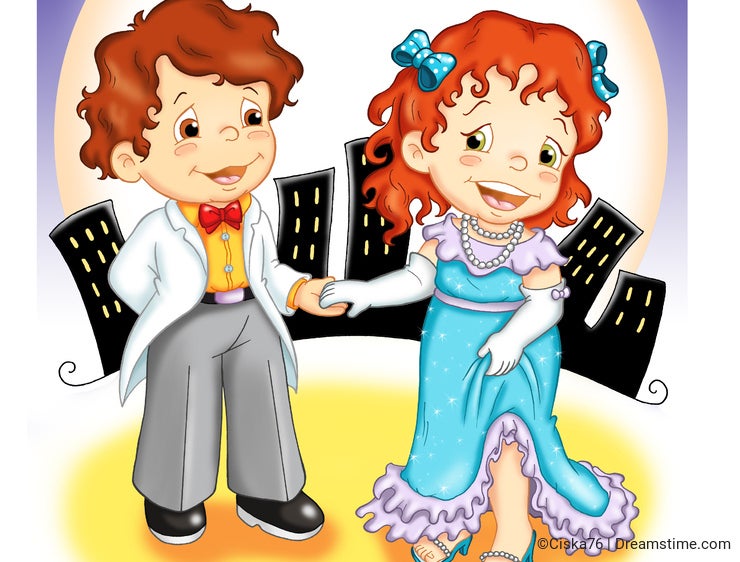 A suggestion... we are more next to children and our days they will be more pleased and happy-go-lucky.