Children love to play in the kitchen. For them it is a beautiful game to make the biscuits prepare the cakes, the pizza and the bread.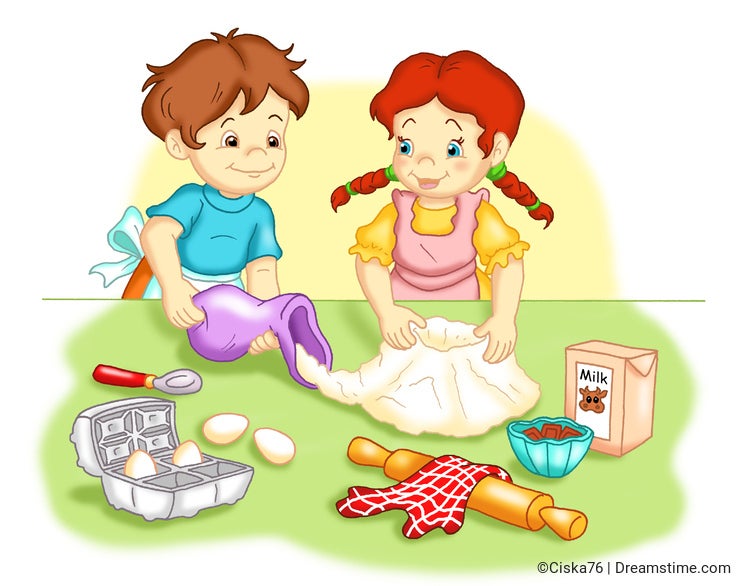 Also me, when I was a children, looked my mother that cooked and I helped gladly her.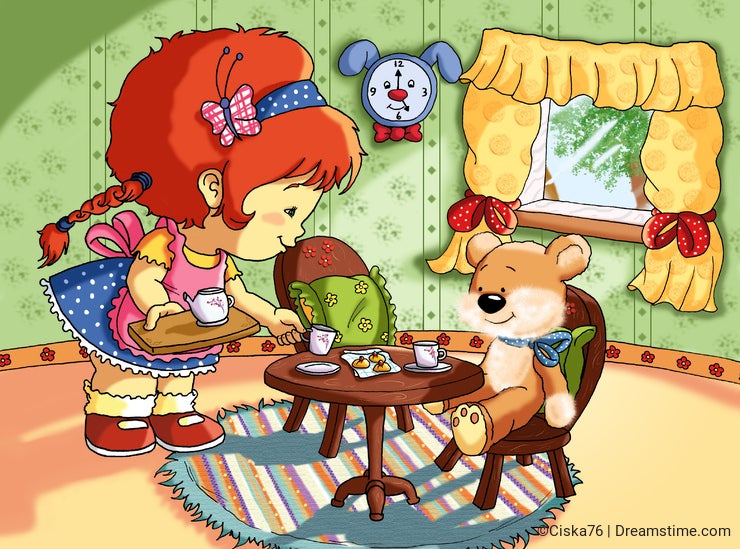 Naturally at the end the kitchen will surely be all dirty of flour, sugar or other but the collaboration with children it is pleasant and they are happy to have created a culinary masterpiece.