I believe in the power of the music. The music accompanies our days and also when our humor is not good, the music helps us to be better.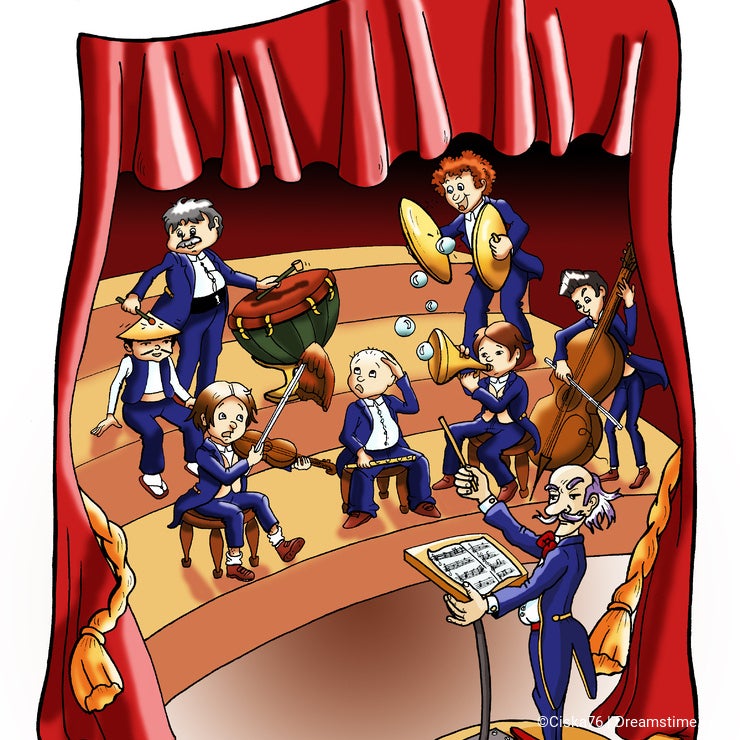 The children adore the music, the songs and many of them study for becoming musicians or singers.

I love the music that also helps me to create so many illustrations.