Recently I reached level of 150 pictures on-line here on DT. Mostly I upload pictures of active children, in their natural children world. I really enjoy it ( I remember my happy childhood ) because it brings me some kind of calmness and joy in real life of adults, full of stress and time shortage...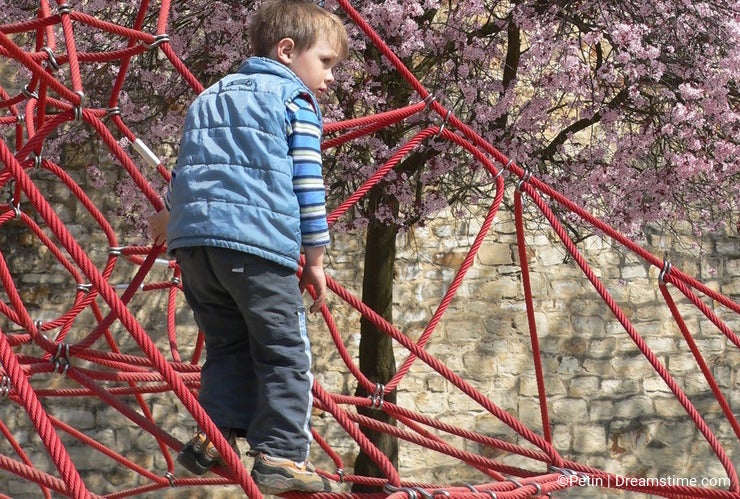 What is the most important to produce such a kind of picture? What is a good advice for those who want to focus to this genre? Hard to say, I am not an expert, but from my point of view it is:
1.Patience – children are not a photography model and it is quite difficult to prepare with them just the situation we would like to have. They are very active, do not sit at one place longer than few seconds... Few days ago I wanted to shoot my children changing ( helping to change ) tire on our car. I prepared the situation, washed the car... But it was not the right day. After 5 minutes children lost their itch to help me and ran to the garden... "Why did you wash the car before changing the tire?", asked me my wife in the evening. "It was still OK"...
2.Shutter speed – children are very movable and it is hard to capture them in a calm situation. What to say more? Try it, you will understand :)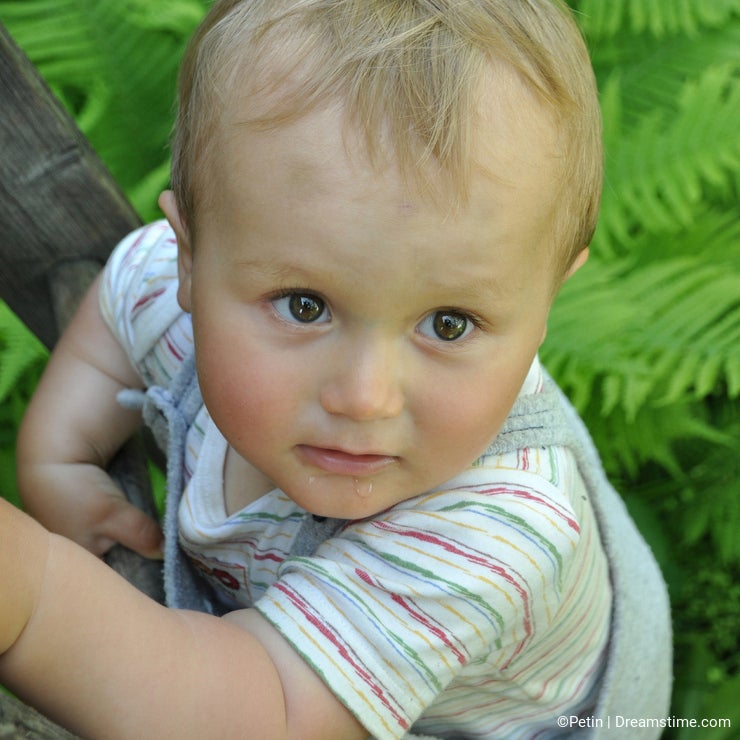 3.Light – to reach high shutter speed ( at the same moment to have ISO as low as possible ) you need enough light. Soft light, which helps to get an expressive photo. In interior, it is good to use a softbox, if you do not have it, reflect the flash light from the roof. A reflecting surface is very useful to fulfill shadows. In exterior it is good to wait for a late afternoon or evening light. Depending on light situation it can be useful to use a fulfill flash adjusted to cca -1EV ( depending how far from children you are and how intensive light is )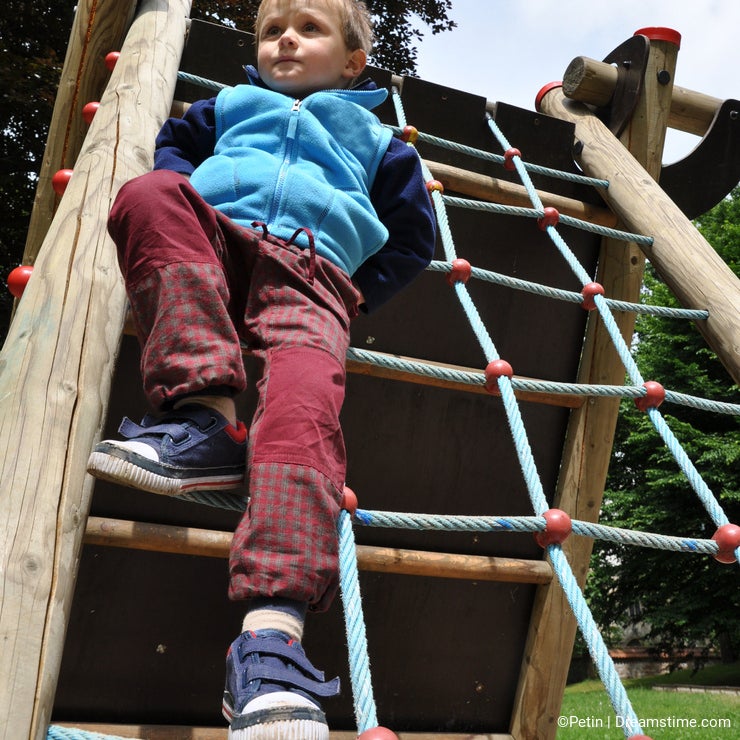 4.Aperture – it depends on your intention ( you know how does it work ). Very nice pictures are with the aperture around 2,6-4. But be careful! It can be extremely hard to focus to a desired point thanks a low depth of field in connection with children agility. It is also good to remember that the best sharpness you can reach is cca 2 numbers higher than the lowest possible aperture value of the lens ( depending on producer )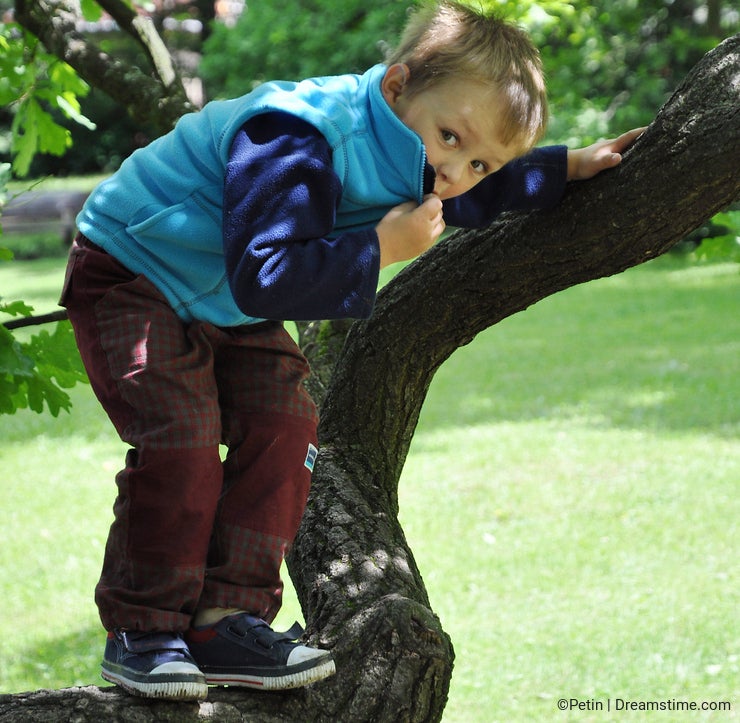 5.Lens – a fixed or a zoom one? Both have their advantages and disadvantages. The first one is well known for sharpness and picture quality, the second one for its flexibility. It is good to try both of them...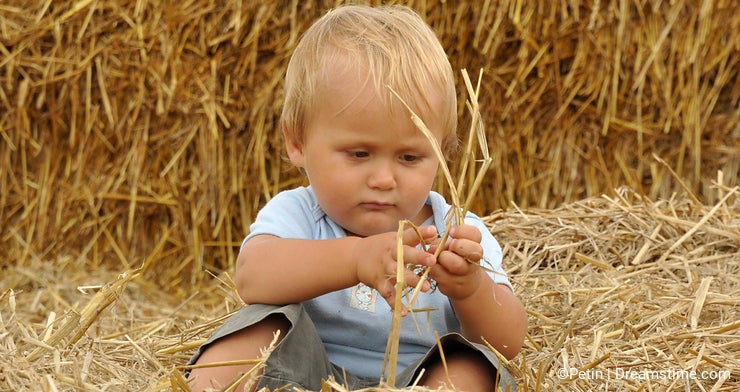 6.Understanding of your camera – during children photography you do not have enough time because children do not like this activity longer than few minutes. What a pity if you spend part of this time with your camera adjusting...
7.RAW – it is a formidable format! It can happen that the picture is not ideal ( you do not have time to always control the histogram, maybe you did not find out the sun has gone...). This format will help you to correct your previous mistakes.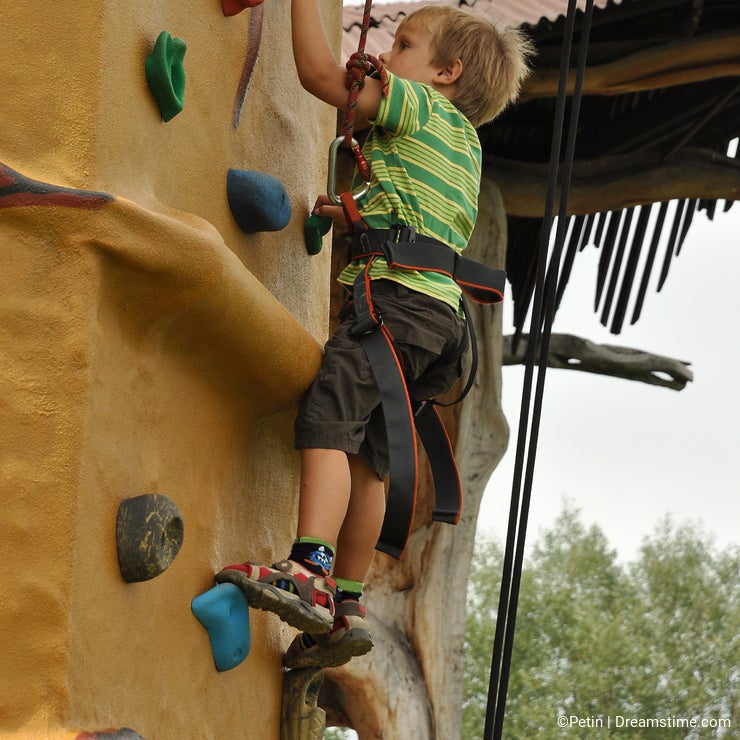 8.Eye contact – beside exceptions it is good to shoot from children eyes level and focus to them. If you are really close and it is not possible to catch both eyes, focus to the closer one. Do not hesitate to go to your knees...
9.Situation preparation – before shooting think about your ideas how to capture the children. Prepare the wished situations and lead children in non-violent way to it. Play with them before you take your camera. Just at the moment you take the camera, you have only a few minutes before they get bored, we already said it.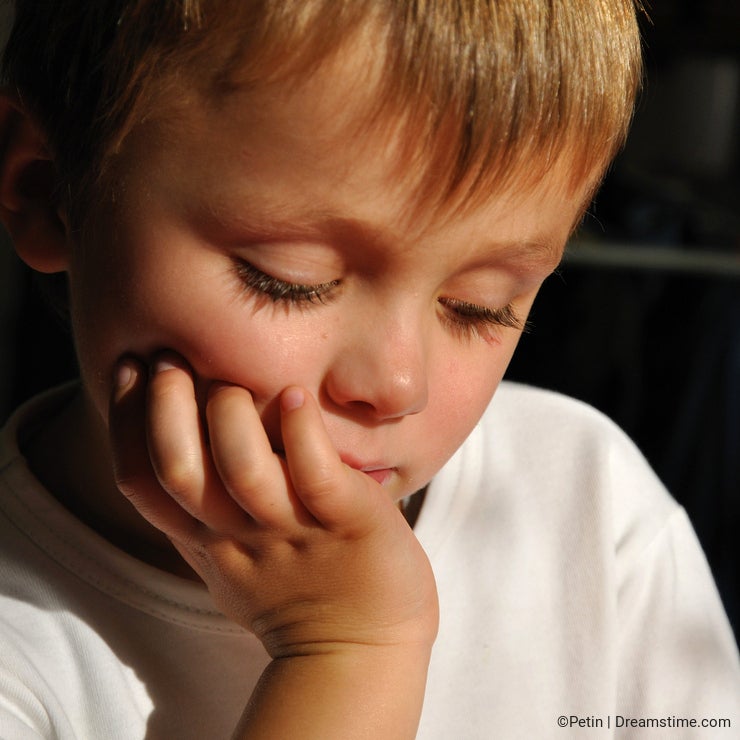 10.Photoshop – fast every picture needs to be finished in Photoshop or a similar software. Beside standard procedure do not forget to remove small skin defects and any kinds of dirt mainly in face part
11.Safety – think about safety of children. Of course, and maybe, it should be at first place! Mainly if you are alone with the children. Looking through the camera finder, always think about the situation, mainly in unusual ones. Good to have your camera on your neck. In this way you can always and very fast offer your hands to the children in case they need it. I have a good experience :) Some time ago I was taking pictures of my sons on a slide at a playground. It was a good time and they had fun. Standardly they sat at the slide and went down. Suddenly the younger one changed the position and went down with his head ahead. Fun for older children,not for my one year old one, who wanted make the same as the others. I was not fast enough – in thinking – so the picture was nice ( I really like it :), the end of the story not really. Boy with a raw chin and mouth full of sand... He will remember it and me too...!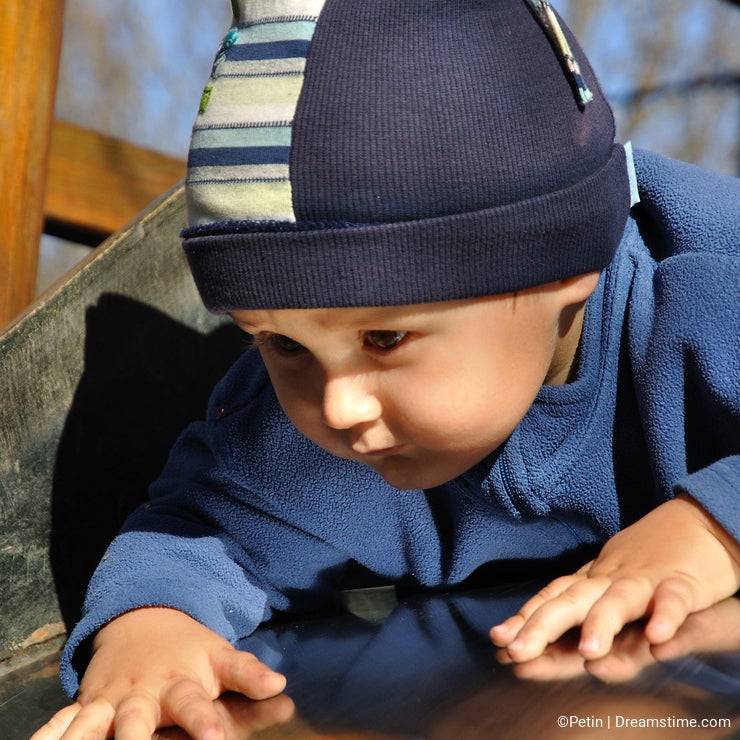 Have a nice light!