Chimney sweeps for good luck
My grandmother had a dresser in which to stow better dishes and all kinds of souvenirs. There was also a collection of porcelain and wooden chimney sweeps for good luck. As a child I was fascinated by them. I was not allowed to touch them, I is not broken, so I just long hours staring through the glass cabinets.
Chimney sweepers for good luck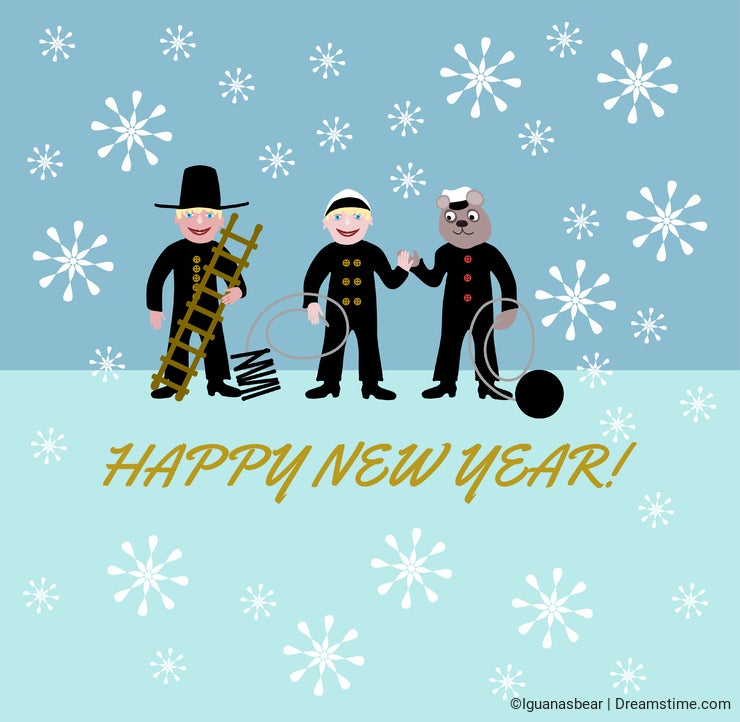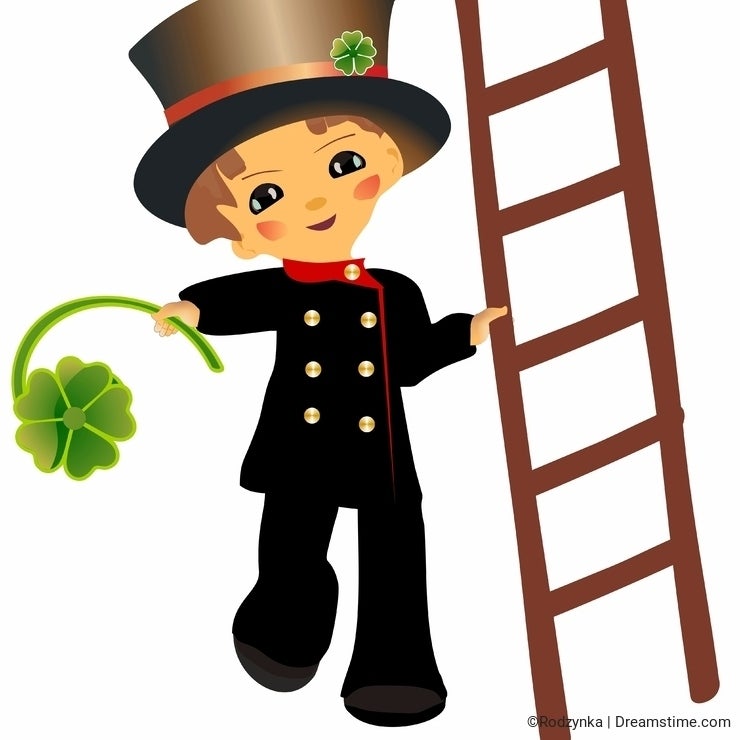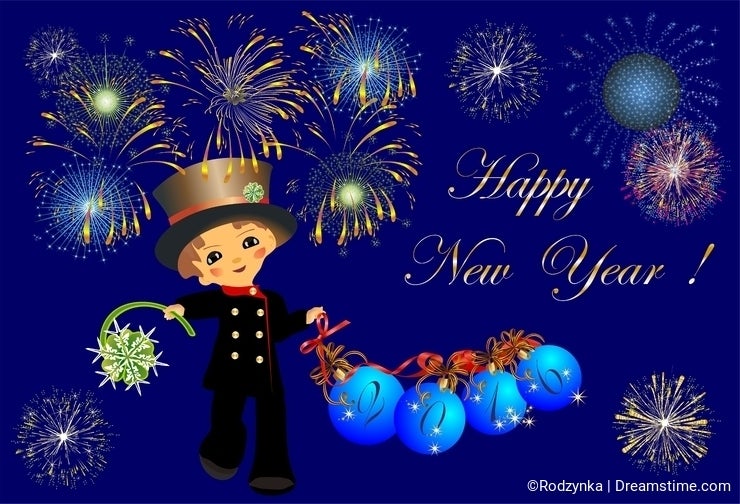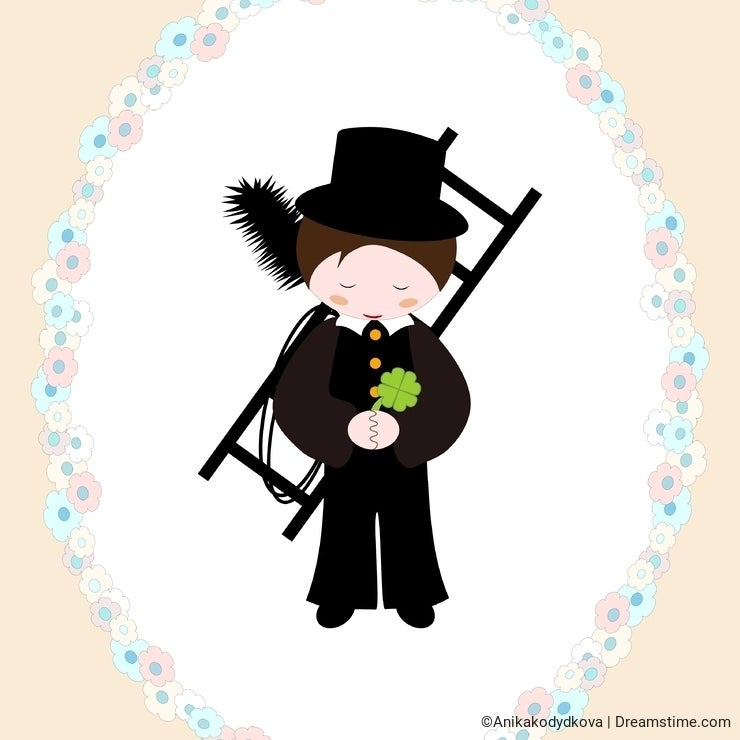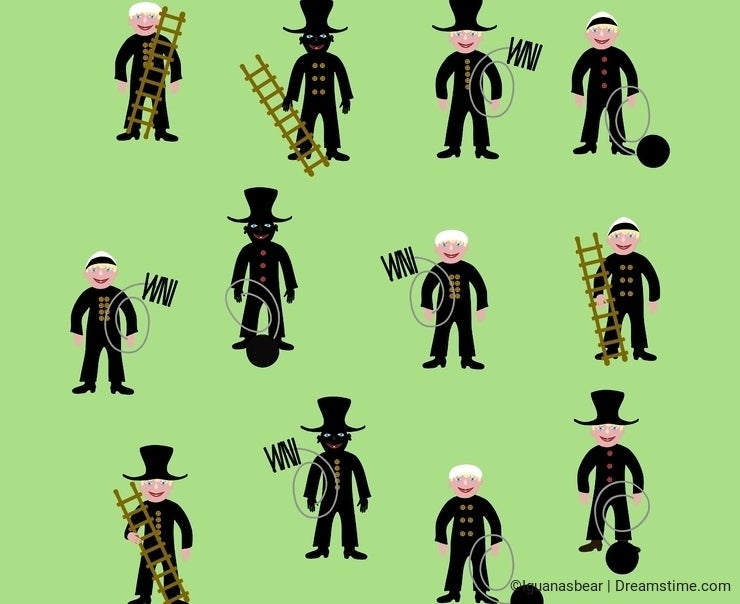 Photo credits: Andrea Kodýdková, Iguanasbear, Rodzynka.