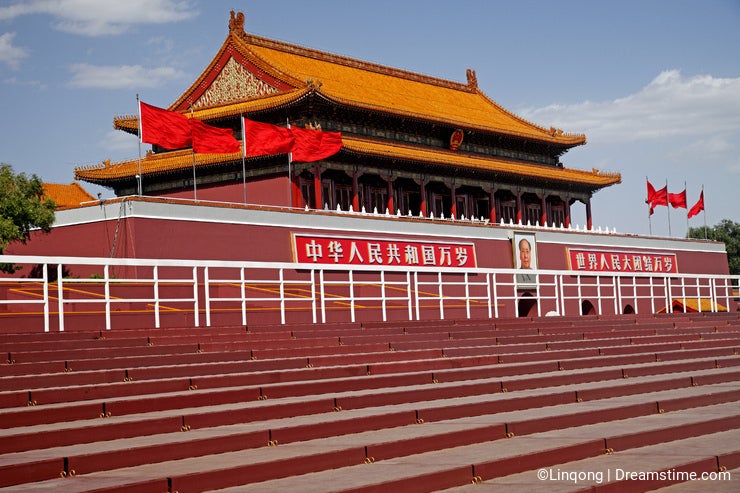 China's National Day,it is the 60th anniversary of the founding of The People's Republic of China on October 1.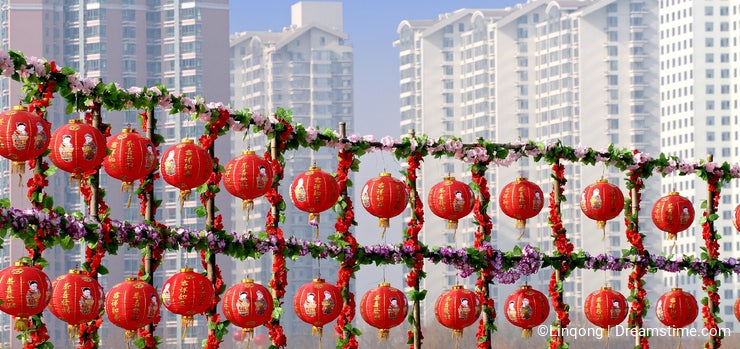 Chinese Government has held the large-scale military review in this morning , it is holding a grand revelry on Tiananmen Square now.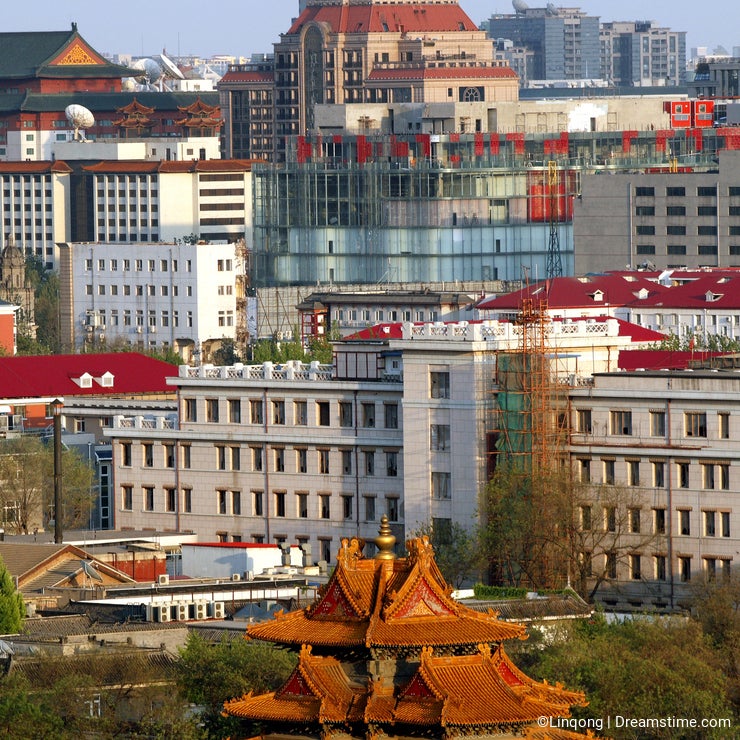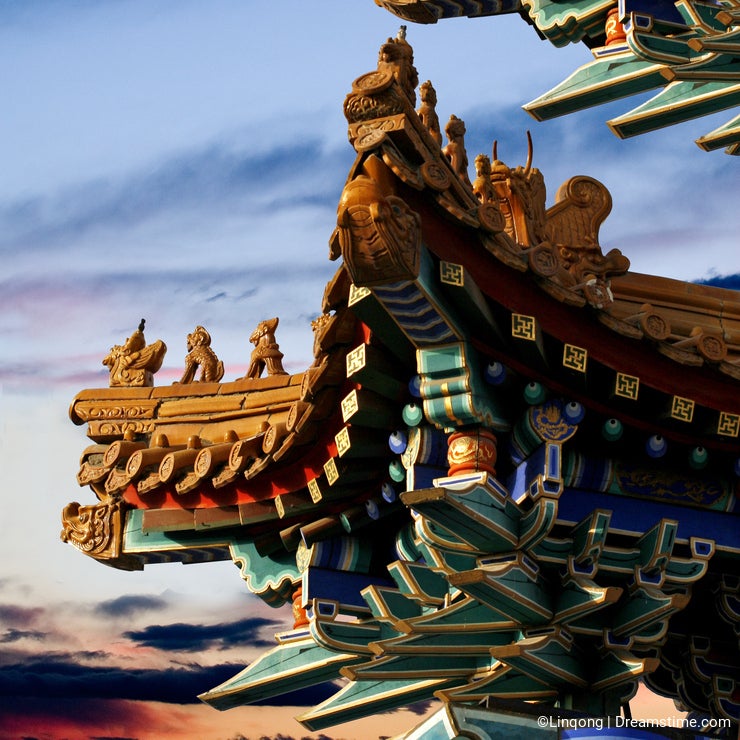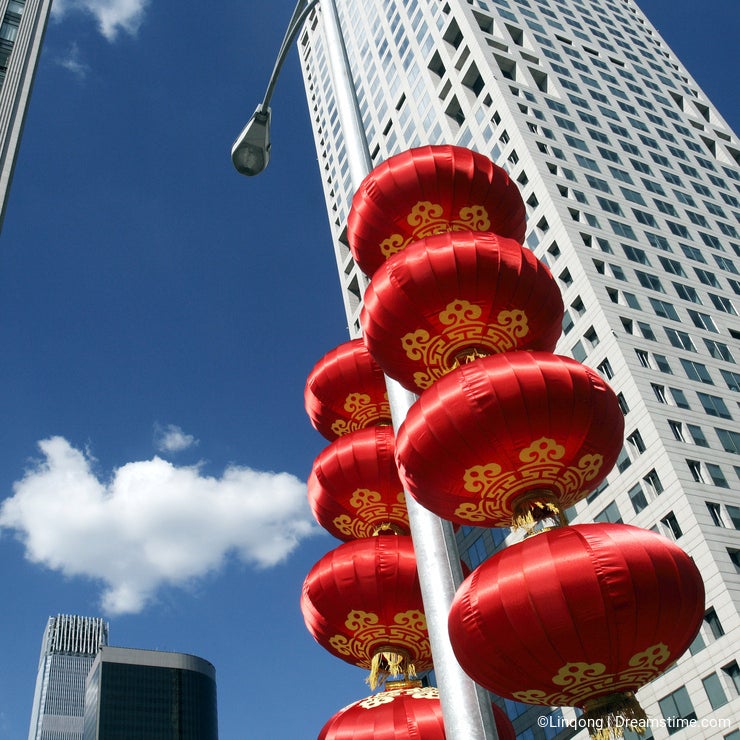 We will have an eight-day holidays during the National Day,
pleasant autumn climate in Beijing.I was ready to enjoy the holiday with my family .