Christmas time is approaching us slowly, and so are a few ideas with me to accrue during the time that I have.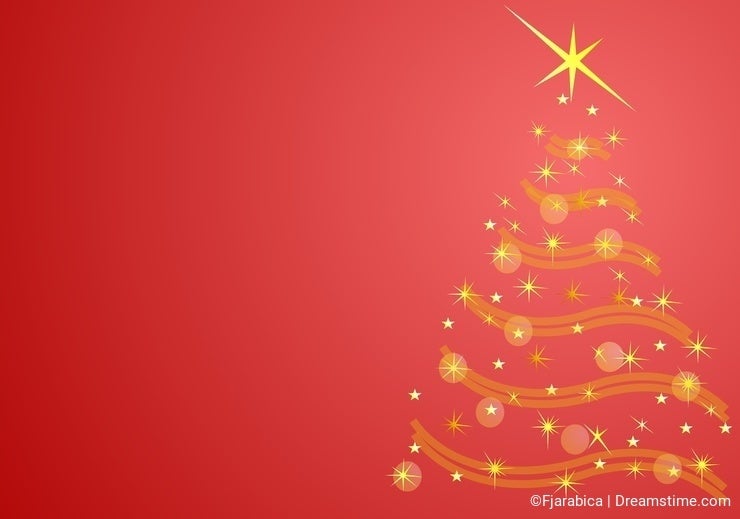 During the Christmas holiday season is to find very much free time on the idea. Shops are full of people, and not one of bounce want to miss anything on the preparation and decoration of public holidays.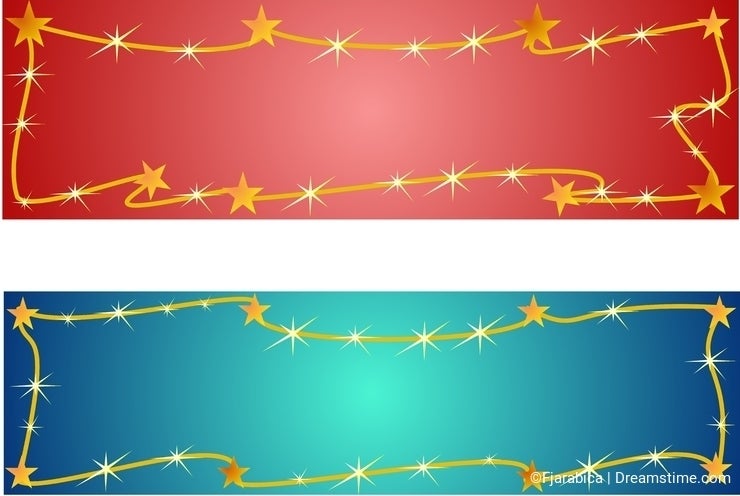 Since the labels after the postcard ornaments can be realized in all things digital decoration of.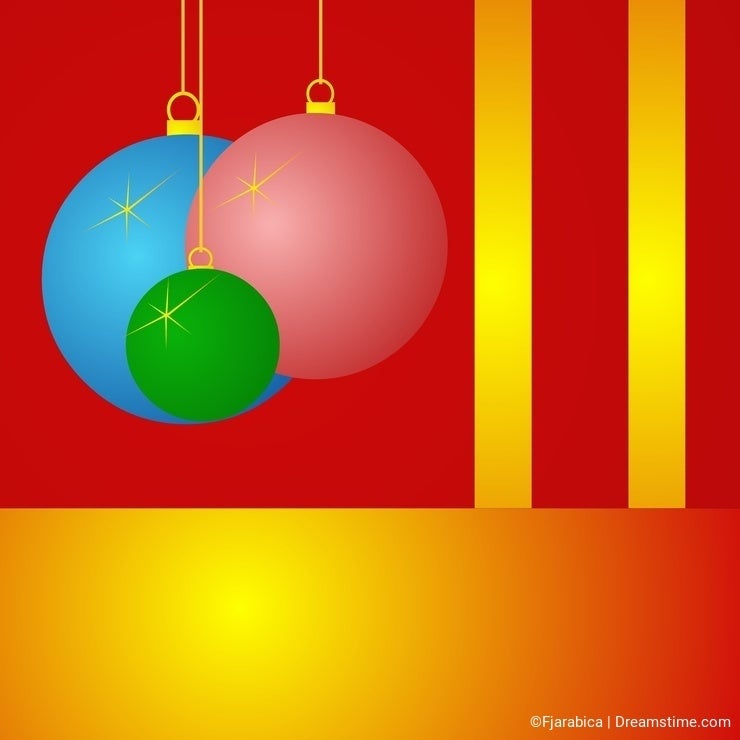 Whether simple or complex designs to customers basically everything can be utilized.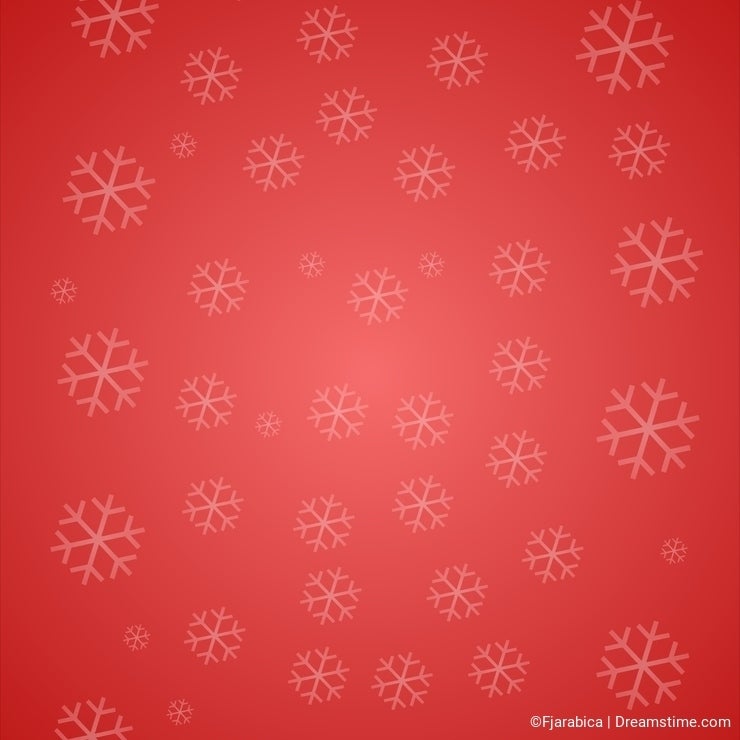 Background wrappers wrapping paper stickers.
And perhaps to think about it that less is sometimes more.