Christmas cards
Happy time of Christmas holidays coming very soon.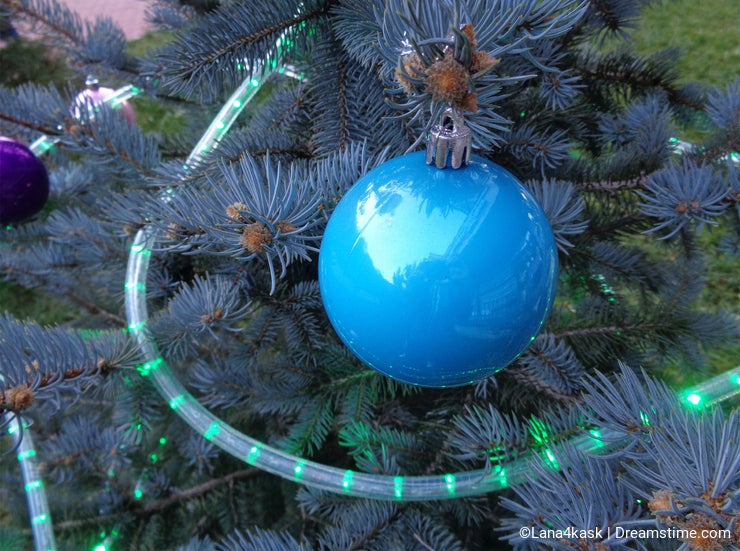 The kindest and magical holiday for children and adults from around the world.
More and more decorated Christmas trees appears in the streets and squares in every town.
It's time to prepare gifts and sending greeting cards to friends and relatives.
Some greeting cards for Christmas and New Year holidays.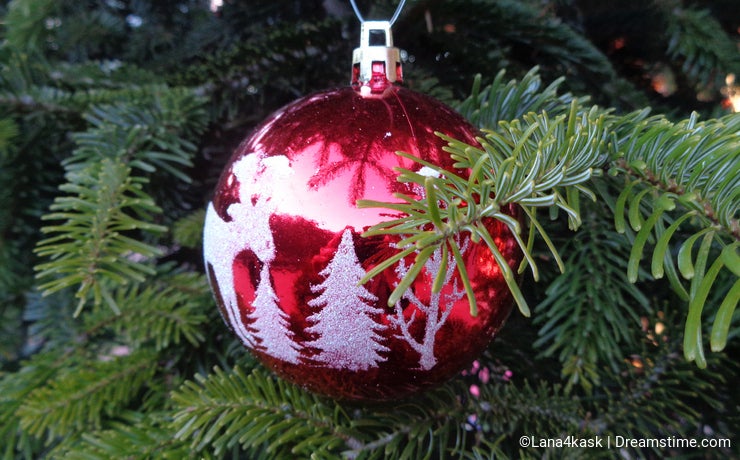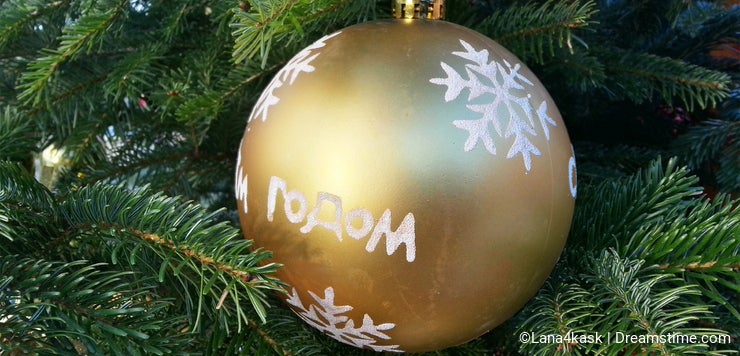 Wish all Merry Christmas and Happy New Year!
Photo credits: Svetlana Kravchenko.
To provide you with additional information about how we collect and use your personal data, we've recently updated our
Privacy Policy
and
Terms of Service
. Please review these pages now, as they apply to your continued use of our website.