Christmas Illustrations
Hello everyone,
Here are the illustrations I made for Christmas..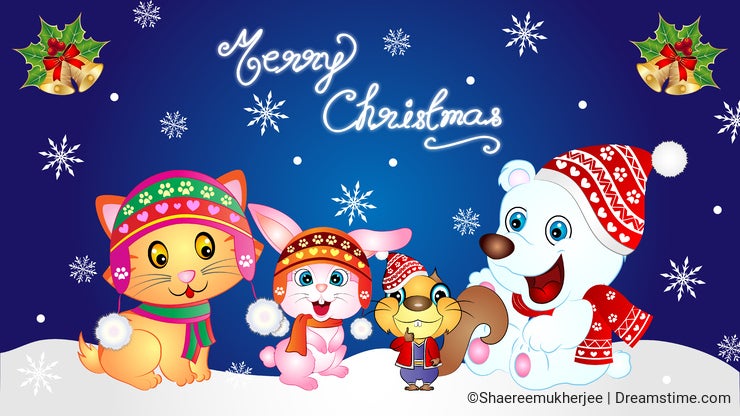 Cute baby animals in winter clothes wishing you Merry Christmas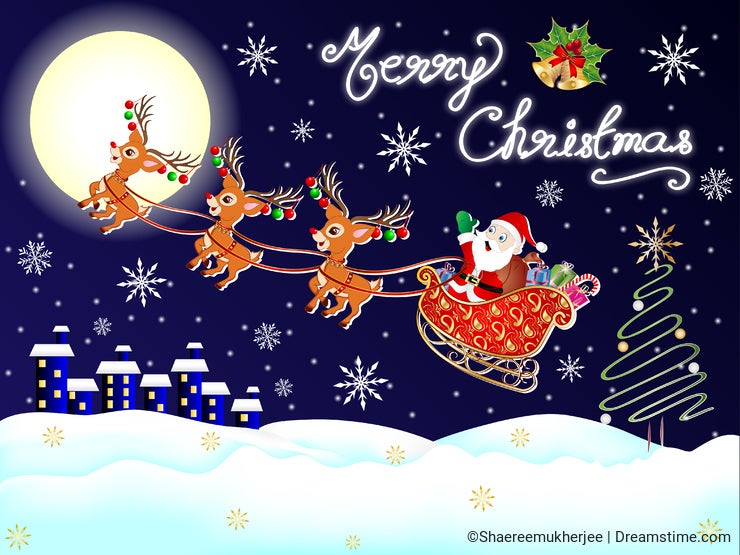 Here's Santa bringing gifts for all of you..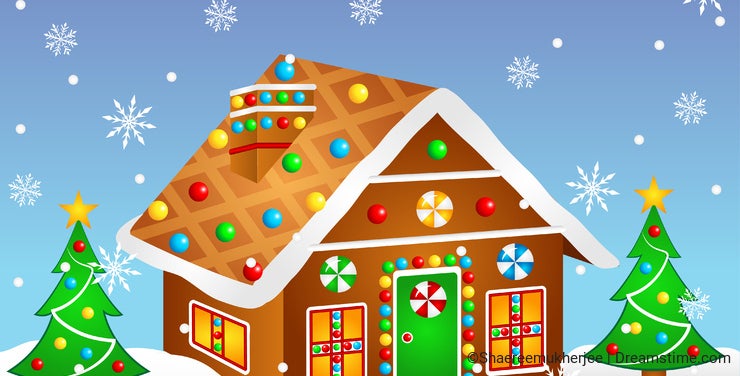 A Gingerbread House...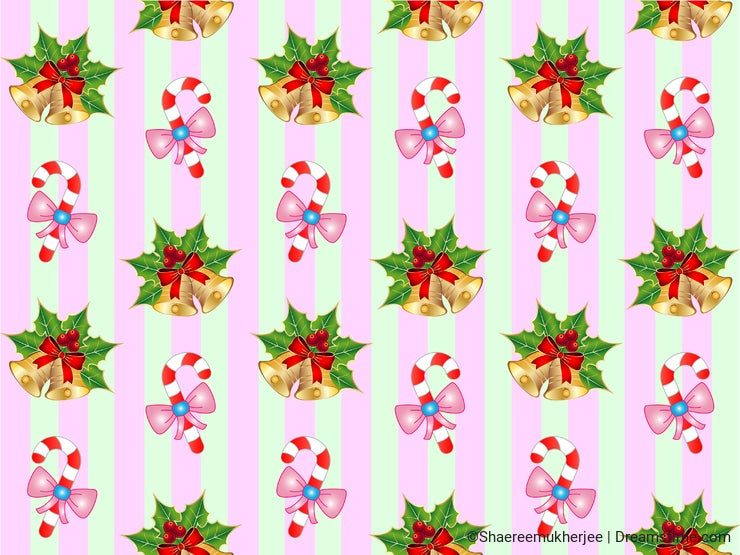 A cute pattern for wrapping up the gifts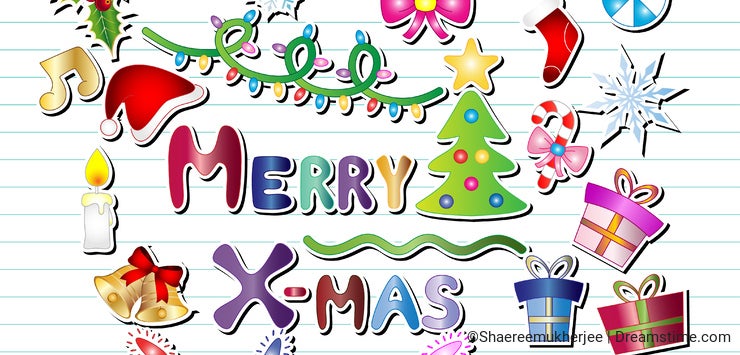 Merry X-mas to all of you
Wishing everyone a magical Christmas..
Photo credits: Shaeree Mukherjee.
To provide you with additional information about how we collect and use your personal data, we've recently updated our
Privacy Policy
and
Terms of Service
. Please review these pages now, as they apply to your continued use of our website.