Christmas and New Year illustration concepts 2015-2016
Main winter holidays are my favorite ones and every year I am very excited about planning them and creating something special in home and tree decoration area (see my blog post), in gifts and creative works.
Last year I first tried myself in creating postcard

and Christmas sales image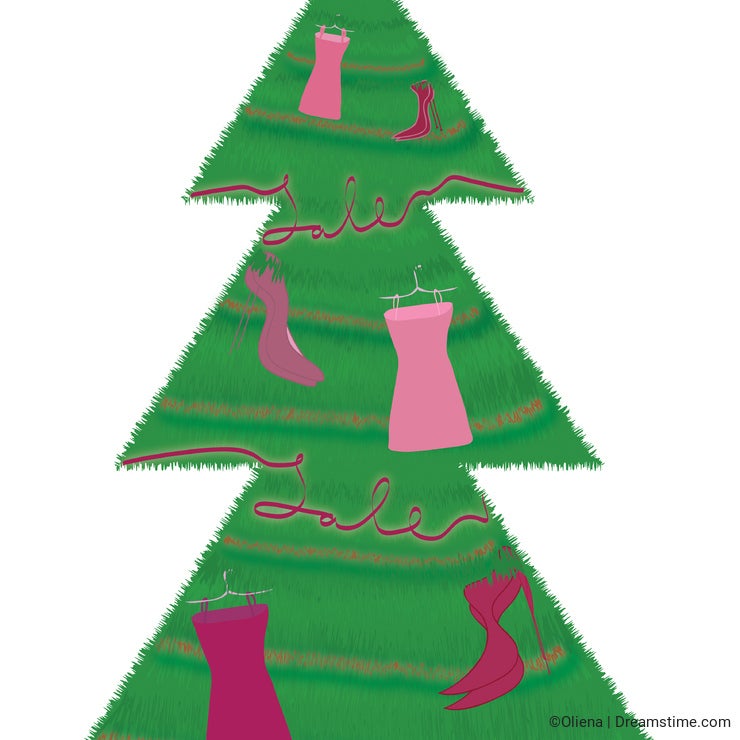 This year I began to generate and implement the variety of ideas earlier, so for now my portfolio has got some you might like to buy or be inspired for your own works.
So!
As my main occupation until now was video editing, I prepared some cute holiday videos:
Green gemstone Christmas trees
Also I made a kind of cartoon style postcards or banner backgrounds with fantasies on holiday food theme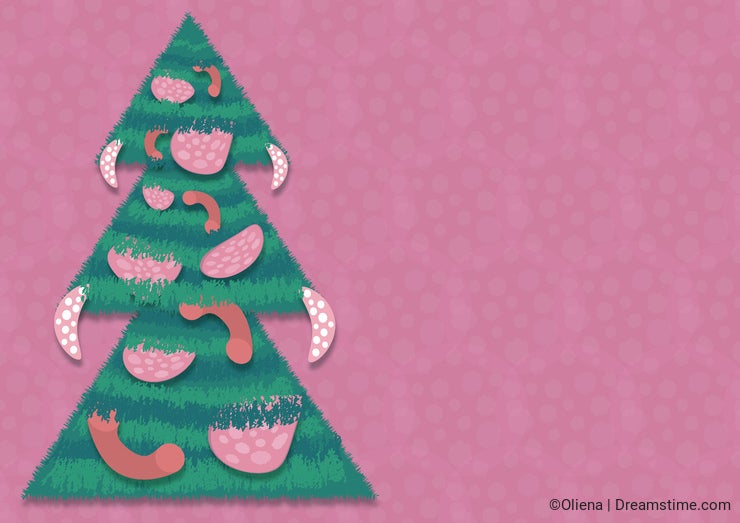 This one especially for "Monkey" New Year's symbol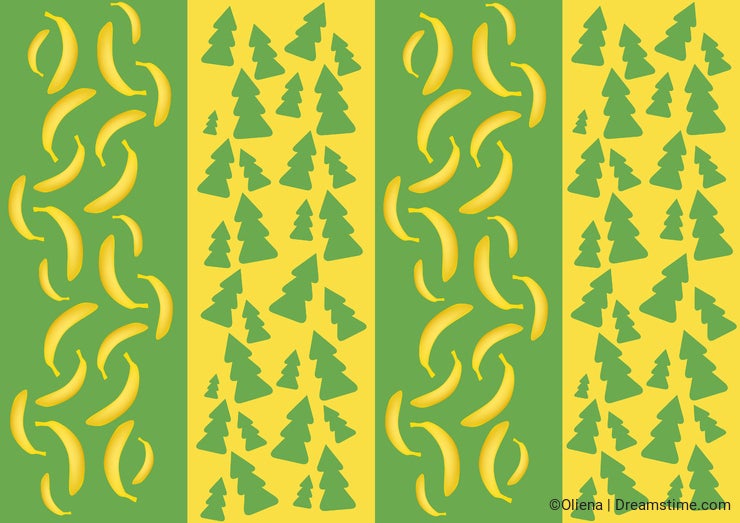 And some pictures for successful business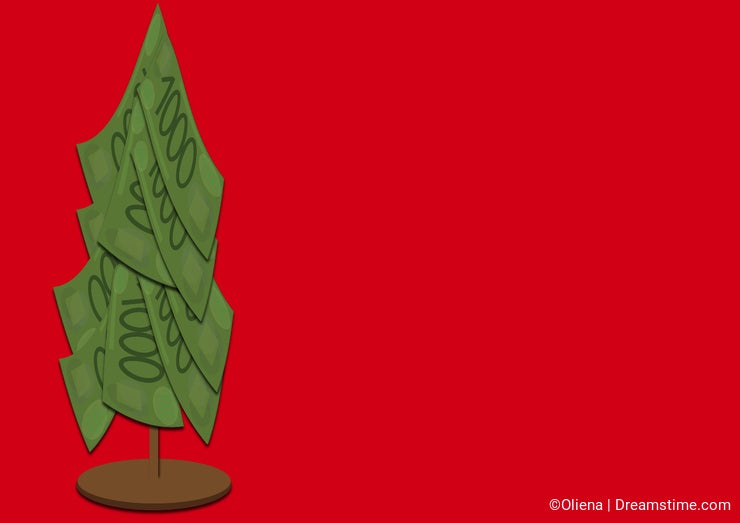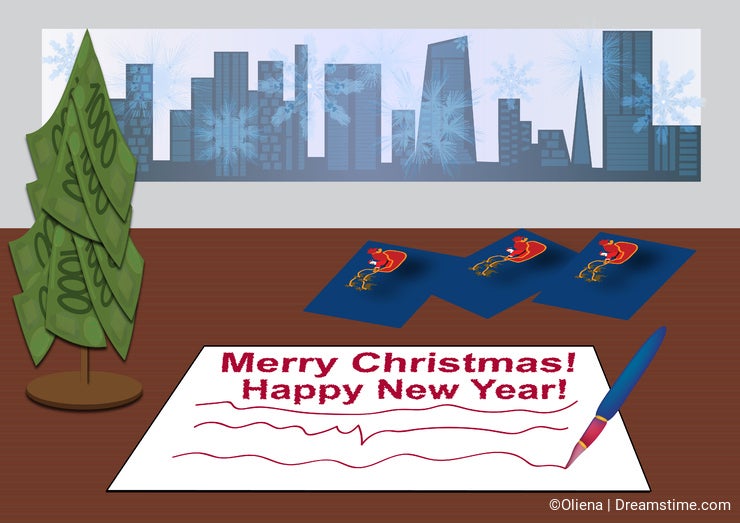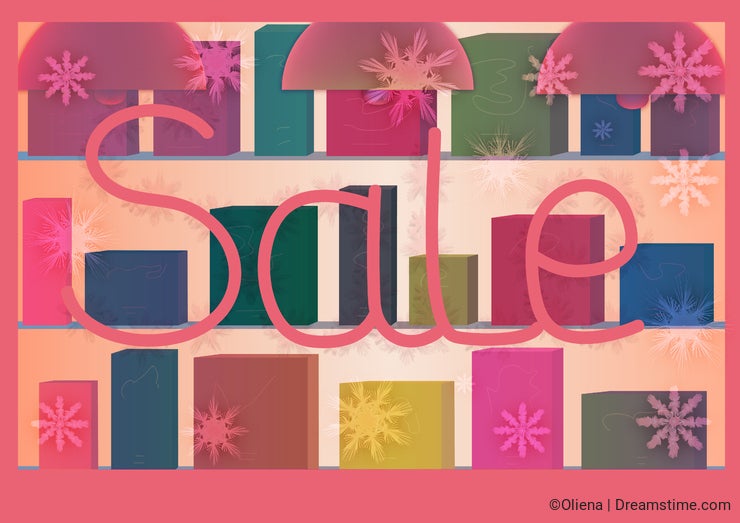 Enjoy and have a wonderful holiday season!