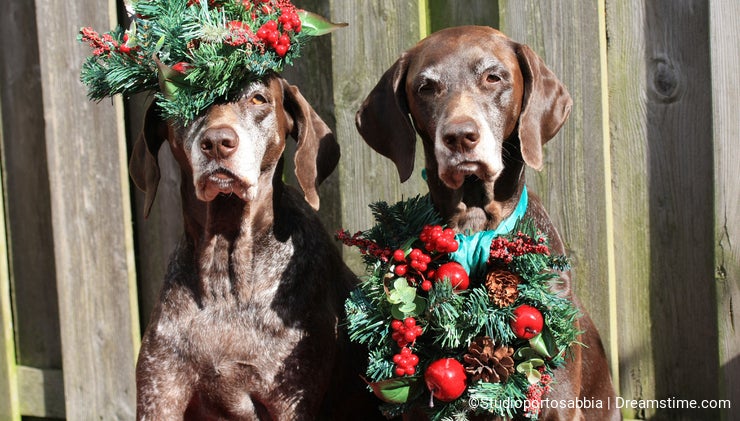 the last weekend before christmas is about to begin so we are all busy with the preparations: the last presents to buy, decide what to cook and the last decorations to be made.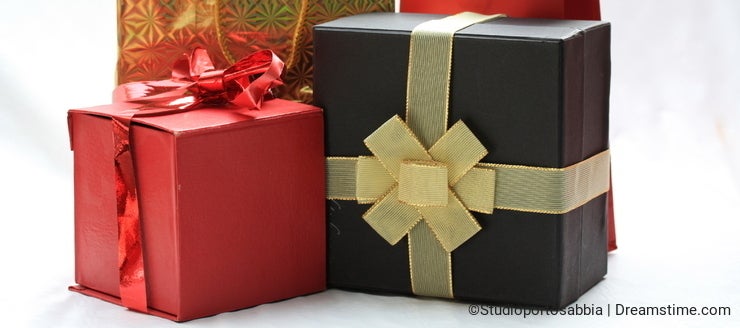 Don't forget your camera because in nine to ten months the whole circus starts again and we all want to upload something new.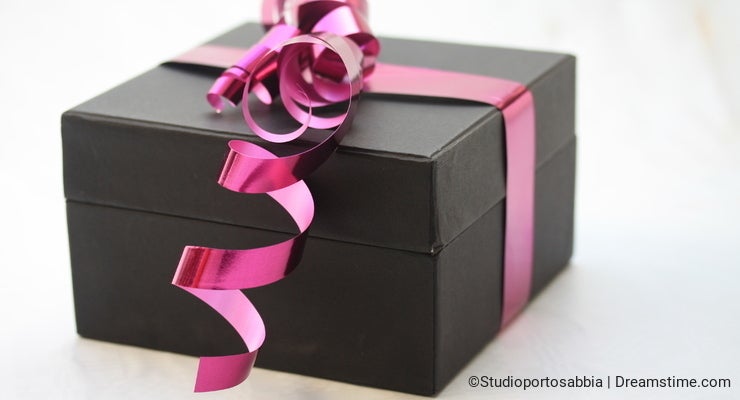 Here are some of my favorite christmas pictures to bring you all in the mood for the holidays.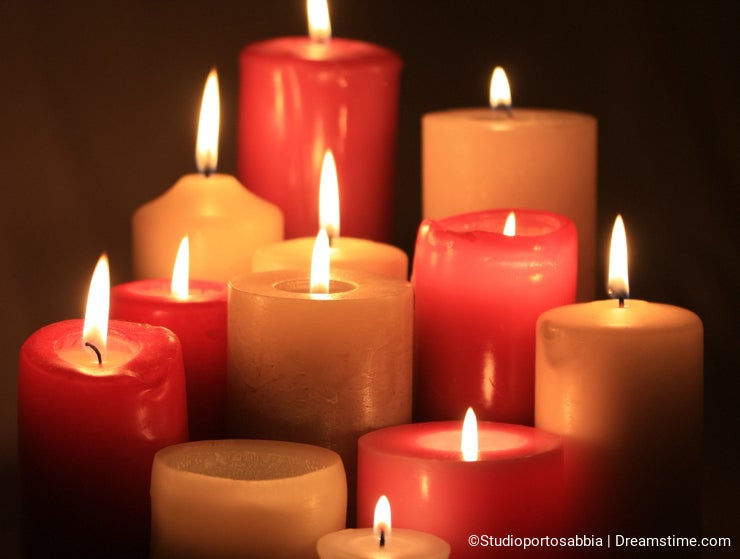 A wonderful christmas to all of you!