Christmas Spirit: Is It Too Soon?
Christmas is coming :)
Please look at Christmas tree with clock and bullfinches
Red lace bow on the green needles of Christmastree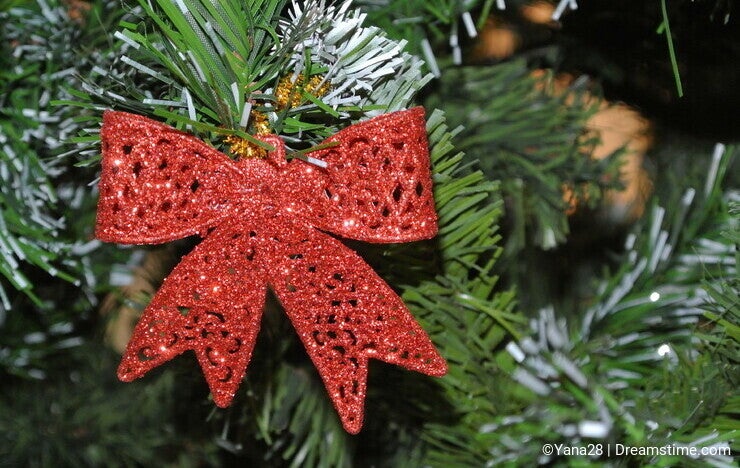 Sun shining through snow covered tree branches.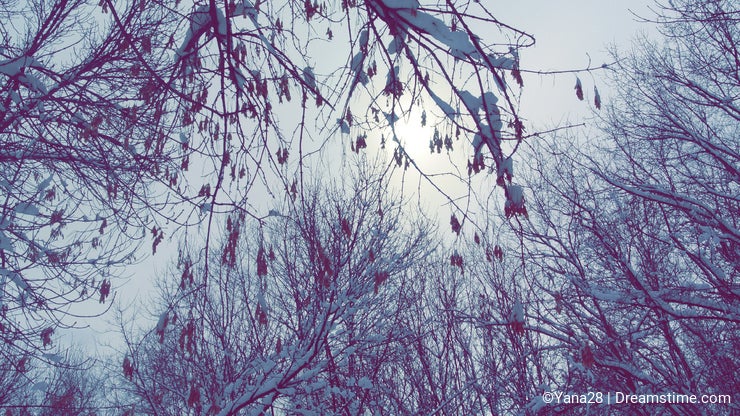 Stars and ice in the emerald light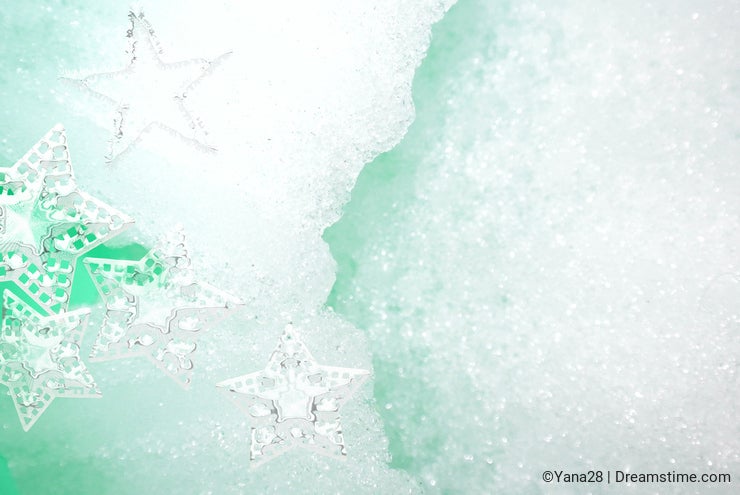 guy in a red coat and a beard and and two bald girls mannequins in Givenchy.
Fashion Christmas!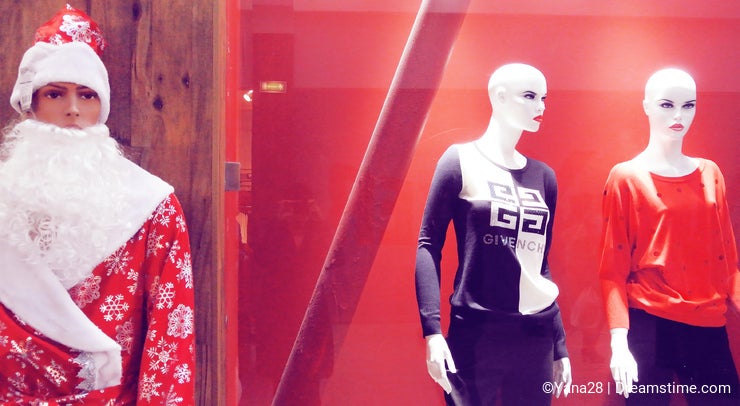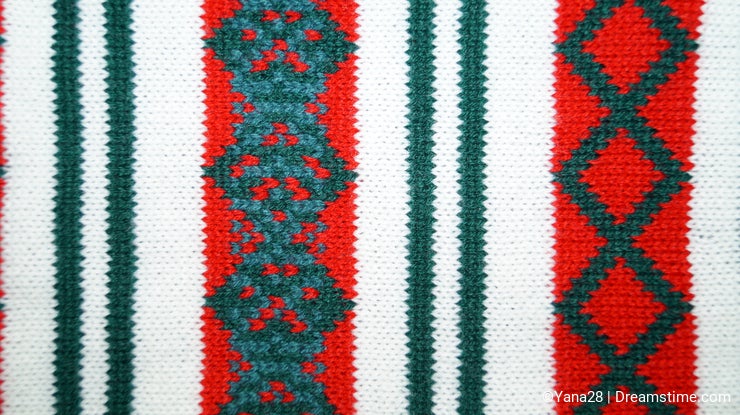 Lilac balls on the green needles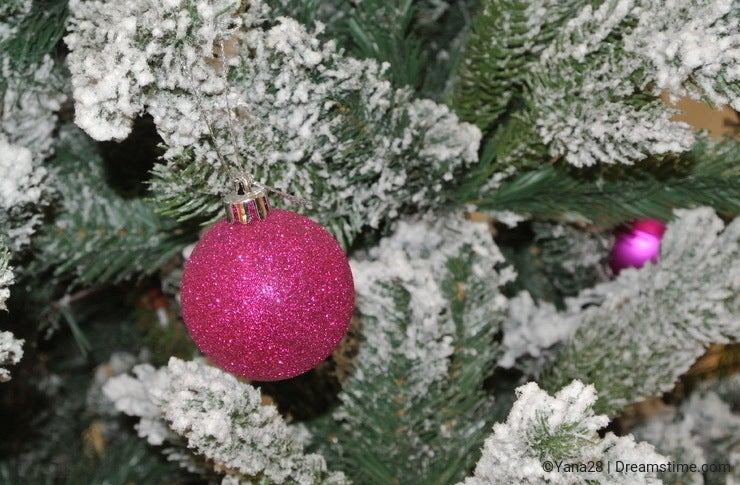 Red Larger Santa Throne! on the red carpet with two bullfinches.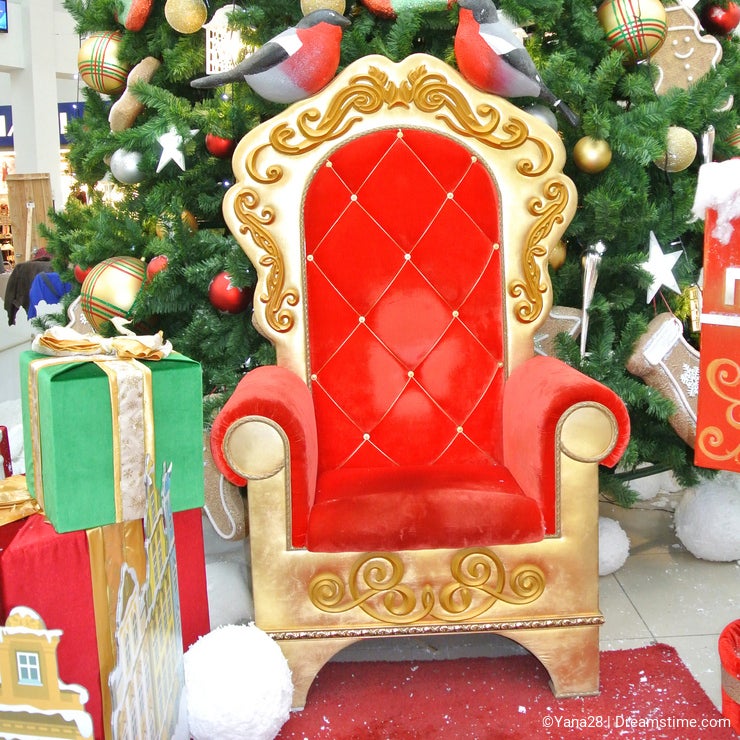 Bullfinch, lights and Christmas tree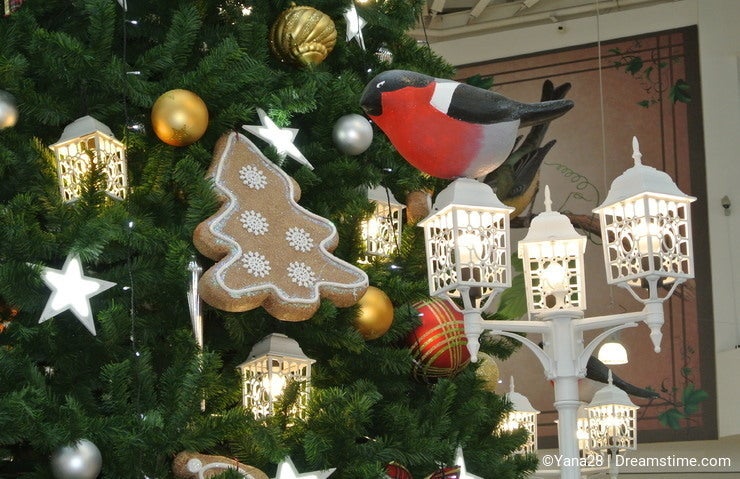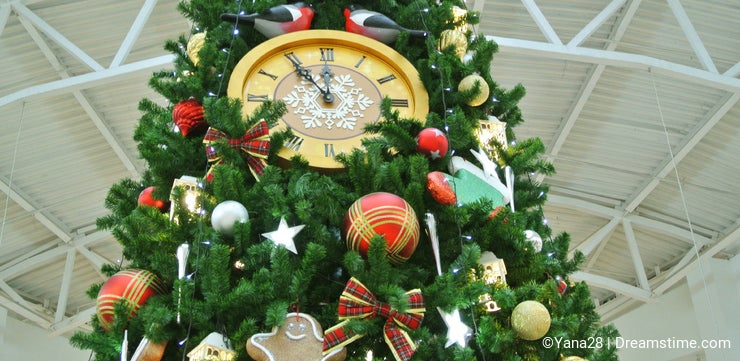 Hey guys,
.....and write your opinion about whether or not Christmas starts too early!?
Photo credits: Yana28.