City of Lights, Amsterdam Light Festival
New collection City of Lights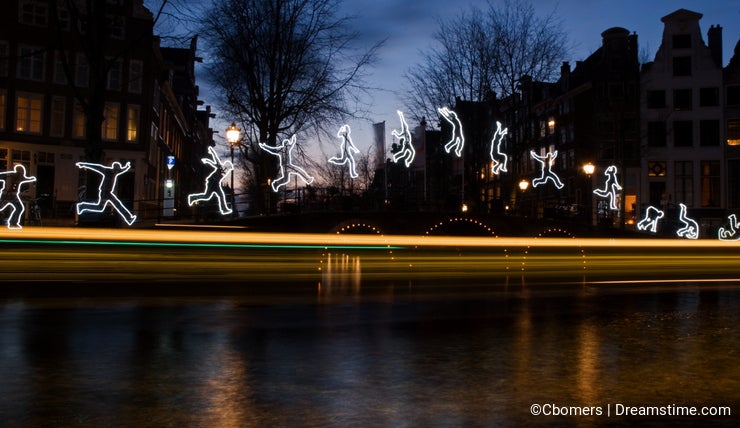 I have just created a new collection of City of Lights, light festival Amsterdam.
For buyers who are looking for high quality amazing night shots with colourful lights of the city Amsterdam, please have a look to this new collection
It includes the best images of the light festival in Amsterdam made by different Dreamstime photographers.
The Amsterdam Light festival is an annual festival during the dark winter season. At these dark and cold days, the city is transformed every year into a city of lights with the help of contemporary (inter)national light artists. During this festival of art and light tourists, visitors and residents of Amsterdam are treated to a spectacle of light. This year, the 55-day festival was dedicated to theme 'Friendship' and could be visited from 28 November 2015 until 17 January 2016!
The boat route, Water Colors offered an unique view of the city from the perspective of Amsterdam's famous waterways.

The walking route Illuminade brought visitors to the culturally rich neigborhoods Weesper and Plantage in Amsterdam East.

This collection of images includes images of the light festival in 2016 and previous years. Please enjoy night photography of Amsterdam transformed in a city of lights.

Photo credits: Cbomers, Ineke Huizing.