The City of San Francisco
My friend told me about Twin Peaks. Why I had not heard of this before, I'm not sure but, I was so glad I listened to her because I was able to get a whole view of the city from above. There is so much detail in this one photo that I'm sure it would take days to actually visit each and every special place that SF has to offer in a city that is only 7 miles long.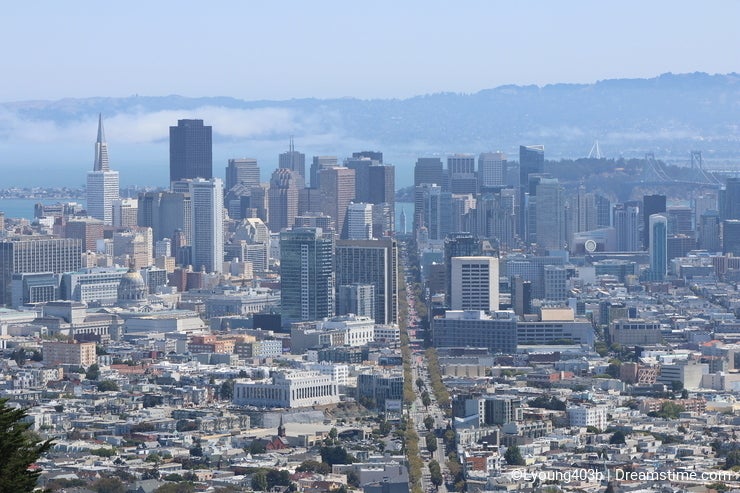 Photo credits: Laura Puglia.