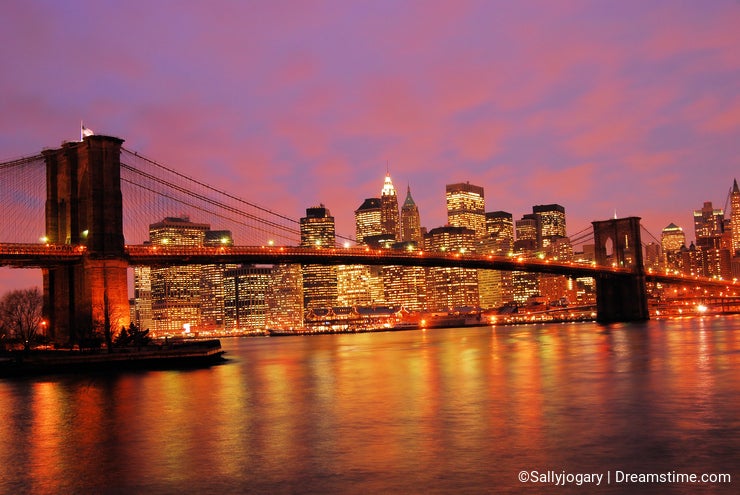 This is my first time writing one of these on Dreamstime. First of all I want to start off by thanking the Dreamstime community for the help and assistance in learning how to take better photos. Now I want to return to the community by sharing some of what I have learned and hopefully help someone else. I am very new to photography, having purchased my first DSLR last year. I was surprised to find out early on people actually pay to use your image. I did a little research and discovered Dreamstime on the internet. Since then I have uploaded just over 200 images. Being fairly new to photography I have had much to learn. Dreamstime has proved invaluable in my learning curve. I feel the help offered has put me ahead in areas that otherwise, I would not be as far in. The contributor's area at Dreamstime is an excellent resource in improving at photography. Having said that here are 3 tips I have found to be very helpful recently: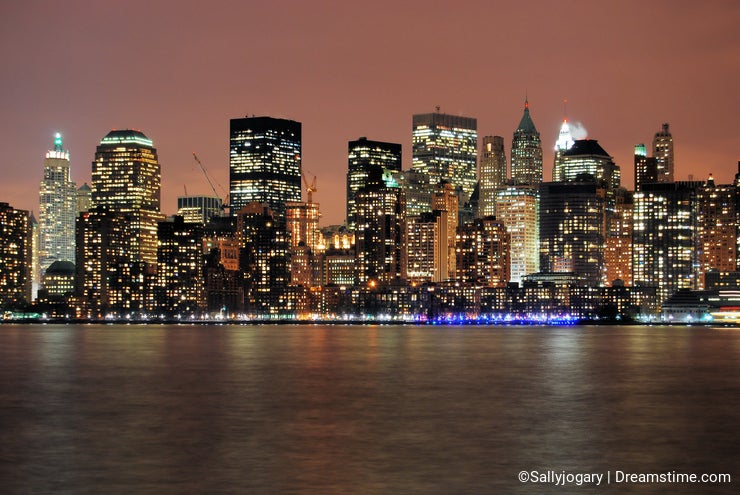 1) Pick a visually appealing location; away from the crowd. This is the most basic point learned in reading what experience photographers do. Sometimes the shot everyone else has can be improved simply by walking a little further up stream. If people are gathered in an area, a lot of pictures of the same thing are going to be created. Try to be just a little different; get away from the crowds.
2) Stop down the Aperture and Open the Shutter longer. This point can dramatically improve an image. I really must say this is what helped improve my image quality. It will smooth out water, add motion to an image and brings in the color of light that makes an image stand out. I will point out caution is needed with this. To long of a shutter on a bright day can destroy an image. Used at night this can be used create a very dramatic scene.
3) *Use the Lowest ISO/ASA available on your camera. This point really helps with noise. A lower ISO/ASA will cause the digital sensor to absorb light slower. This in turn allows the sensor to pick up on some of the details lost when shooting faster. The camera processor also will do less 'guessing' to fill in information in the image. This in turn gives a more noise free image. This also fills in areas that normally end up dark and/or underexposed. There are some more technical aspects of this point. More information is available on this subject in your camera manufacturer's users manual.
*As a side note: A lower ISO/ASA does slow down the shutter quite a bit. This can induce blur into an image. It is recommended to use a Tri-pod or a solid surface. In my opinion the image created will be better for your personal use, as well as for selling on Dreamstime.
These are the basic points I have gleaned from the Dreamstime community. I hope they help in your efforts at creating cityscape or landscape shots. My next goal on Dreamstime is to get good at set-up still life shots. When I get decent at that I will write again reporting on what I have learned
Thanks for reading.