Climate Change is Real - Before the Flood Let Us Care about our PLANET
I love my Planet . Here in Texas we have a yearly ritual , every single Halloween people in texas have been sweating in 90+ degree heat every day since May... and every Halloween we are ready for the ANNUAL COLD FRONT....
well that cold front never comes , this year... It was still 90 degree's today on halloween and no cold front still... and there will be no cold front for at least another week.
I love my planet.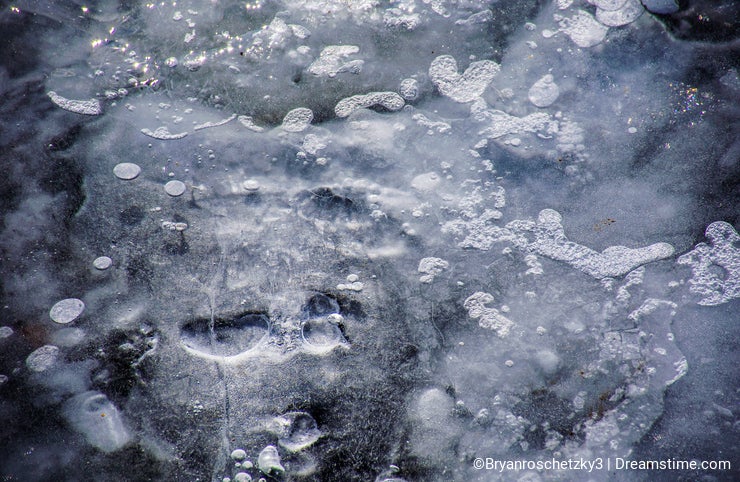 Our Planet is Melting. The Ice will reflect less light each year and cause a run away effect. We Must take action NOW! Public Opinion must change so that politicians will be forced to fall in line! not 60% , not 80% but when 99% Believes in Climate Change the power will be in our hands.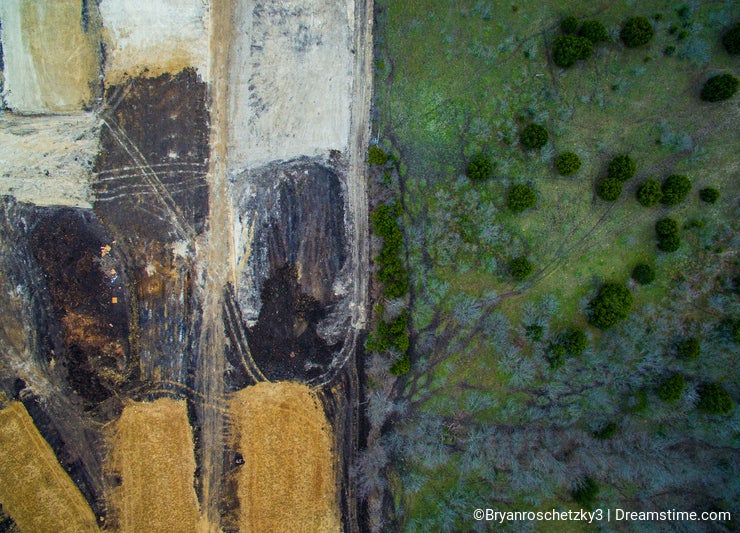 Deforestation. Every Day. Every State. Every Country. More and More Death. Less and Less Life.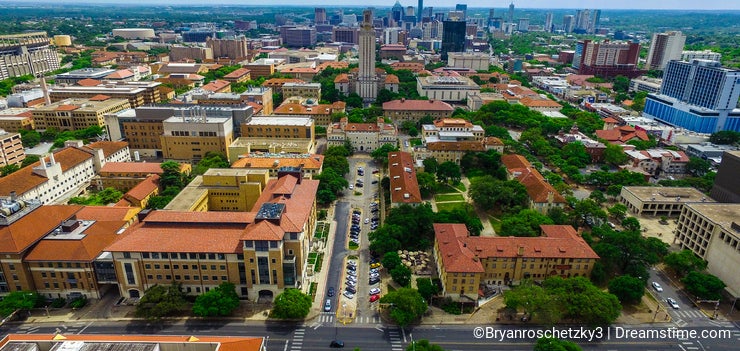 Education is the Key. We must educate ourselves and see why helping with climate change , gives us better energy for less money and creates more jobs while doing it.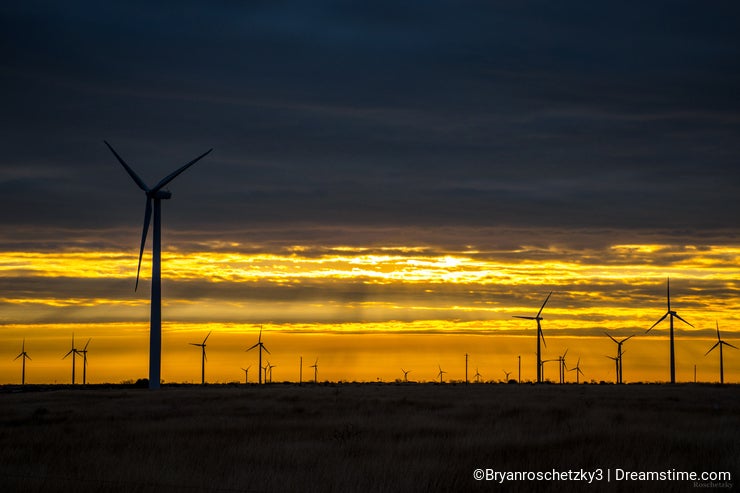 Many Cities can prove that we can Power everything with Clean Renewable Energy. Austin Texas is one of them. Many More need to fall in line.
Photo credits: Bryan Roschetzky.
To provide you with additional information about how we collect and use your personal data, we've recently updated our
Privacy Policy
and
Terms of Service
. Please review these pages now, as they apply to your continued use of our website.