I often read about people reaching their milestones (which I love because you can hear the excitement in their blogs), but I thought I would shake that up a bit by talking about a personal milestone that I haven't met: a Level 3 image. The illusive Level 3 image has managed to escape me, and although I have a few which are close, as they say, close only counts in horseshoes. :-)
So, I thought I would share with you the pictures who are one download away from reaching a Level 3:

and
and those which are two downloads away: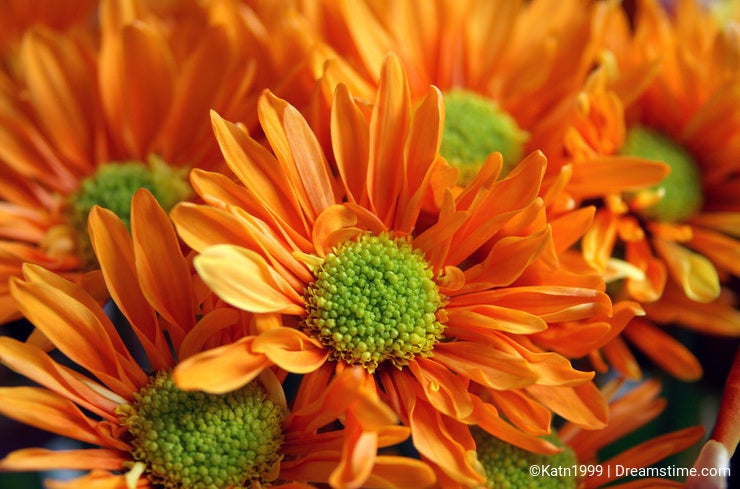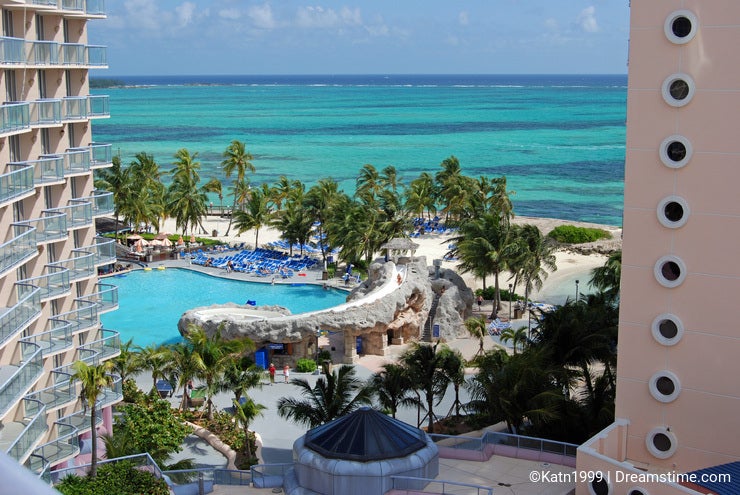 and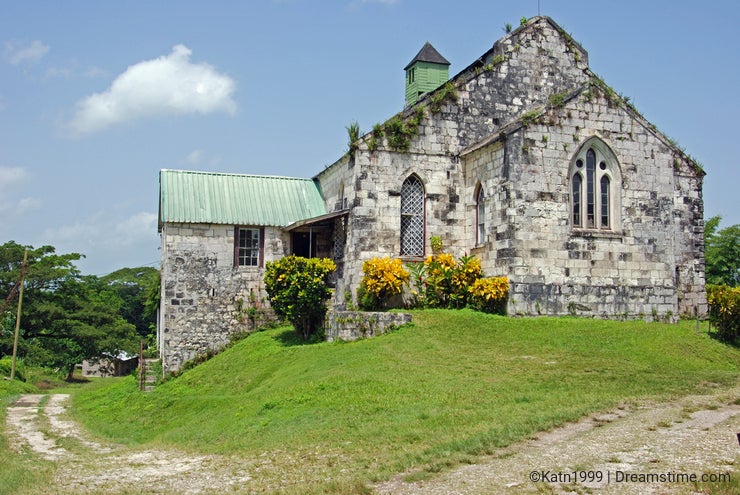 And let me not forget my quickest rising photo that hit Level 2 in a week and then froze: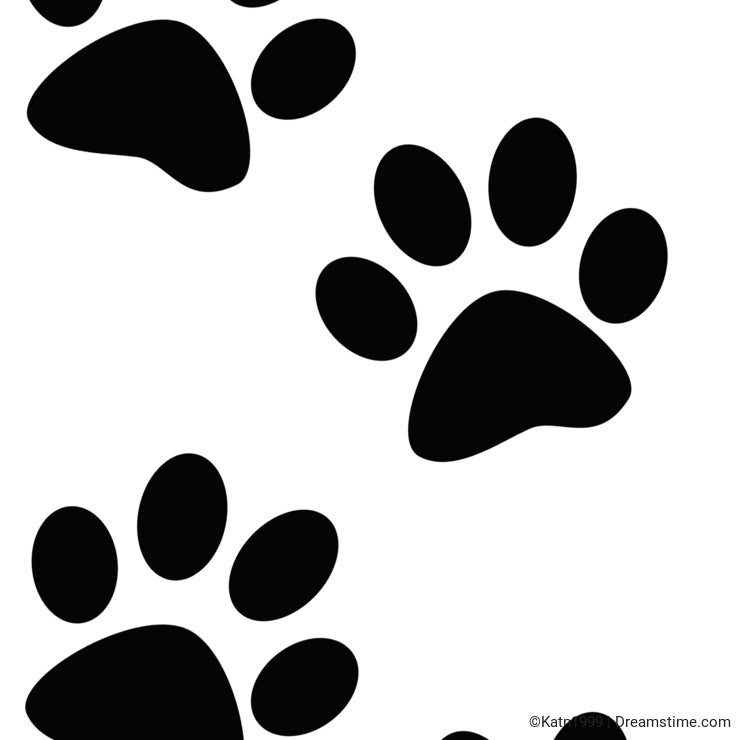 Most of the images that are so close yet so far haven't sold in months. So, I ask you, how many of you are "so close, yet so far away" from reaching your first image of your highest level?
I look forward to seeing your images! Happy Sales everyone!!!