Hi i created account long time ago but wasn't been so motivated to upload files couse my first 5 images had no views for long time. Some of my work/fun i put here are photos that was shot and then i thought after "this one i can upload".
I read a lot and know that success here is connected with planning and doing photos with vision of commercial usage.
]Now after 2 years with DSLR and promoting my photo on personal blog I have much more experience with composition and working of quality of image while shooting and in post production. Recently i change my camera from Sony A380 to Sony A550 which is for quality of my future work/fun.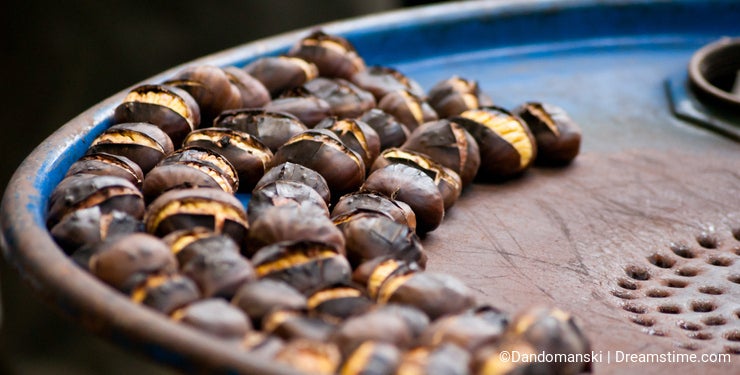 My first goal is to have 25images in portfolio and I am close to that (4 photos waiting for accept).
Next steps:
My second goal is planned session just for stock (in a week i'm going to turkey and will have lots of time just for shooting). In Turkey (close to KEMER) i want to take some images of beach, see, hotel inside/outside
My target is to have at least 30photos to upload here. Hope I'll could made it:)
My third goal is to have 50photos in portfolio and become exclusive contributor.
I will be grateful for the opinion about my current plans/goals and also about photos in my portfolio