Let's talk about clouds.
Clouds are fascinating to watch. They come in all shapes, sizes and colours.
Do you know that clouds have different names for different patterns? Here are some examples.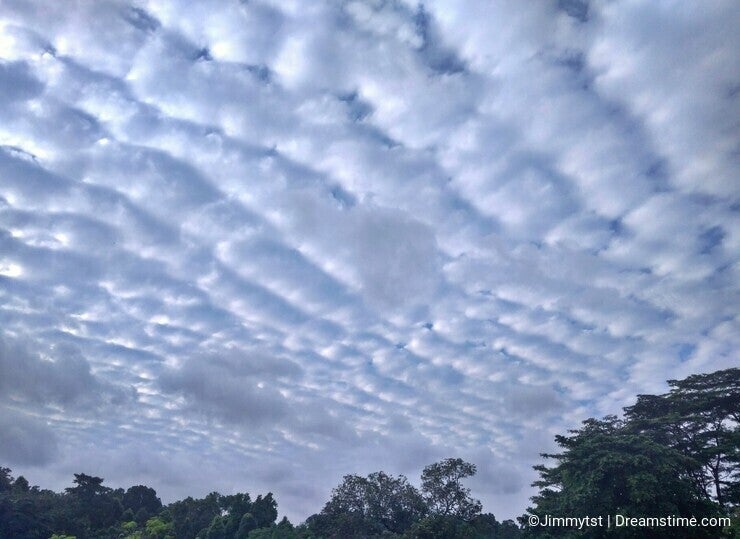 stratocumuls clouds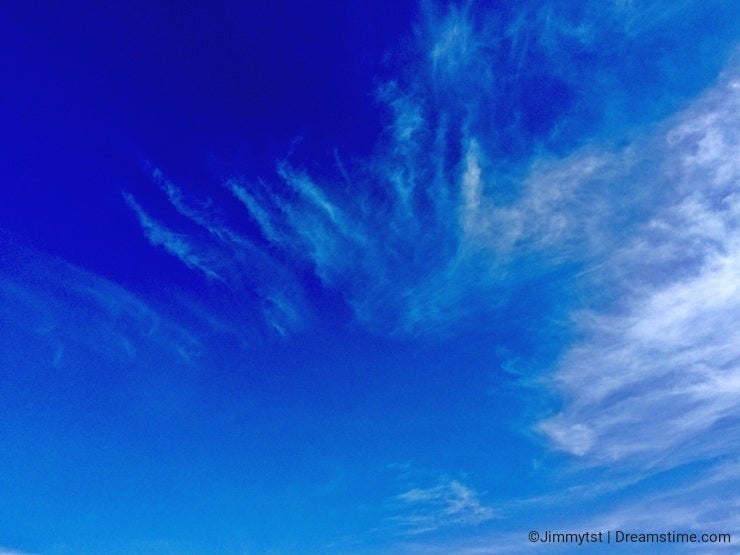 cirrus clouds
cirrocumulus clouds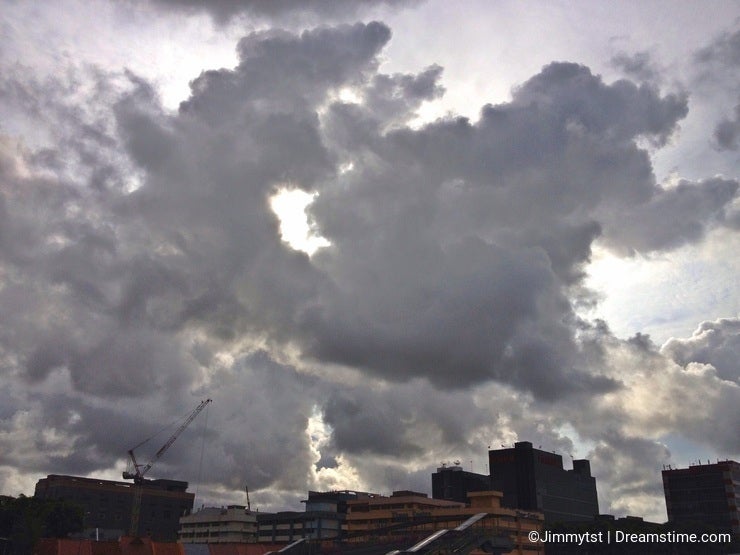 cumulonimbus clouds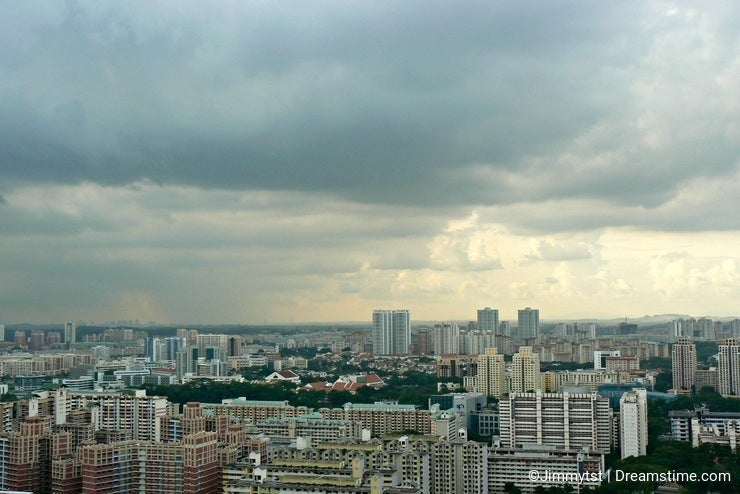 nimbostratus clouds

altocumulus clouds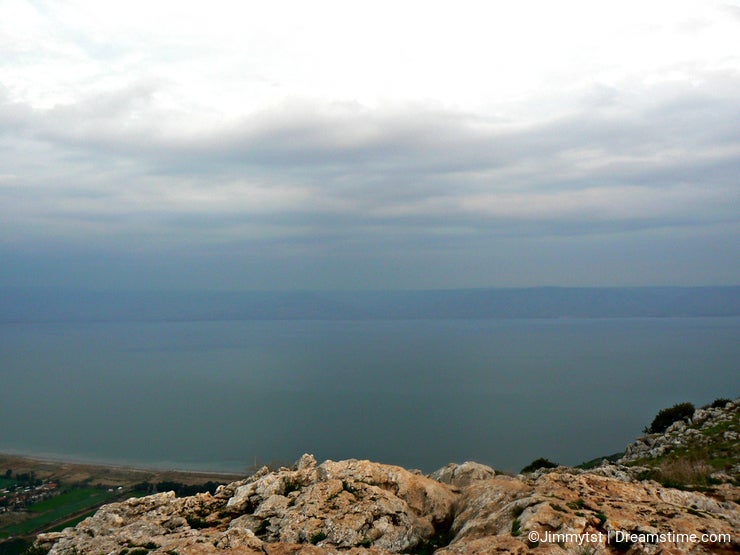 stratus clouds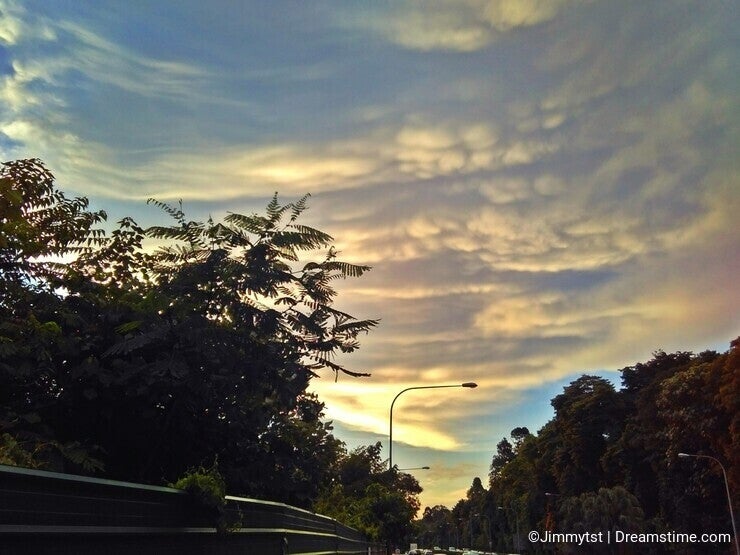 cirrus and mammatus clouds

cumulus clouds
altostratus clouds and a rainbow
Which is/are your favourite cloud type(s)?