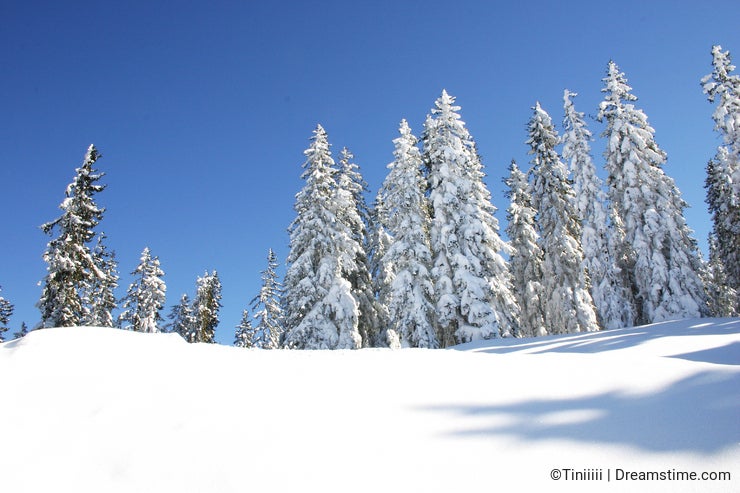 "It's cold outside", I thought to myself yesterday morning. The sun had not yet risen and I was weary about leaving the comfortable warmth of my apartment, only to get into my icebox of a car, and drive 20 min to work. It was the coldest it had been all year. My hands were numb, and my breath was visible in the pre-dawn air. How cold was it, one might ask. Before I reveal the actual temperature and upset all of the people that are currently freezing in climates that should be un-inhabitable at least 4 months out of the year, I should mention that I live in Central Florida. Between the Sunny cities of Tampa and Orlando.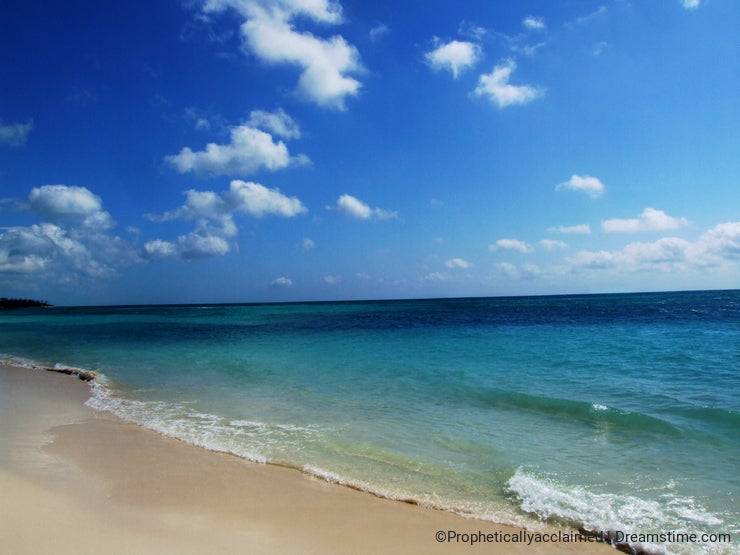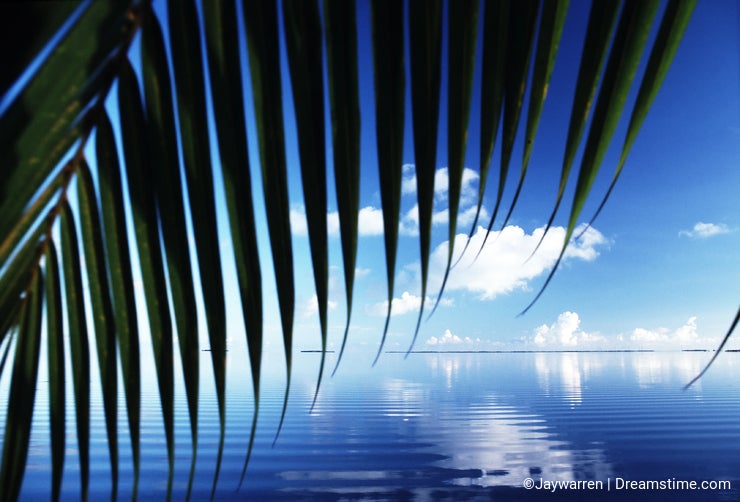 Don't get upset yet. I haven't revealed the temperature that had me wishing I had gloves on. 42. Not 42 below, but 42 degrees. My excuse was, there was a nippy little wind blowing too. Right now I can almost hear the sighs, the grunts, the laughter. Maybe people, some ware, where 42 is a nice spring day, are thinking about a person rapped in many layers laying on a beach where they would be in shorts and a light shirt. I know that is the case because I get that kind of mocking from my husband all the time.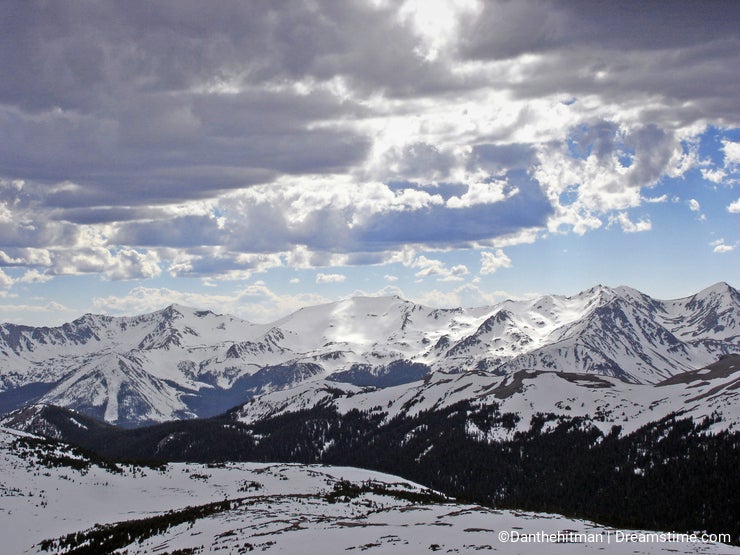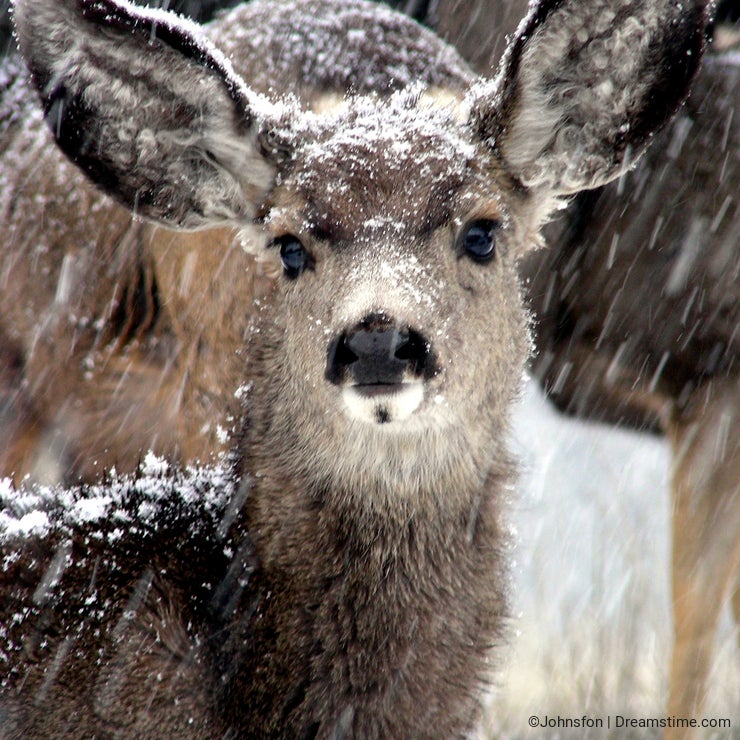 Maybe it's because he likes to make fun of the poor Florida girl who hadn't even seen snow until she was 26 years old. Or maybe it is because he is from the great state of Colorado; known for it's beautiful Mountains, ski resorts, and snowfall. To him, my idea of cold is not that cold, and his idea of cold is well, artic. So, my theory, as it stands, is that cold is relative. Relative to the individual, where you grew up, and how long you have lived in a certain climate.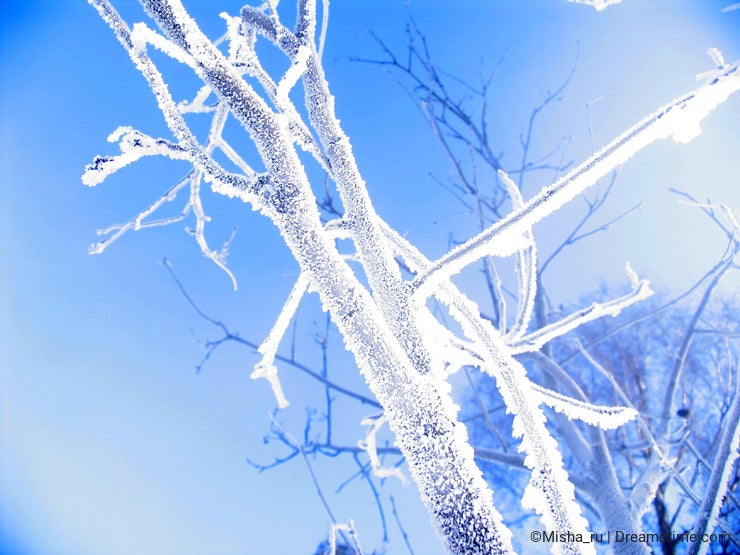 I have to admit, some of the pictures of snow covered vistas on this site are absolutely beautiful, and remind me that there are many people that love the crisp cold air of northern climates. Personally, I am not sure I would want to be in a place that cold to take those shots, because, if I were there, I would not be able to press down the shutter button on the camera. I did take a few shots when I visited Colorado for Christmas last year. They had record snow fall both before our plane arrived and before we left. I am sure that I saw enough snow that week to last a couple of years.
There is definitely an art to taking pictures in the snow. Most of the pictures I managed to get either came out over exposed or under exposed with a strange blue hue to them. That is why I salute all of those who can deal with the relative cold and take awesome pictures of a real winter, frozen shutter fingers aside.
I will be enjoying the lovely pictures of winter from my beach chair, sitting in my back yard, sipping some tropical beverage while trying to get a tan, in the middle of December (as if that is all people do in Florida) lol. Have a great winter, and a Mary Christmas.