Colonia Tovar
A few days ago... Dreamstimes team mailed me saying there were people searching for photographs reated to Colonia Tovar....
So, in this blog post I want to show you a bit of this small village... (from my unique point of view)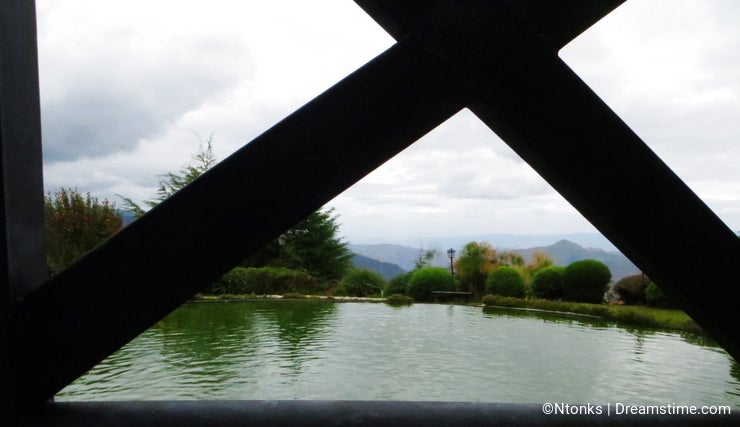 (this is an artificial lake, hidden in the mountains. Lake is full of fishes, the whole place is really calm and relax)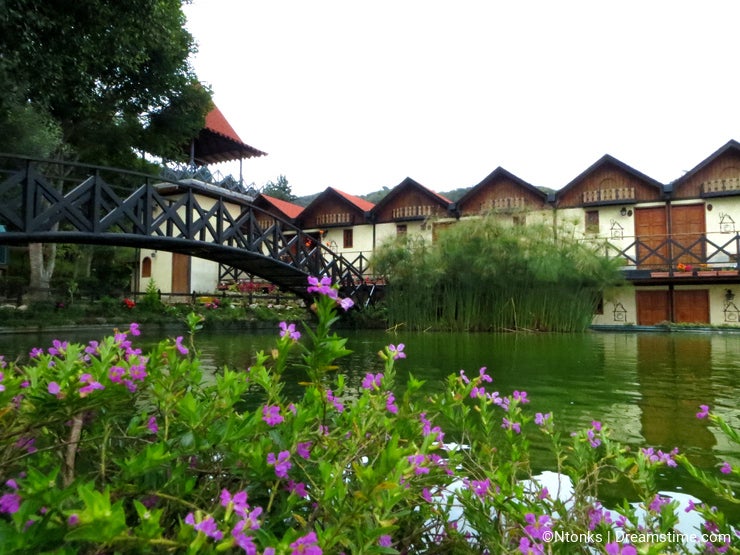 -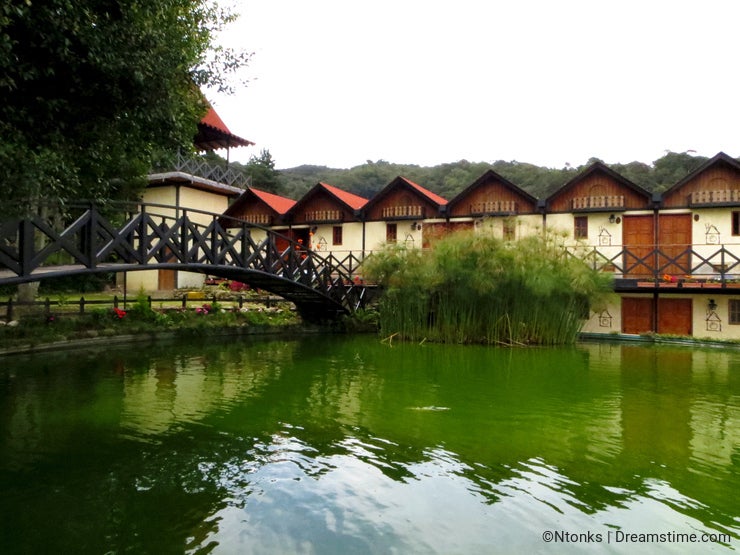 This beautifull houses are rooms, hostel (hotel) rooms. You can stay here for the weekend and enjoy the peace you're surrounded by)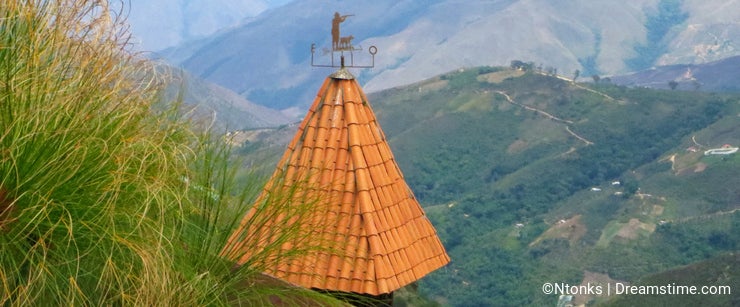 (told you!! my "unique" and sometimes weird point of view)

(you need to go and click on this images to see the full size of this pine tree, huge)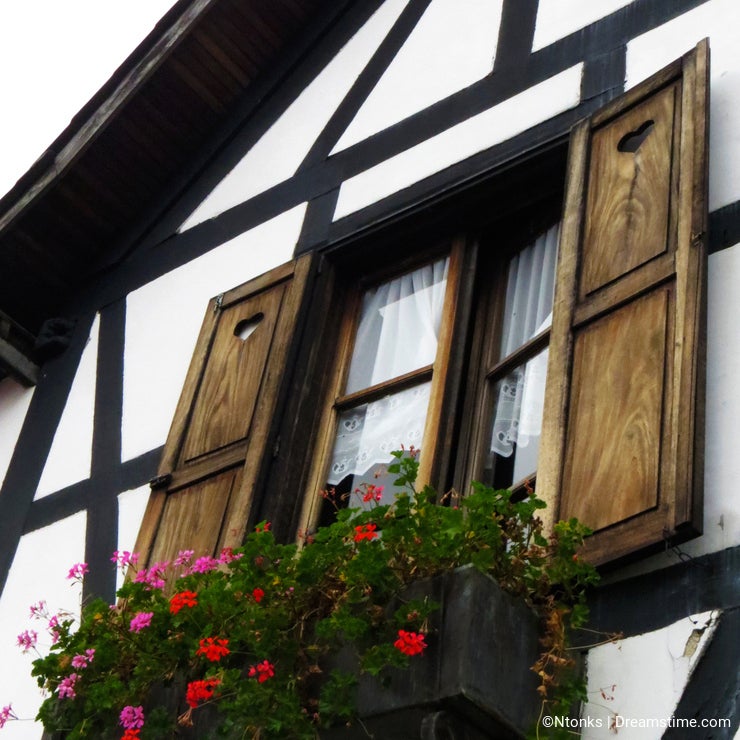 isn't this cute and romantic?)

This village is close to Caracas, just an hour drive trip. So, it a perfect get away, and it's so beautifull and peacefull and colorfull.
This is just a bite of my country...
Hope you enjoy!!!
Have a nice day =)
Photo credits: Ixy Lopez Gu.
To provide you with additional information about how we collect and use your personal data, we've recently updated our
Privacy Policy
and
Terms of Service
. Please review these pages now, as they apply to your continued use of our website.