Color, concepts and creativity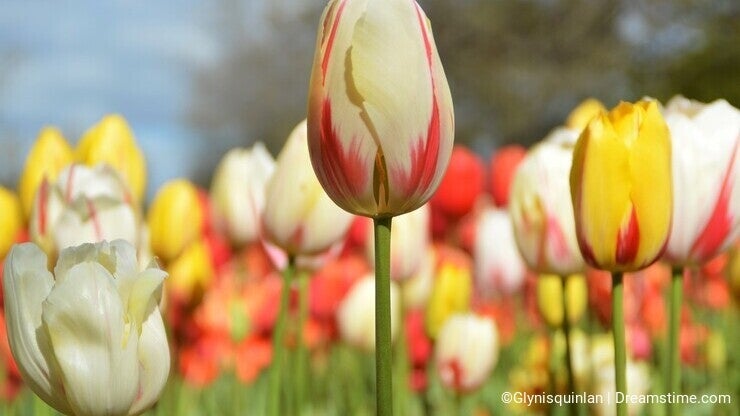 I have just passed my first milestone of having 50 photos accepted by Dreamstime and it has been an interesting journey. If you look at my portfolio of online photos you will see a great deal of variety reflecting my varying interests. But they do all have three things in common - they reflect my love for color (which I really want to spell with a 'u' being an Aussie), concepts and creativity. The color is everywhere - just look at the pic of tulips above or this photo of the tranquil blue waters of Mystery Island. I wish I could see that vivid blue every day!

Then there are the concepts. The pic above reflects the concept of 'bliss in paradise'. I have a lot of fun with concepts and am given to understand that it is something that clients are interested in. Take this photo which reflects the concept of 'sitting ducks'.
I've also come up with this visual for the idea of having computer problems that fits exactly how I feel when I have these issues. Help!
Then there are the creative aspects. We all know that photography is all about creativity - how do I use my camera to tell a story, to capture a moment, to convey a feeling. For example, the concept of 'stepping stones' should be inviting and perhaps a little meandering, which is what I've tried to convey in this photo.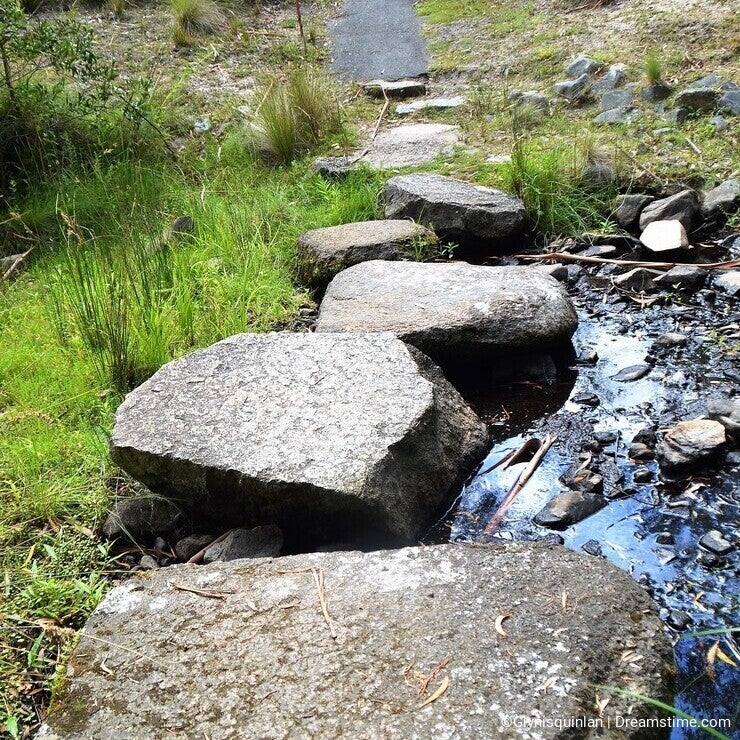 Or how do I creatively convey the idea of rest and peace - hopefully this shot from above of three sleeping baby ducklings does the trick (they certainly found their way into my heart).
For me, photography is a real passion and I get so much joy from creating and sharing my photos. Thanks Dreamstime for accepting the first 50 - hopefully there'll be many more to come and some decent sales!
Photo credits: Glynis Quinlan.