Color me Ultra Violet
It's the news anyone with any interest in color has been waiting for this week, Pantone has selected its color of the year 2018. And it couldn't be more potent but in the same time ambiguous, flamboyant, yet murky, rich and magical yet mindful. It's deep and it's certainly not calm, meet Ultra Violet, the star of next year's color palette.
The color violet sits at the end of the visible light spectrum between blue and ultraviolet, which is invisible to the naked eye (not to be confused with the name of the color of the year). If you've ever seen a rainbow, violet is the color most difficult to observe and capture in a photograph. Unless the rainbow is very well formed there is a chance you might not see it at all. Its name is derived from the flower with the same moniker.
Violet has long been considered the color of luxury and royalty, of kings and queens. The Roman toga wore by the Roman Emperors is a an early example of the use of this color as well as the robes of the Byzantine rulers. It is often use in paintings of the Virgin Mary, and wore by bishops and university professors in the Middle Ages.
In Buddhism it is the color of the Crown Chakra, the most subtle of the seven and the one related to pure consciousness.
But it is also the color most people associate to individualism, ambiguity, extravagance and the unconventional.
And now that we have established that violet is the most luxurious color of them all, what can be more luxurious than ridding your speedboat along the wavy lines of the Costa Viola (the Violet Coast), cutting the waves of the deep, treacherous Tyrrhenian Sea, in Southern Italy in summer. Breath in the landscape and do it in style.

As the color of mystery and magic it makes you look beyond the cover, search for the hidden meanings and lost knowledge that lies forgotten, covered in blanket of undisturbed dust, in the corners of your mind, or maybe your mentor's mind, if you're the snoopy and rather curious type.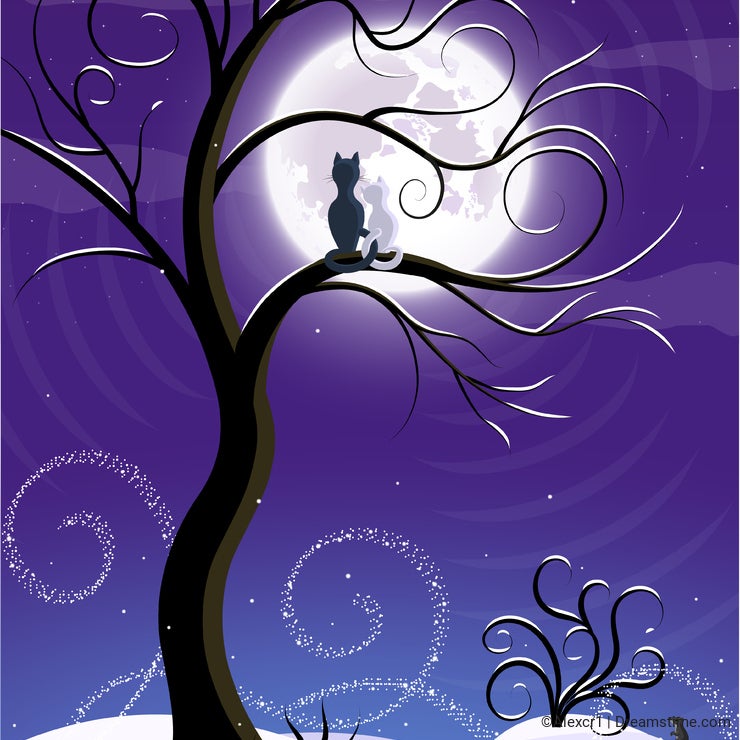 Creativity comes with this color embedded in its code, so it's great news for all designers out there, you can be bold, you can go wild, you can unleash your deepest, richest fantasies this year and no one will bat an eyelid because it will be in fashion to be striking. So ladies and gents, start your Wacoms and get designing.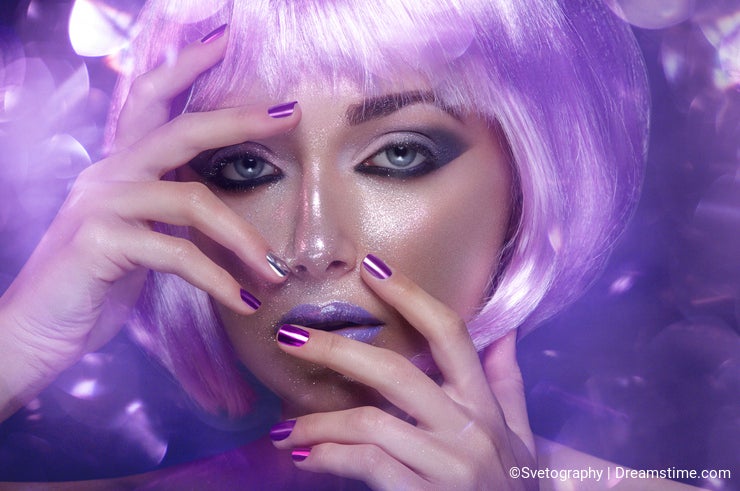 But violet is not just richness, wildness, mystery, magic and creativity, it's also dignity and peace as well as devotion and pride, romanticism and nostalgia, feminism and delicacy.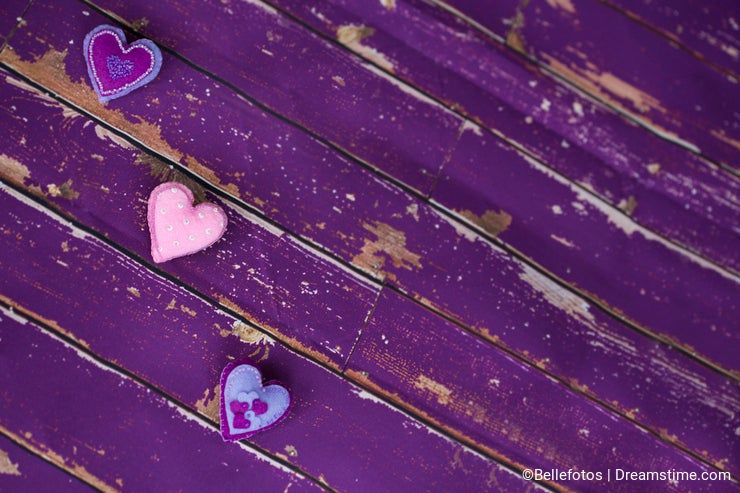 And in the end, but never last, it's the color of an artist too soon gone from us. (even if he did like to call it purple)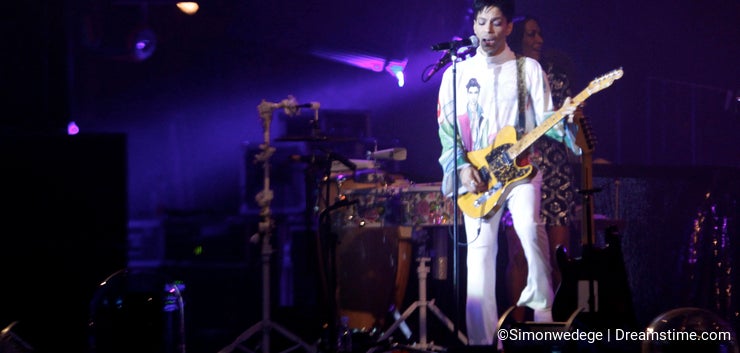 Photo credits: Alexcr1, Anastasia Belyakova, Miroslav Beneda, Simonwedege, Svetlana Mandrikova.