Competition entry
In 2015 I entered a competition for the British Ordnance Survey to provide an image for one of their new maps of the British Isles.
When I first submitted my entry I checked regularly to see if there were any signs of my entry progressing, but after two months I gave up. Was it worth entering was in my mind? Imagine my surprise and delight this week when I received a complimentary copy of the map bearing my image.
The image I submitted was of Birmingham library taken from an angle to give an interesting aspect of the building.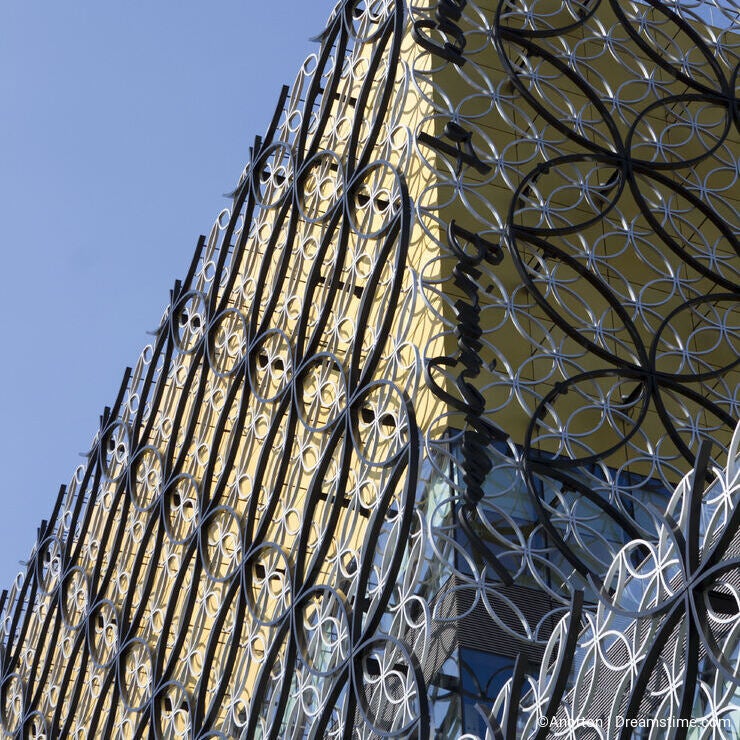 This created a more artistic view of what is a great architectural building rather than a more factual front on image.
My conclusion to the above question is that it is definitely worth entering competitions not just for a prize but also to give your work a wider audience.