Some days ago I took my camera equipped with a macro lens and went to the nearby forest, I was looking for the concept "Autumn to Winter".
I wanted to show somehow the decay of the Autumn leaves as fungus and bacteria separate their components and "help them" to join the soil of the earth again, As the minerals which they contained go back to the ground, the roots of the tree from which they fell one windy Autumn day will absorb them and reincorporate them to the tree.. to produce new leaves next spring.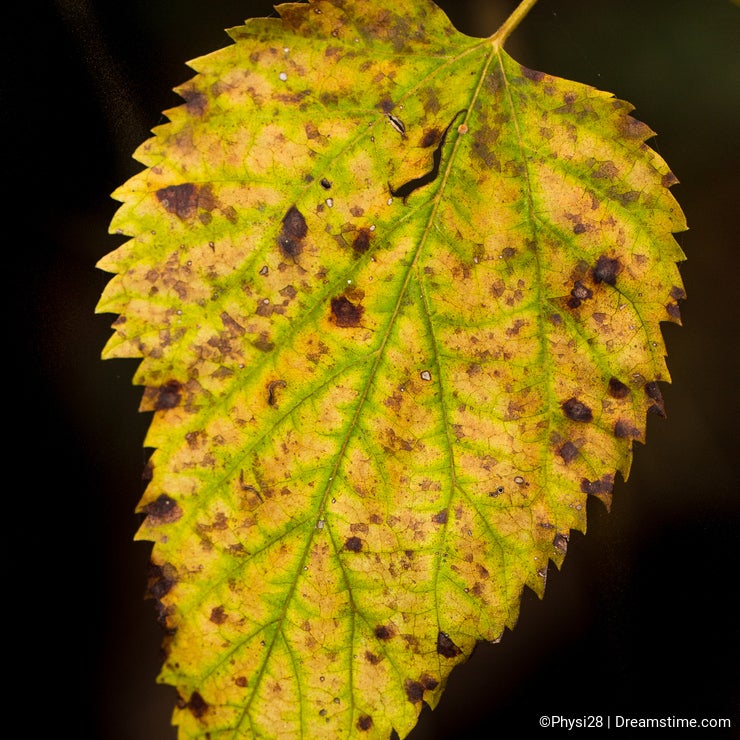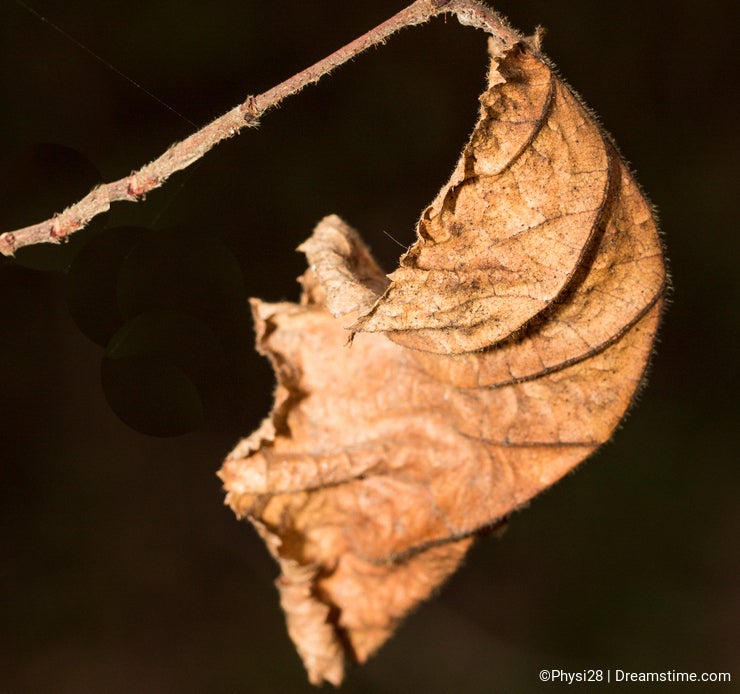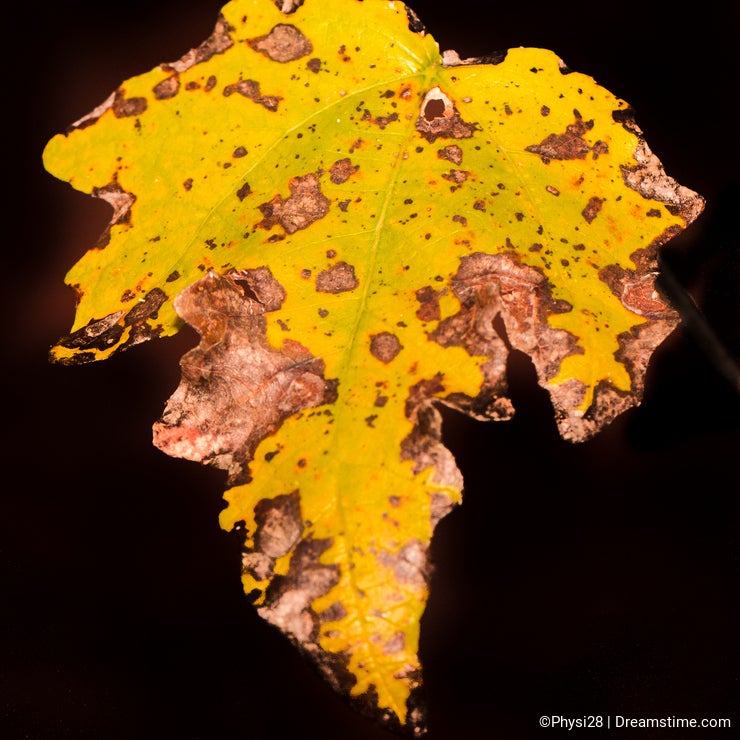 I used a flash light as the ambient was quite dark in the twilight of the forest and this made the background of the images quite dark or even black helping to isolate them. Later on, at home I used Lightroom to further darken the background till the leaves appeared completely undisturbed by any distracting elements behind them.